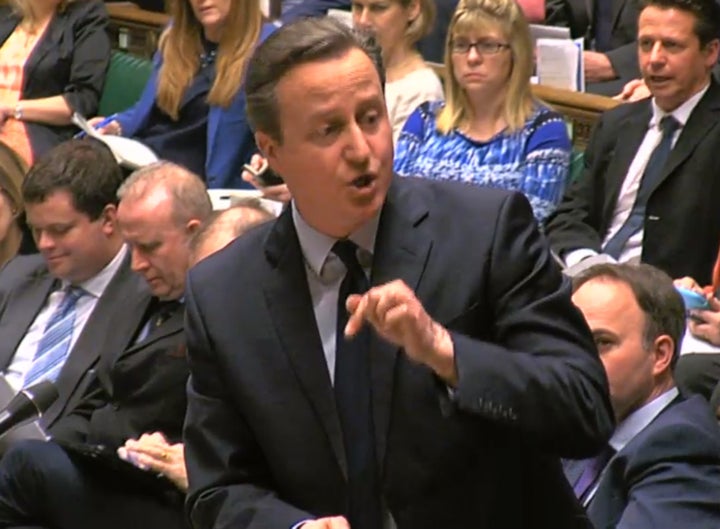 David Cameron is a hypocrite for opposing the legalisation of cannabis having smoked the drug himself, a Lib Dem MP has said.
Speaking in the Commons on Wednesday, Norman Lamb said it was unfair that while some people ended up with criminal records for smoking cannabis, other "usually more privileged" people are able to "build more successfully careers".
"How many members of this government have smoked cannabis whilst maintaining their support for the conviction of their fellow citizens?" he asked.
Lamb, who was introducing a Bill that would legalise the drug, said there was "a real hypocrisy here".
"Why continue to allow our fellow citizens to be put at risk with possibility for criminal conviction for doing exactly what he did?"
Lamb pointed out Cameron used to have a much more liberal approach to drugs before he became Conservative Party leader.
""How many members of this government have smoked cannabis?"
The Lib Dems have called for cannabis to be decriminalised. Party leader Tim Farron has also admitted to having smoked weed when younger.
"I take the view that as a liberal you should be against everything that robs you of your liberty and that includes stuff that you're addicted to," he said.
"I think it's focus group driven rather than evidence driven. The same applies to his position on refugees," Farron says of the prime minister. "He is a follower not a leader."
Popular in the Community