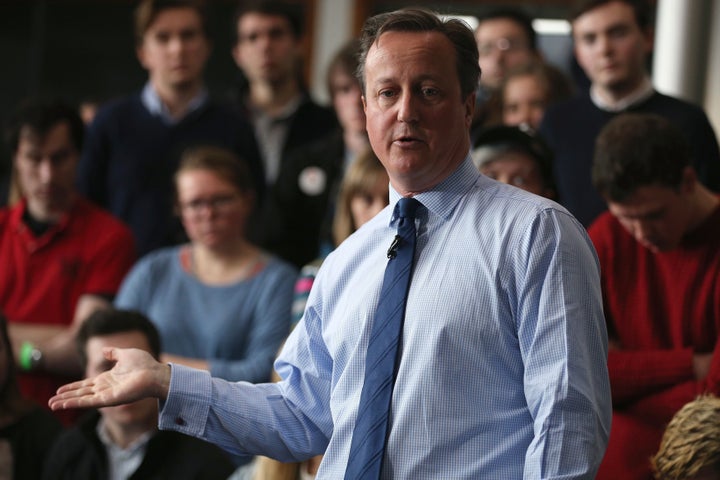 David Cameron's failure to reveal he had owned shares in an offshore trust set up by his late father was a "natural human reaction", Conservative skills minister Nick Boles has said.
Speaking to BBC Radio 4's Today programme on Friday morning, Boles, a close ally of the prime minister, said with the "benefit of hindsight" Cameron may have acted differently.
When questions first emerged this week about the prime minister's tax affairs, Downing Street initially said it was a private matter before first clarifying Cameron had no offshore funds and trusts and then making clear the family would not benefit in the future either.
Last night Cameron admitted to having owned shares worth more than £30,000 in Blairmore Holdings. Labour has torn into the prime minister, accusing him of "hypocrisy". One MP has said Cameron has "no choice" but to resign.
Writing on The Huffington Post today, Labour MP Jess Phillips made another strong attack on the prime minister - accusing him of taking days to reaveal his investment to avoid a "howling crapstorm".
"The UK prime minister had a chance to show courage, he had a chance to give us some faith in politicians. Instead he was a coward. A coward who cheats," she said.
The prime minister's father, Ian Cameron, died in 2010 aged 77.
Boles said Cameron took so long to admit to owning the shares because he did not want to "intrude further on his father's memory" who "he loves very much".
Cameron, Boles said, had not wanted to add to the "preying on his father's memory" that was happening.
"He's prime minister yes, but he's also a human being and he's a son," he said. "A son who lost his father."
Boles said he believed "people will be forgiving" of how the prime minister had acted. "I am sure with benefit of hindsight he would rather all of what has come out over the last four days had come out of the first day," he added.
"He's prime minister yes, but he's also a human being and he's a son"
Shadow work and pensions secretary Owen Smith told Today the prime minister should come to parliament to explain "how he could speak out of both sides of his mouth" about his tax affairs.
"The prime minister now needs to come to the country - I think he should do it in Parliament next week - and come clean about what the government's real intentions are about tax avoidance," he said.
"People will now have doubts about the trustworthiness of the prime minister, given that he has been so revealed as having double standards, speaking out of both sides of his mouth, not being true to what he said he would do when he came to power."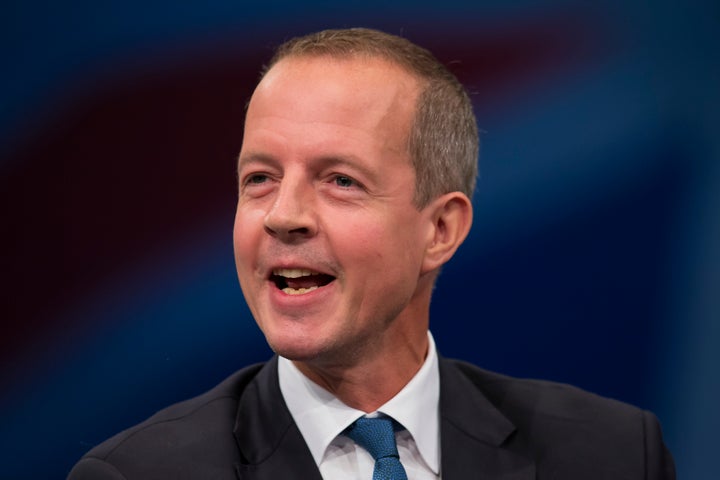 Cameron has insisted he does not have "anything to hide" about his financial affairs.
The prime minister has faced intense pressure to detail his interests since the Panama Papers leaks included details of Blairmore Holdings - which used "bearer shares" to protect investors' privacy.
In an interview with ITV News, he insisted it was a "fundamental misconception" that it was set up to avoid tax, saying his father Ian was being "unfairly written about".
Cameron said that while his and Samantha's profit from the scheme was "subject to all the UK taxes in the normal ways" - it came to just below the threshold at which capital gains tax would have applied.
Number 10 said Mr and Mrs Cameron bought their holding in April 1997 for £12,497 and sold it in January 2010 for £31,500.
Labour MPs used the latest admission from Cameron to criticise his reputation and handling of the issue, with Labour's John Mann suggesting the PM "has no choice but to resign".
Labour deputy Tom Watson suggested Cameron should consider "voluntarily paying the money that, in his own words, should morally belong to the exchequer".
He also said the PM may have to resign although added it is "too early to tell".
Defending Cameron last night, business minister Anna Soubry insisted the prime minister "hasn't done anything wrong".
"Understandably the spotlight was put on his late after he was dragged into it and there were smears made against him," she said. "If it had been my father I would have pulled back and frankly not want to talk about any of it because I would have found it rather hurtful."