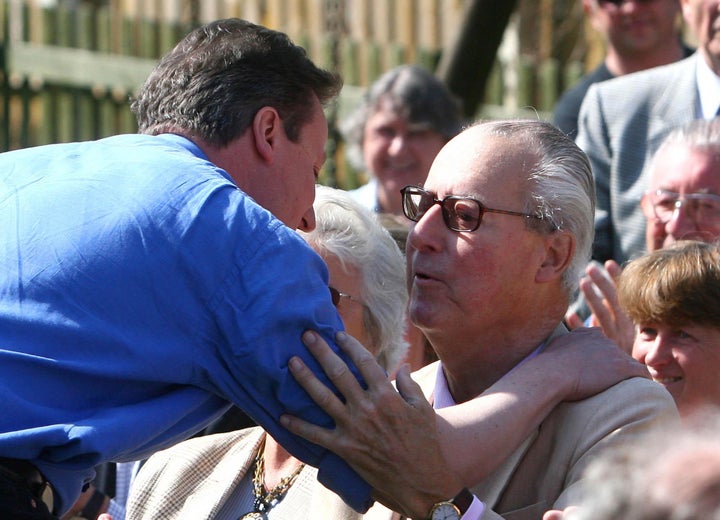 David Cameron's late father was "utterly disgusting" for setting up a company that avoided paying tax in the United Kingdom, a Labour MP has said.
On Wednesday morning Downing Street said the prime minister will not benefit in the future from offshore trusts or funds.
Cameron is under intense pressure over his family's tax arrangements following the Panama Papers data leak, which reportedly included details about his late father Ian's tax affairs.
Writing for The Huffington Post UK today, Labour MP Jess Philips said Cameron had used "privilege rather than brains" to become prime minister and should not get praise for simply paying taxes.
"David Cameron pays his taxes. What does he want, a round of applause? Tory MPs in defence of their premier last night took to Twitter to almost congratulate a man for saying he pays tax. What a guy, what a hero," she said.
"Am I missing something? Applauding such mediocrity seems unusual. Are we now to expect celebrations because he can tie his shoe laces or that he can grow hair. He's not a toddler, he's the sodding prime minister.
"Later I shall take to the streets of Yardley and hand out gold star stickers to all the people in the local Tesco, "well done Barbara, lovely tax-paying you did there while buying that curling iron, you really are a very good girl."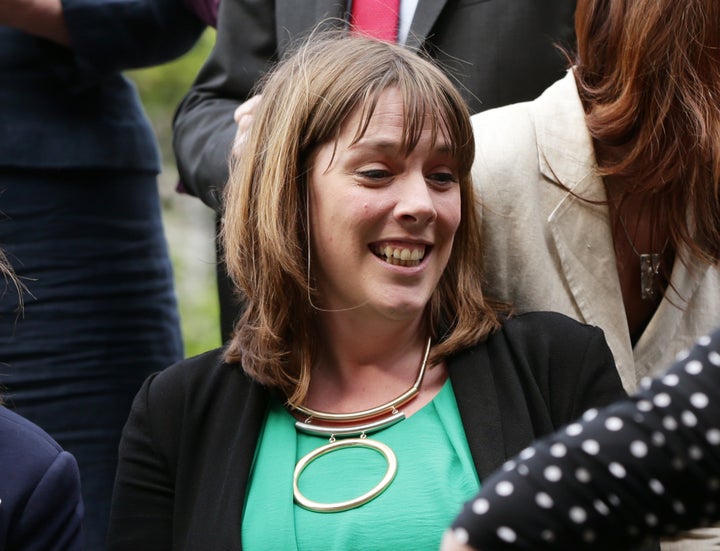 Earlier this week, The Guardian revealed Ian Cameron's Blairmore Holdings Inc, run from the Bahamas, avoided ever having to pay tax in the UK.
Philips, the MP for Birmingham Yardley, said: "The sins of Daddy Cameron were not illegal but they are utterly disgusting."
She added of the prime minister: "He's not a very clever boy, he's a very average boy who used privilege rather than brains to get where he got. Perhaps we could all buy our babies a better life if only we weren't burdened with being decent human beings."
Facing calls to explain his family's finances, the prime minister declared he has "no shares, no offshore trusts, no offshore funds".
But as questions continued about the past and future benefits the Camerons may have reaped, No 10 put out a fresh statement stating the PM, wife Samantha and children would not benefit in the future.
A spokesman said: "There are no offshore funds/trusts which the PM, Mrs Cameron or their children will benefit from in future."
Phillips first expressed her anger over Cameron's defence last night.
Popular in the Community