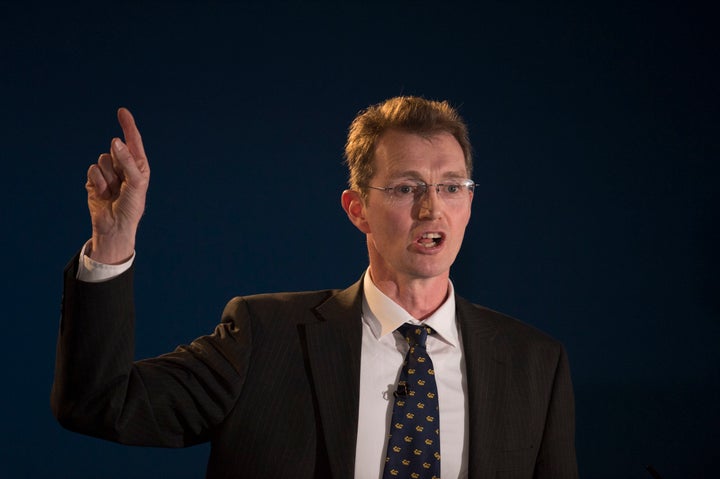 Speaking to BBC Radio 4's Today programme this morning, Davies said people should not be "carried along on a tide of emotion" about the refugee crisis.
She told the 13-year-old: "It just seems that, at three different intervals in this young boy's life, the English in particular have put you in danger. We've bombed your country, put you in the hands of the Taliban and now put you in danger of risking your life to get into our country.
"I apologise on behalf of my country. I'm sorry for what we have put you through."
Davies criticised her today: "I don't want to vilify anyone, and I would like to see genuine children being brought in.
"But I think we've got a right to raise this question. The problem is if we don't raise this question and we allow ourselves to be carried along on a tide of emotion, you know, Lily Allen-style with tears in our eyes, we're not actually going to be able to help the people who need our help."
He added: "We mustn't be naïve about this, it's no good Lily Allen turning up with tears in her eyes and all the rest of it, we need to be quite hard nosed here."
Davies' idea of testing refugees to see whether they are children or not by examining their teeth has been dismissed by the British Dental Association (BDA).
"We are vigorously opposed to the use of dental X-rays to determine whether asylum seekers have reached 18," a spokesman said.
"It's not only an inaccurate method for assessing age, but it is both inappropriate and unethical to take radiographs of people when there is no health benefit for them."
Popular in the Community