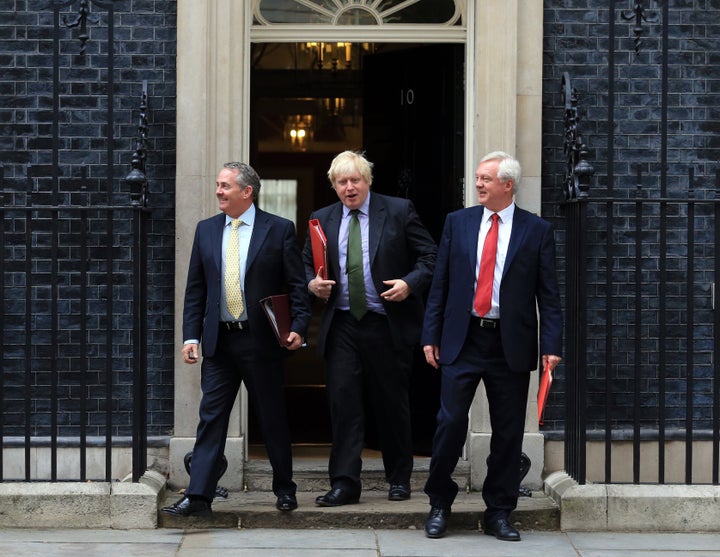 David Davis has said Theresa May and the "whole government" will be to blame if Brexit goes wrong - not just ministers such as himself who advocated leaving the European Union.
Upon becoming prime minister, May appointed Davis as Brexit secretary, Liam Fox as International Trade secretary and Boris Johnson as foreign secretary.
At the time it was suggested May had given the three leading Brexiteers the top foreign policy jobs so they, rather than she, would have to shoulder the responsibility if Brexit proved to be a mistake.
But Davis rejected that "conspiracy stuff" around his appointment. He said everyone, including May, would share in the blame.
"If it goes wrong we're are going to be blamed anyway," he told a fringe meeting at the Conservative Party conference in Birmingham hosted by Conservative Home today.
The Brexit secretary added: "If it goes wrong, the whole government will be blamed.
"If it goes right, there will be more than enough credit to go around. If it goes wrong there is plenty of blame to go round. So I wouldn't worry about that."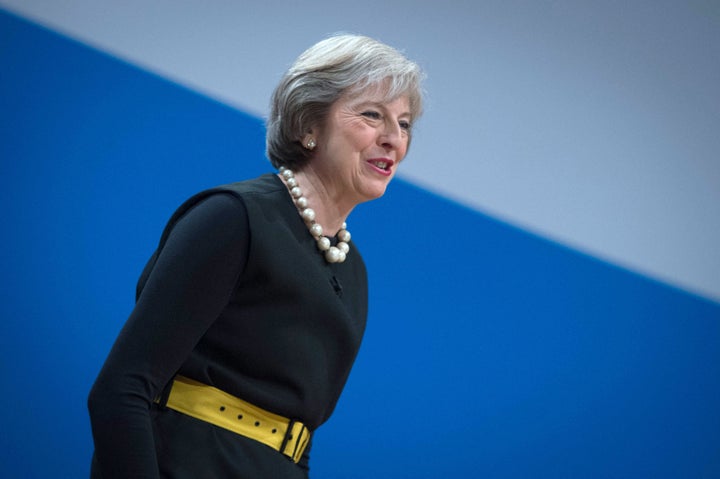 Davis also was asked to explain how he, Fox and Boris share their overlapping responsibilities for foreign policy.
"The world is divided up between Europe and the rest. I get Europe, he [Fox] gets the rest," Davis said. "We have various similar ideas in terms of what the world should look like."
"Boris has, and bear in mind before we had the EU the Foreign Office was a big job anyway, so he's got all of that to do, but also he has a task which is creating a mood, a massively important task of creating a mood amongst the people we are dealing with, the 27, that they understand where we are coming from, that they understand where we are not going to go and so on."
Davis said the three Brexiteer ministers "talk on the phone all the time".
The veteran Tory MP, who lost out to David Cameron in the 2005 party leadership contest, said he had not expected to be appointed to May's cabinet and had "failed completely at not looking smug" as he walked up Downing Street to accept the job.
Davis initially backed Boris to succeed Cameron as party leader as he said he believed the prime minister should be a Brexiteer and the former London mayor had "sex appeal".
However he said he switched his support to May, rather than Andrea Leadsom or Michael Gove, because the then home secretary was not only a "safe pair of hands" but "incredibly steady".
Popular in the Community