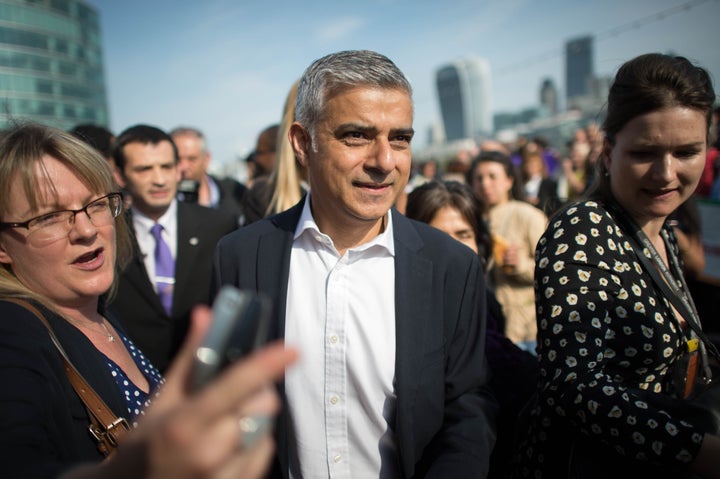 A former Tory candidate has been suspended from the party after allegedly claiming Sadiq Khan would treat "white" people "like dirt".
David Dean, who contested the London Assembly elections in a key seat this month, is now facing an investigation by the national party HQ, the London Evening Standard reports.
The move follows a complaint from a voter, who claims that Dean told him not to vote for Khan as London Mayor because "as a white man ... you will be a pariah in your own town. He will treat you like dirt".
Another resident made a recording of the conversation, which took place when Mr Dean was canvassing for support for himself and for Zac Goldsmith's mayoral bid in the week before the May 5 election.
Dean is a serving Tory councillor in the London borough of Merton.
A Conservative spokesman said: "As soon as we became aware of his comments he was immediately suspended from the party, pending an investigation."
A Labour source told HuffPost: "The comments appear offensive and it's right his case is being investigated."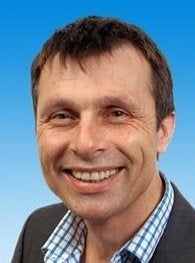 The investigation will centre on a complaint emailed on May 3, two days before the elections, to Goldsmith's "Back Zac" campaign team.
The complainant, a former Tory supporter, told Dean on the doorstep that he was worried about the way the party had changed.
The complainant said he was surprised by Mr Dean's unsympathetic reaction and said: "More worryingly was his comment regarding Sadiq Khan that 'as a white man... you will be a pariah in your own town. He will treat you like dirt'.
"My neighbours are Muslim and could probably overhear the conversation. Somebody in the house recorded this part of the conversation which you are welcome to listen to.
"I would very much like to hear if this racist approach is also the opinion of Zac Goldsmith and if he supports this opinion."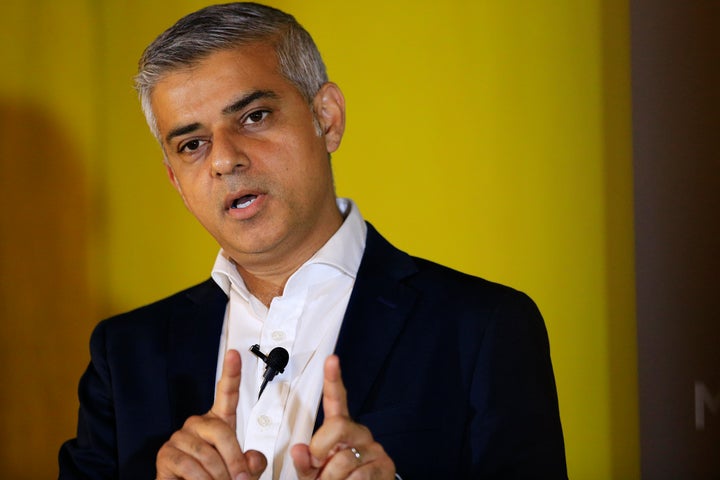 Speaking at his home in Merton, Dean told the Standard that his "banter" had been taken out of context. He told the Standard: "I'm not a racist… have you met my wife? She's from Cyprus."
Dean, who lost the Tory-held Merton & Wandsworth seat on the London Assembly to Labour, told the paper: "I was in a situation where I was laughing and joking with people and someone else has recorded a snippet of it.
"[The person I was canvassing] had lots of complaints about my political party and I said I wasn't having any of that. I said x,y,z and we ended up shaking hands whilst he told me to f*** off."
"Whoever has recorded this clearly doesn't like the Conservatives. There is a context to this and I need to talk to my party."
The complainant told the Standard: "It was not remotely banter or light-hearted. I was looking for serious replies to my concerns as a voter. It was a coincidence a portion of the conversation happened to be recorded."
Popular in the Community