David had grown up in the Encino district of LA, with Michael Jackson and his siblings for neighbours and childhood friends. He told the radio station:
"I was very fortunate to produce his last concert when I reunited him with the Jackson 5 in 2001 and I'll tell you how that happened," he said.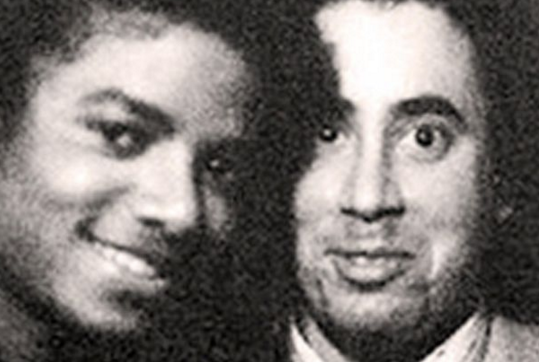 "I was living in California and we were both living in a city called Encino and we lived about a few blocks from each other. I woke up and I heard 'The Love You Save' by The Jackson 5 - that was always my favourite Jackson 5 song.
"I thought I want to hear this live and I said I'm going to reunite them. So I called Michael and I said I'm going to do a concert and it will be your 30th anniversary in show business and we'll reunite you - and he said no."
"So I called his assistant Frank and I said you've got to help him talk me into this and we decided we'd take a trip to San Francisco, we'd go there for a few days and we'd go to this memorabilia show because Mike loved memorabilia and we convinced him on that trip to do it.
"And I'll never forget when we went into rehearsal the first day and they started to sing 'The Love You Save' and I just looked at them and go, 'I can't believe I've reunited The Jackson 5 and I'm actually doing a TV special and two live concerts.'
"It was incredible because they were my favourite group as a kid and I grew up with their music."
The televised special went on to become the highest-rated musical show in TV history.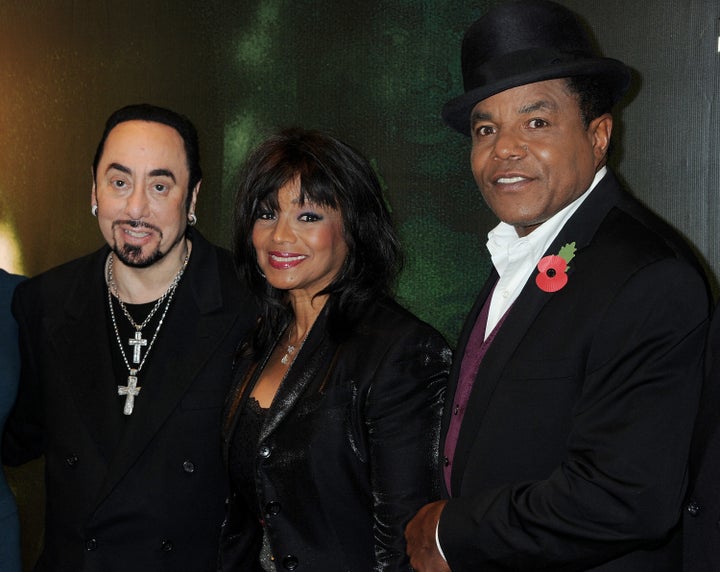 Even more poignantly, David also talked about his own upcoming tour, saying he was very excited to be back on the road, because he had thought he would never have the opportunity to do another tour, saying:
David was found dead in his London hotel room yesterday, after security became concerned they hadn't seen their popular guest for two days, and broke into his suite.
Tap the first picture to open the slideshow: