David Schwimmer has responded to the criticism he has faced since suggesting there should be a reboot of Friends starring an all-Black cast.
Earlier this week, the actor referenced the much-discussed diversity issues that Friends had in a Guardian interview, revealing he had "campaigned for years to have Ross date women of colour".
As part of the interview, David also said: "Maybe there should be an all-Black Friends or an all-Asian Friends."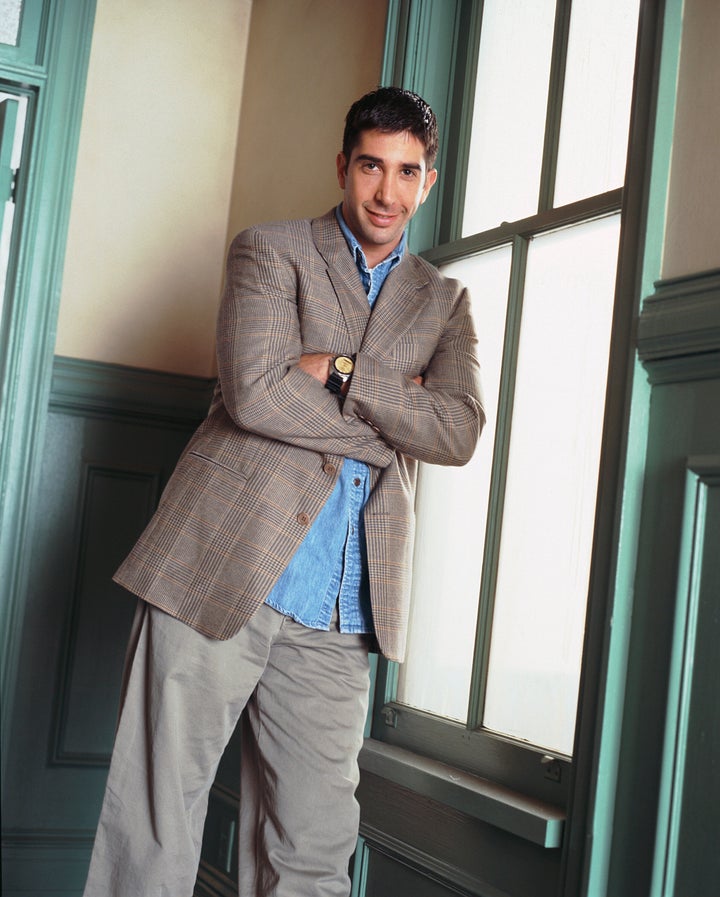 Many people on Twitter were quick to remind him of the 90s sitcom Living Single, which followed the lives of six Black friends who lived together in Brooklyn, New York.
Ericka Alexander, who played Maxine Shaw, was one of those who tweeted about it, writing: "[Are you] seriously telling me you've never heard of #LivingSingle? We invented the template! [You're] welcome bro."
David has now responded to her tweet, insisting that he had been aware of Living Single, and that his words had been "taken out of context".
He tweeted: "I didn't mean to imply Living Single hadn't existed or indeed hadn't come before Friends, which I knew it had.
"Please remember in an interview quotes are often pieced together and taken out of context, and then these quotes are re-purposed in other articles by other people who are trying to be provocative.
"I was a fan of Living Single, and was not implying Friends was the first of its kind. To my knowledge, Friends (which came out a year later) was inspired by Marta [Kauffman] & David [Crane]'s own lives and circle of friends living in NY in their twenties. If it was based on Living Single you'd have to ask them."
He continued: "It's entirely possible that Warner Brothers and NBC, encouraged by the success of Living Single, gave the Friends pilot a green light. I honestly don't know, but seems likely! If that's the case, we are all indebted to Living Single for paving the way.
"In any event, if my quote was taken out of context, it's hardly in my control. I assure you I meant no disrespect."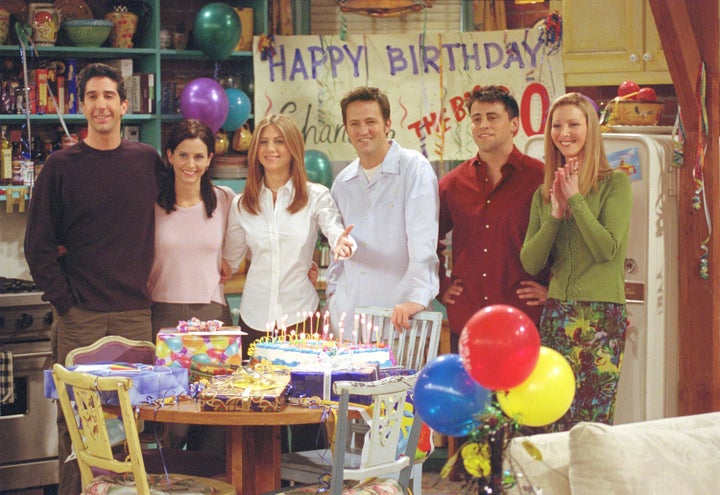 "I just don't think it's possible, given everyone's different career trajectories," he said. "I think everyone feels the same – why mess with what felt like the right way to end the series?
"I don't want to do anything for the money. It would have to make sense creatively and nothing I've heard so far, presented to us, makes sense."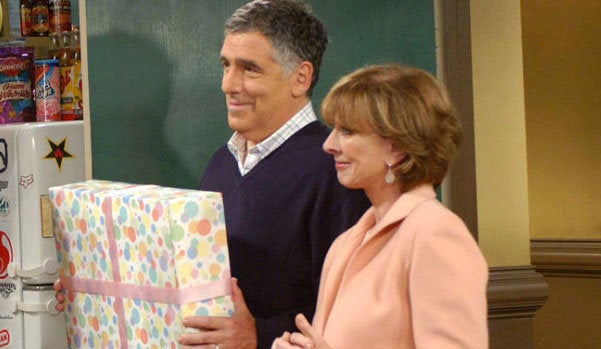 11 Minor Friends Characters We Wish We'd Seen More Of