When it comes to buzzing the Golden Buzzer, which immediately grants an act a place in the live shows, David often votes with his heart instead of his head, and according to reports, Simon isn't happy.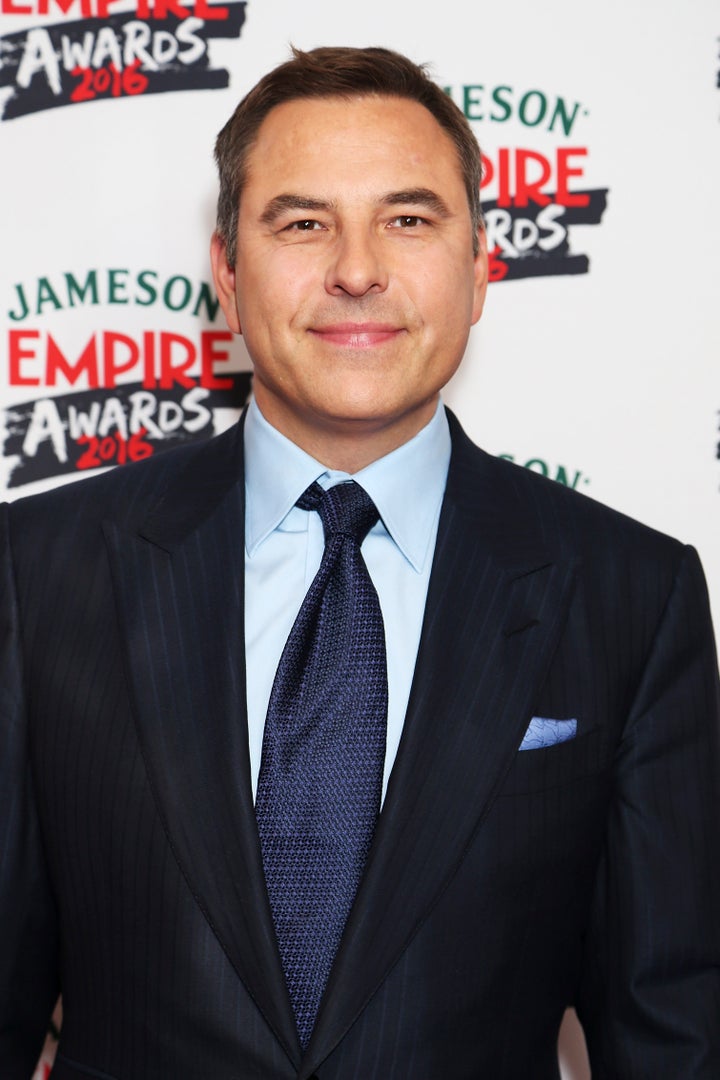 For 2016, he allegedly told David not to push the special buzzer for any more novelty acts, following last year's episode when he hit it for the zany Lorraine Bowen, with her song about apple crumble.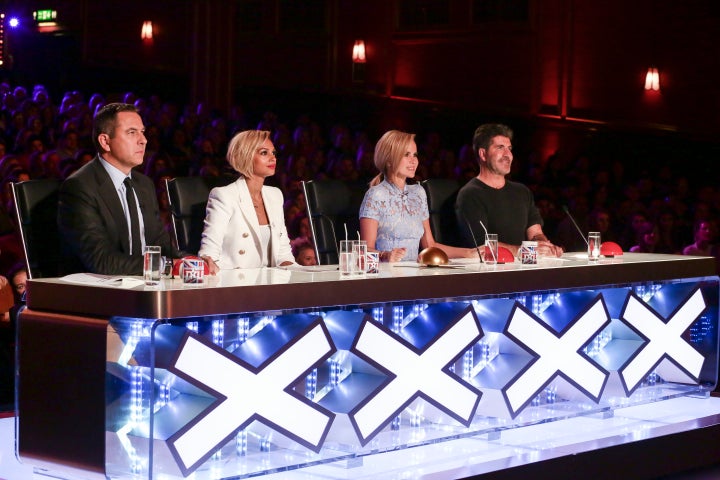 David previously pressed the Golden Buzzer for Christian Spridon, who - it's fair to say - was somewhat lacking in the talent department.
This year's series launched on Saturday (9 April) and viewers saw Amanda Holden become the first judge to press the Golden Buzzer, following 12-year-old Beau Dermott's audition.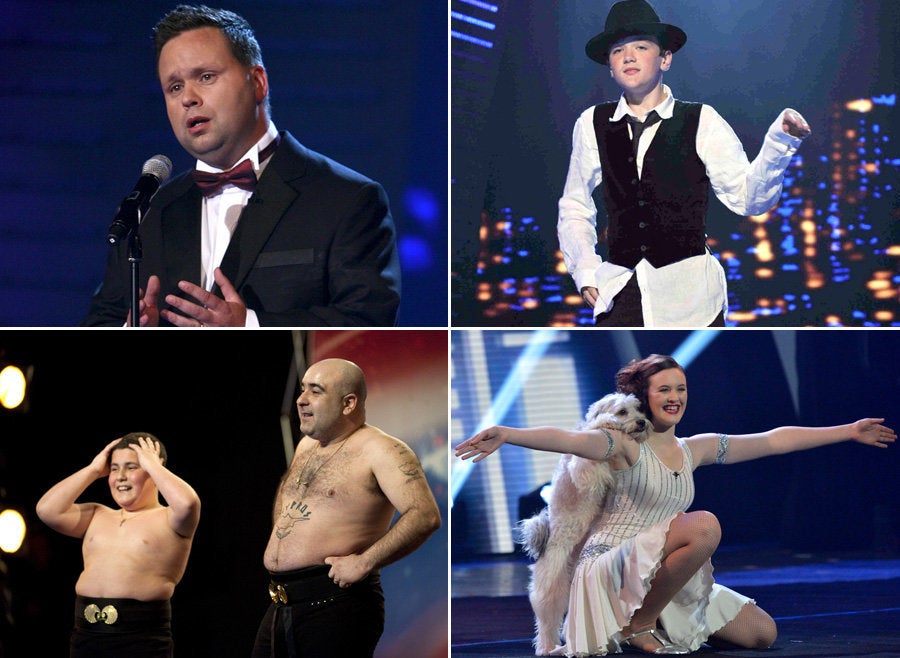 Britain's Got Talent: Where Are They Now?