The 'Little Britain' star admitted that once the cameras stop rolling on the ITV talent show, the pair are prone to arguing.
As David appeared on James Corden's US chat show 'The Late Late Show', the host said: "You and Simon have an odd relationship, you often have rows and arguments together."
David joked: "Lovers' tiffs, it's a love-hate relationship. He once said to me, 'You're only happy when I'm unhappy and I'm only happy when you're unhappy.
"So yeah, we have a quite a difficult relationship."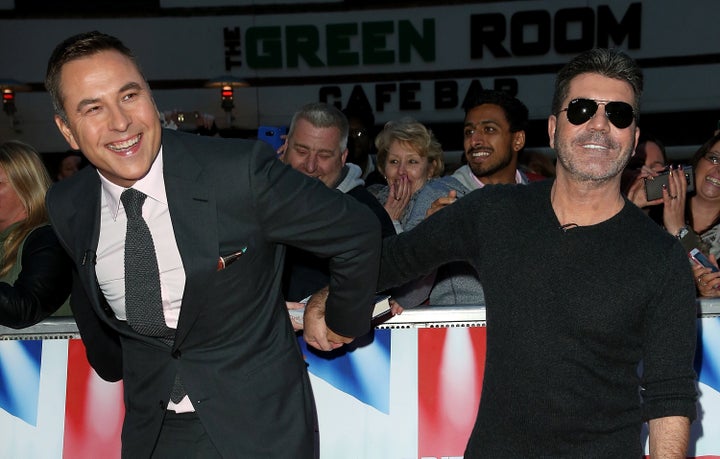 He continued: "He's the kind of man.. one time we were on his private jet because we were flying to Northern Ireland to record the show and he just announced to everyone on the plane, 'Hey guys I've got some great news, I've just sold my Ferrari at auction for $550,000. I've just made $50,000 dollars! Are you happy for me?'
"No, I'm not!" David shouted. "You're really rich and you've got richer – that's really annoying."
"That's a really awful brag," James said.
David added: "So we go, 'Simon well done, well done.'"
David and Simon will be seen back on screen together when 'Britain's Got Talent' returns to ITV later in the spring.
Watch the David's interview in the video above.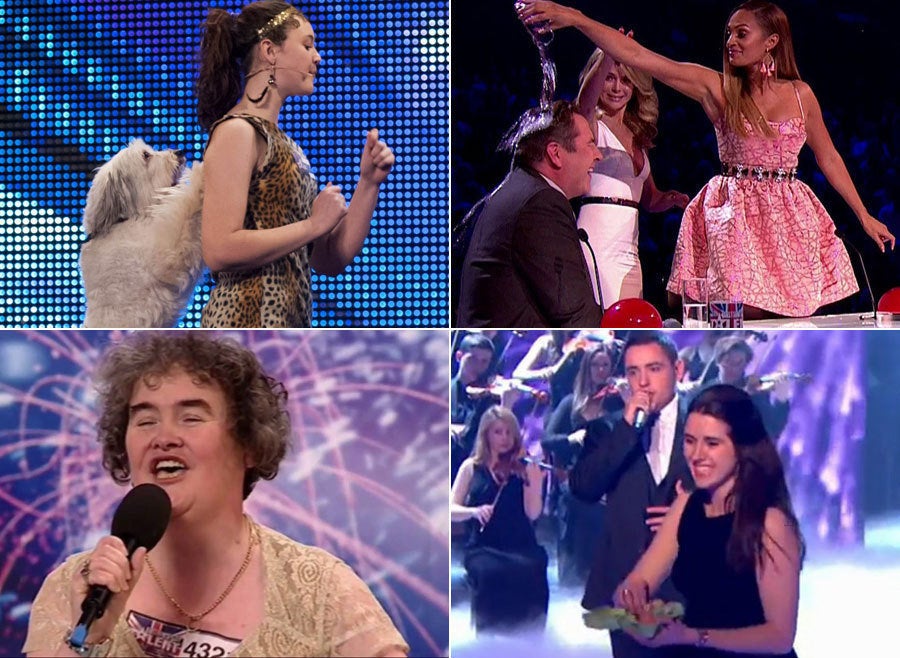 'Britain's Got Talent' Most Memorable Moments
Related