For the last couple of weeks, Davina and Rylan Clark-Neal have been presenting a nightly show on E4 celebrating some of the best episodes from Big Brother's time on Channel 4, in honour of its upcoming 20th anniversary.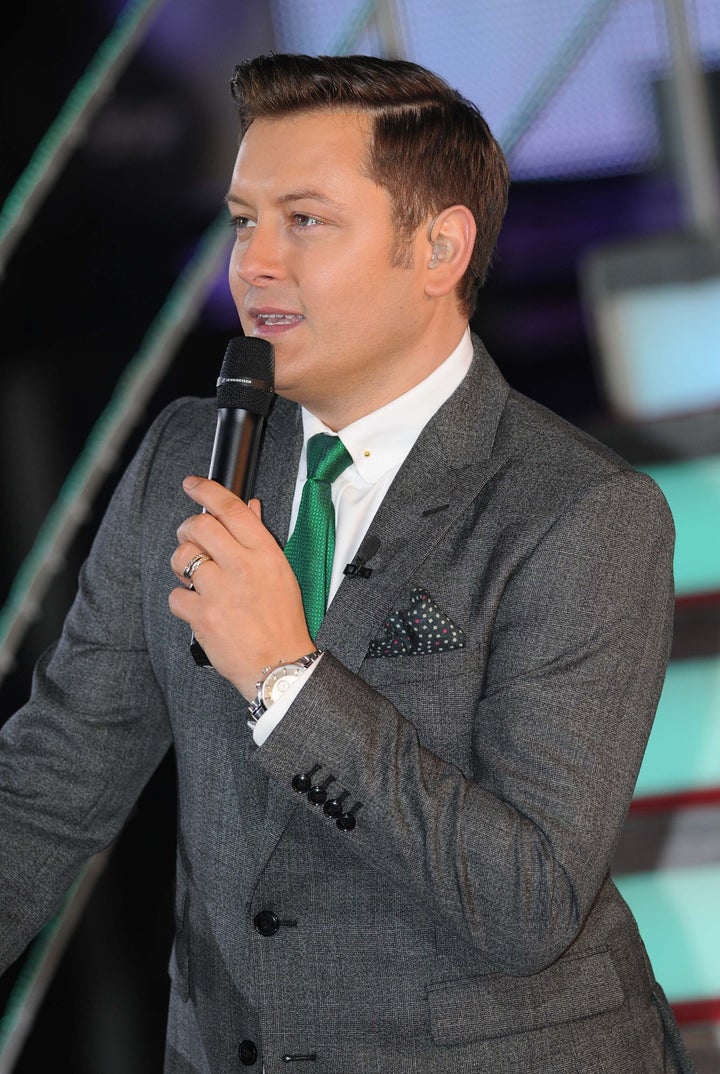 Brian won the second series of Big Brother in 2001, later triumphing in the all-stars series Ultimate Big Brother, and hosting two regular series and four celebrity series of the reality show when it made the jump to Channel 5.
However, while discussing their Big Brother memories, neither Davina nor Rylan has mentioned Brian's stint as host, which hasn't gone unnoticed.
On Wednesday night, one viewer wrote: "Although I am absolutely loving watching old episodes of #BigBrother finding it very strange that there has been no mention of [Brian Dowling] as presenter?! Very odd considering how loved he is and was on the show?"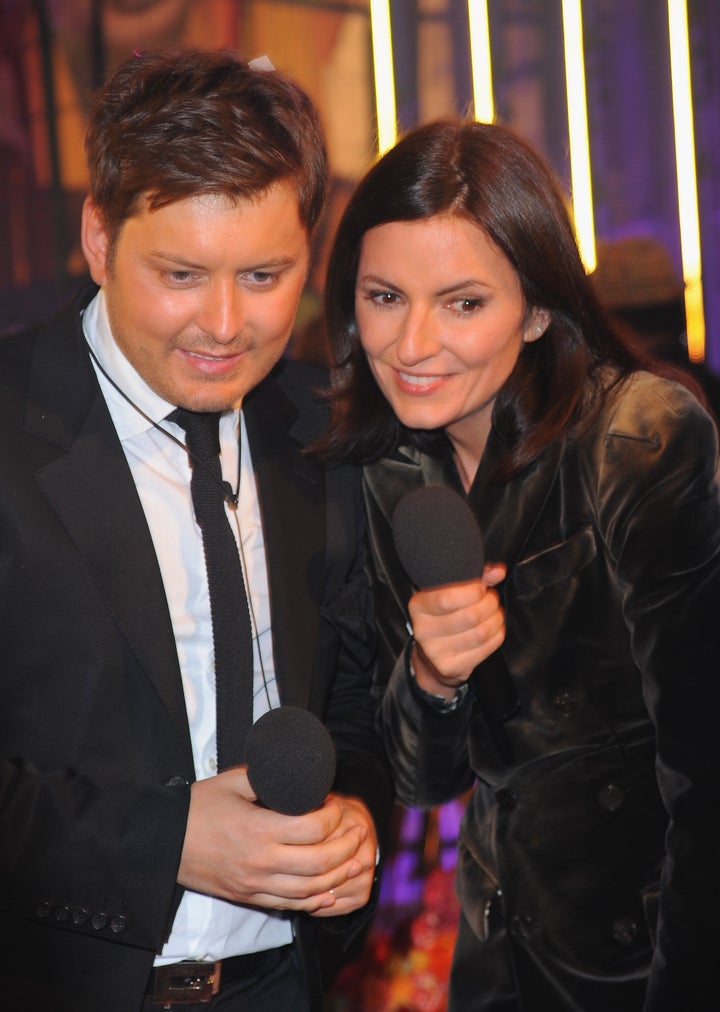 "You are not the only one," Brian wrote back. "Actually at this stage it's getting rather funny. People trying to rewrite history."
The following morning, Davina tweeted: "We haven't talked about Brian presenting as this is the channel 4 years as you have probably noticed. He presented on channel 5.
"We had Emma and dermot on as they both worked on channel 4 big brother . We love @brianofficial . A lot."
Davina also pointed out that Brian's time in the house in 2001 will be covered during tonight's instalment of Big Brother: Best Shows Ever.
It was recently reported that Channel 4 was considering bringing back Celebrity Big Brother next year, with Davina tipped to host.
Speaking to Scott Mills on Radio 1 earlier this week, Davina said she would potentially be interested in fronting the show, saying: "Of course, I would! You know, I've had 11 years off. It's Channel 4, which is kind of the home where I presented it before."
Big Brother: Best Shows Ever continues tonight at 9pm on E4.