An unarmed deaf man has been shot dead by a police officer, with witnesses claiming he had been trying to communicate using sign language.
The officer had attempted to pull Daniel Harris over for a speeding violation in North Carolina on Thursday, but Harris continued to his home.
According to a police report, an "encounter" took place between Harris and the officer, "causing a shot to be fired" which killed the 29-year-old.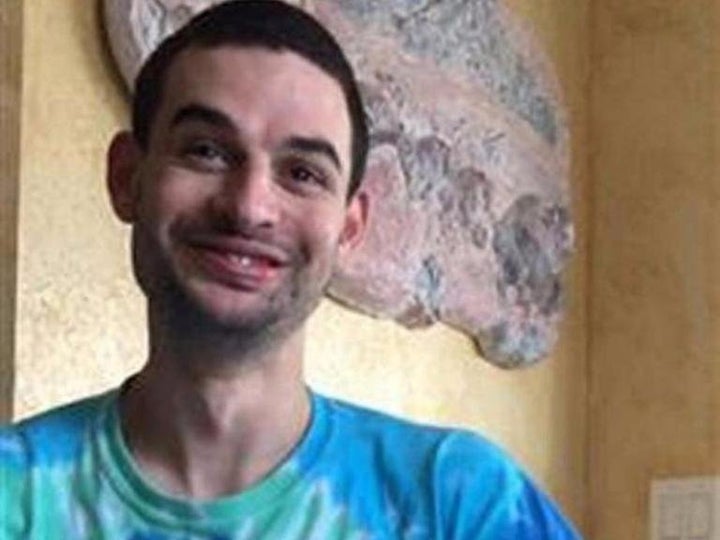 But one eyewitness says Harris was shot and killed "almost immediately" after leaving his car.
The witnessed added Harris, who was father to a three-year-old child, had attempted to communicate with the officer using sign language.
A police report into the incident acknowledges Harris was "hearing and speech impaired", the Associated Press writes.
"You're pulling someone over who is deaf. They are handicapped."
Harris's brother Charles, said in a statement posted to Facebook: "My family and I don't understand why it had to happen."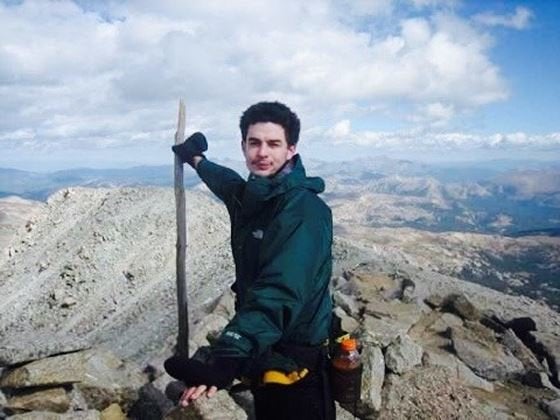 He described his brother as having been "really scared" of police officers because of publicised confrontations with unarmed or black people.
He added: "Worst thing is… my brother Daniel is deaf. How can he communicate with police and be able to feel safe and protect himself from the police? My brother is UNARMED and still got shot by police."
A crowdfunding page set up by Harris's family is raising money for his memorial and cremation expenses.
It adds: "Any monies left over will be used to set up a foundation in his name to educate and provide law enforcement proper training on how to confront Deaf people.
"Subsequently, we hope to change the DMV registration system by requiring states to set up a 'DEAF' alert to appear when law enforcement look up a car's license plate. With this change, Daniel will be a hero in our Deaf community."
Howard Rosenblum, CEO of the National Association of the Deaf, told NBC News: "There have been too many incidents with tragic consequences between law enforcement and deaf people."
He added it was common for officers to order deaf people to comply with verbal commands and react aggressively when they don't.
The officer who shot Daniel has been put on administrative leave and will be interviewed next week.
It is not clear if he knew Harris was deaf when the shooting occurred.
Popular in the Community