Over 3000 episodes have been shown on the channel during the last 11 years, and producers are sending it on a tour of the UK to say farewell.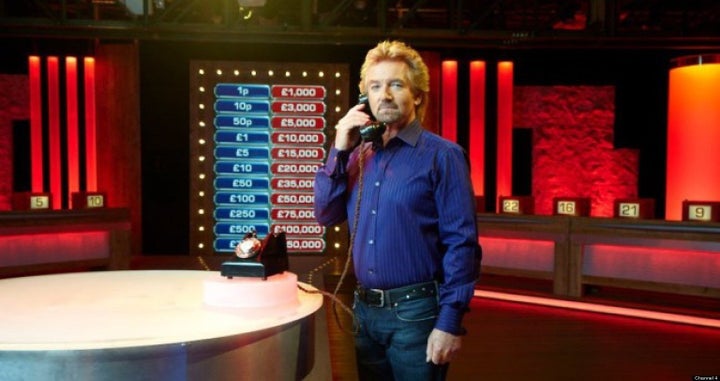 The tour will see episodes filmed at iconic landmarks up and down the country, before host Noel Edmonds begins working on two new shows.
Jay Hunt, Channel 4's chief creative officer, says: "I remember watching 'Deal or No Deal' launch and watching it grow to become a hit that captivated audiences for over a decade.
"A lot of the credit for that must go to Noel and his exceptional presenting. As the studio shows ends, I'm delighted he'll now be taking 'Deal or No Deal' to the audience."
One, which has the working title 'Cheap Cheap Cheap', is set inside an eccentric shop, and contestants will be challenged with guessing which of three items is the cheapest, in a bid to win a life-changing amount of money.
'Sell Or Swap' will see participants bid live on an eclectic mix of things, from antiques and wedding dresses to speed boats. They will then have to decide whether to sell or swap.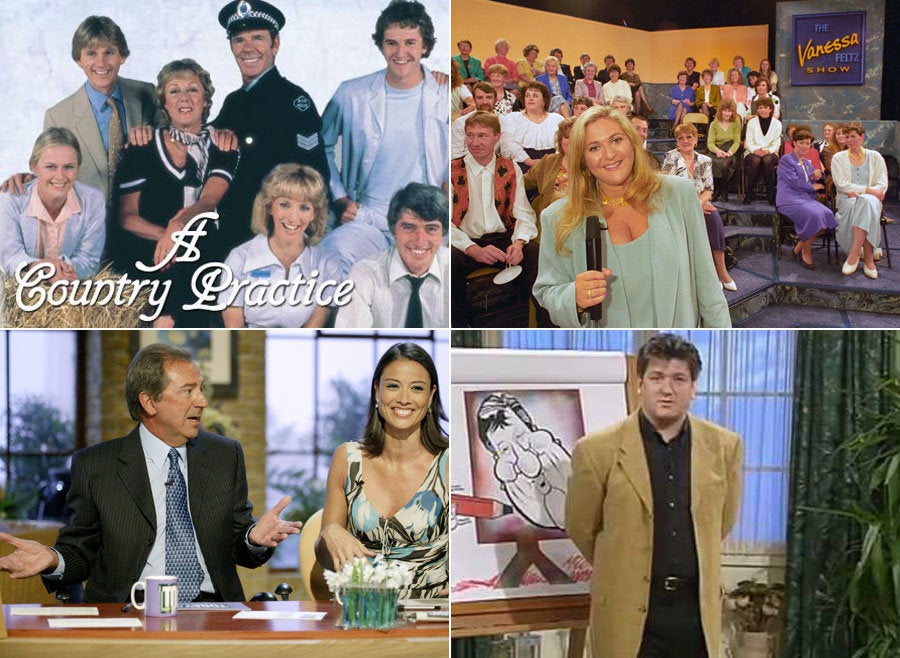 Forgotten Daytime TV Shows
Popular in the Community