Only 24 hours earlier, Debbie had left a message on her Facebook page, thanking well-wishers for the kind messages she had received on the terrible news of her daughter's death.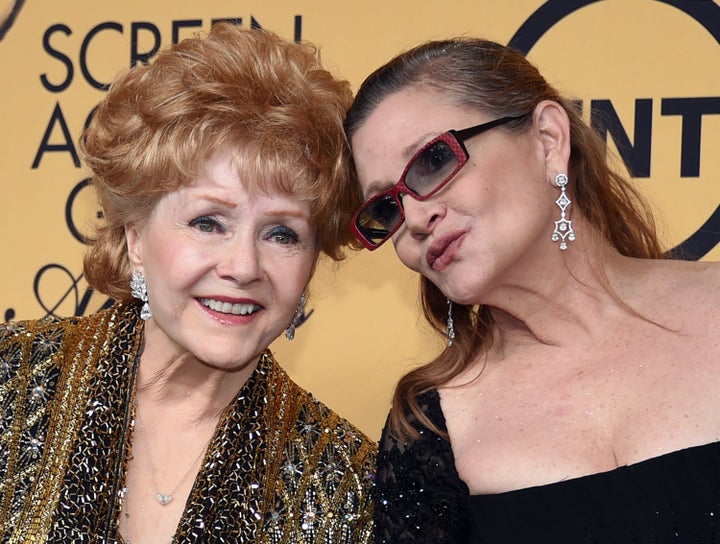 Debbie wrote yesterday: "Thank you to everyone who has embraced the gifts and talents of my beloved and amazing daughter. I am grateful for your thoughts and prayers that are now guiding her to her next stop. Love Carries Mother"
Carrie's death was announced yesterday, four days after she suffered a heart attack on a plane travelling from London to LA. Her co-stars from 'Star Wars', Harrison Ford and Mark Hamill, have led tributes to her from across the entertainment world, where she was celebrated for her wit, her advocacy of mental health issues and her openness about her own problems, as well as for her bestselling books, and of course her role in one of the biggest sci-fi blockbuster series of all time.
Carrie was the daughter of Debbie and star crooner Eddie Fisher, who notoriously abandoned his family when Carrie was two years old, when he fell in love with Elizabeth Taylor.
Carrie Fisher as a baby with mother Debbie Reynolds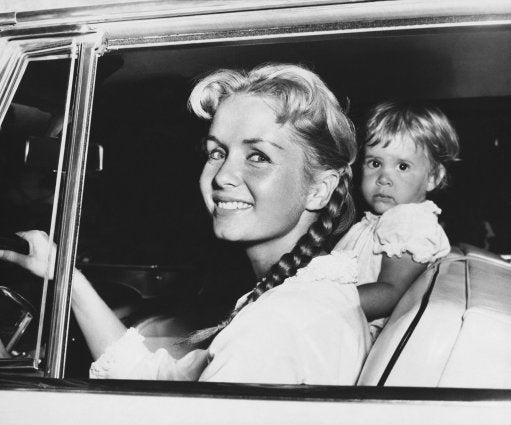 Carrie Fisher with parents Eddie Fisher and Debbie Reynolds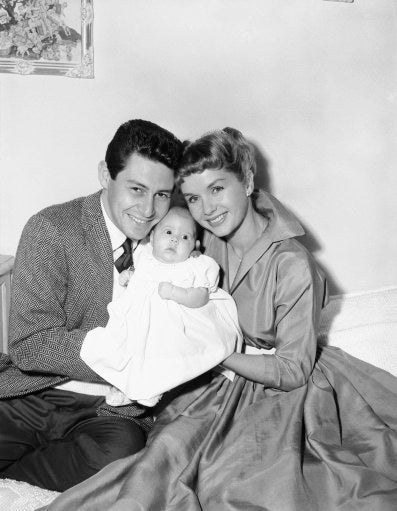 Carrie Fisher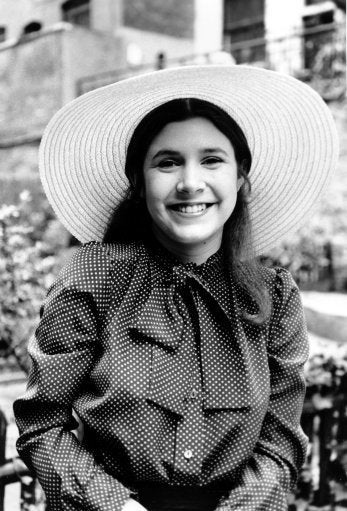 Carrie Fisher with husband Paul Simon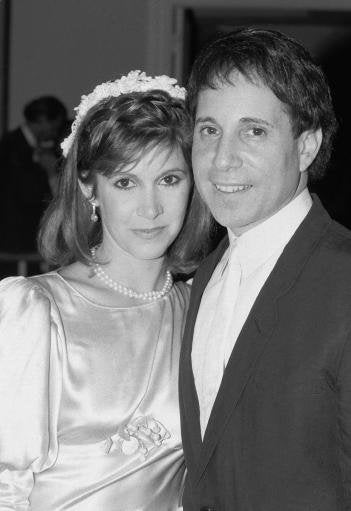 Carrie Fisher with mother Debbie Reynolds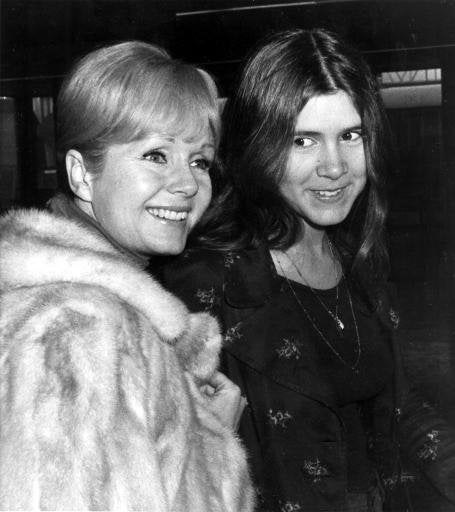 Carrie Fisher with Paul Simon and Art Garfunkel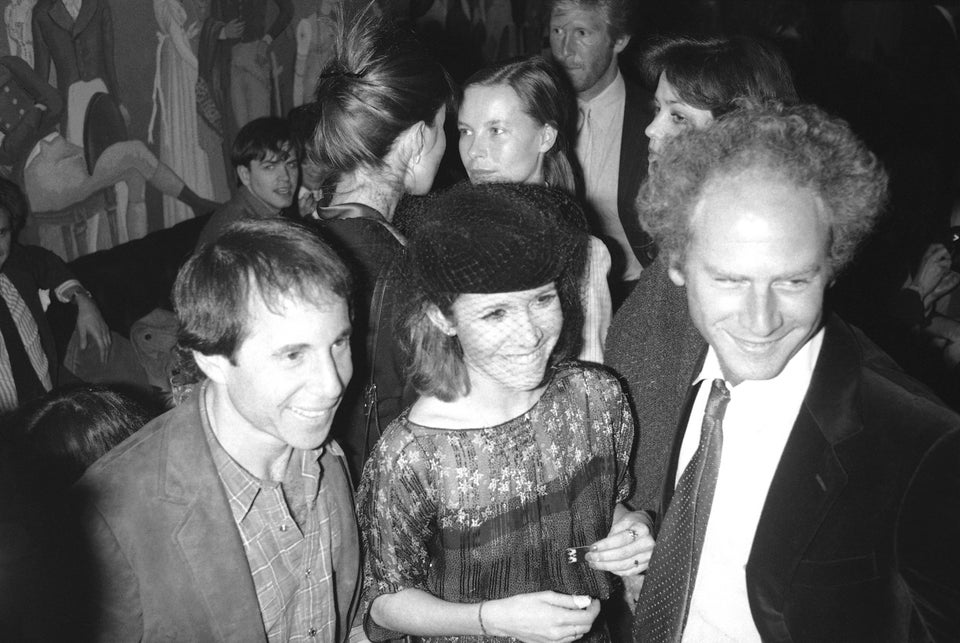 Carrie Fisher with 'Star Wars' co-stars Harrison Ford, Anthony Daniels, Peter Mayhew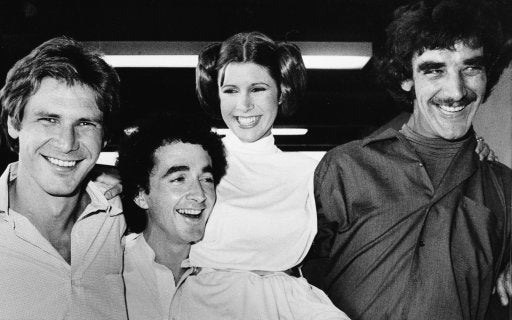 Carrie Fisher with Elizabeth Taylor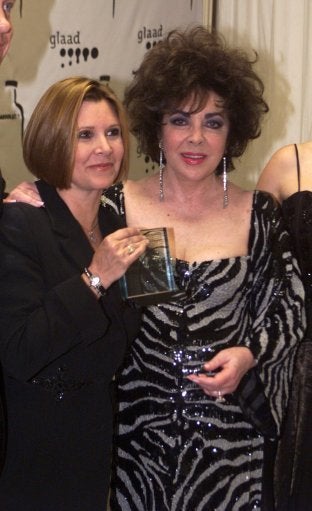 Popular in the Community