The actress, who played Rovers Return landlady Natalie Horrocks from 1997 to 2000, claimed show bosses have been trying to chase youthful viewers by moving storylines away from characters like Audrey Roberts and Gail Platt.
During a special episode of 'BUILD' on the topic of ageism, Denise explained how this is the wrong move as - in her belief - younger audiences want to see the stalwarts of the cobbles get more airtime.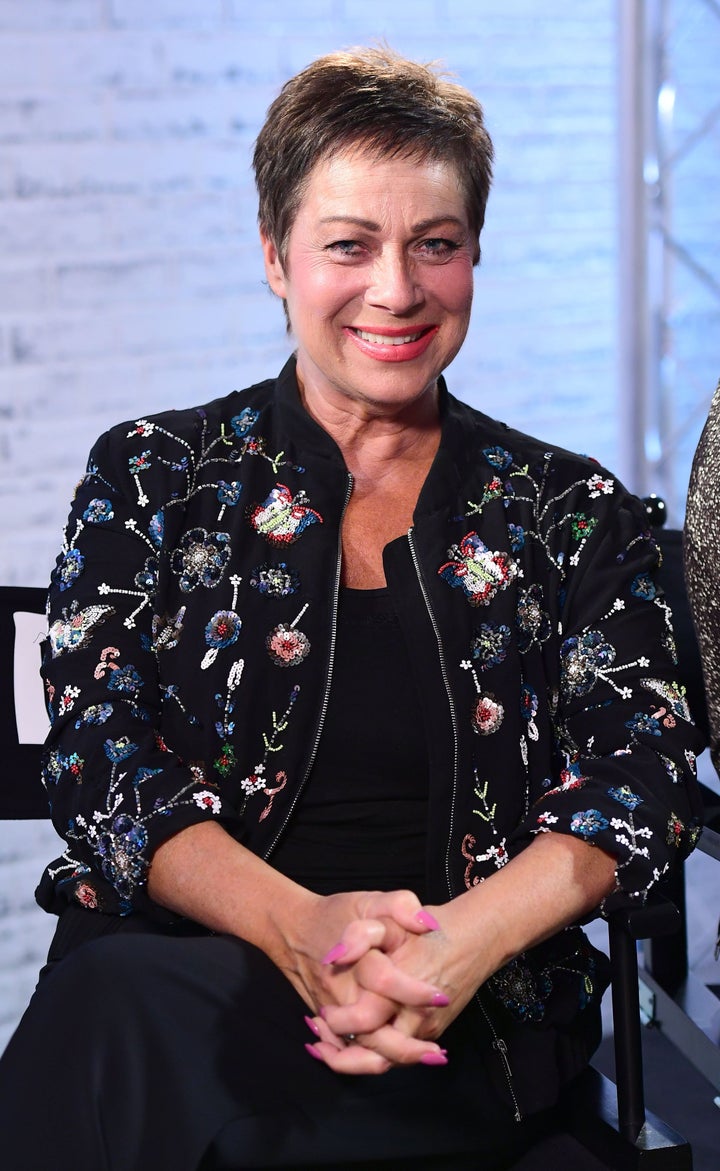 "That show over the years - and it is under different producers now - has become obsessed with this youth thing," she said. "Everything has got to be about the youth.
"But kids don't watch television like they used to - it's almost redundant. They're watching everything on their laptops and have short attention spans."
She continued: "When you watch 'Coronation Street', you talk to anybody - even the young people who do - and they don't want to see everything about the young ones. They want the Helen Worths and the Sue Nicholls and Barbara Knox.
"Those wonderful women bringing such humour and character it - it's not just about [the young characters] and people do feel that."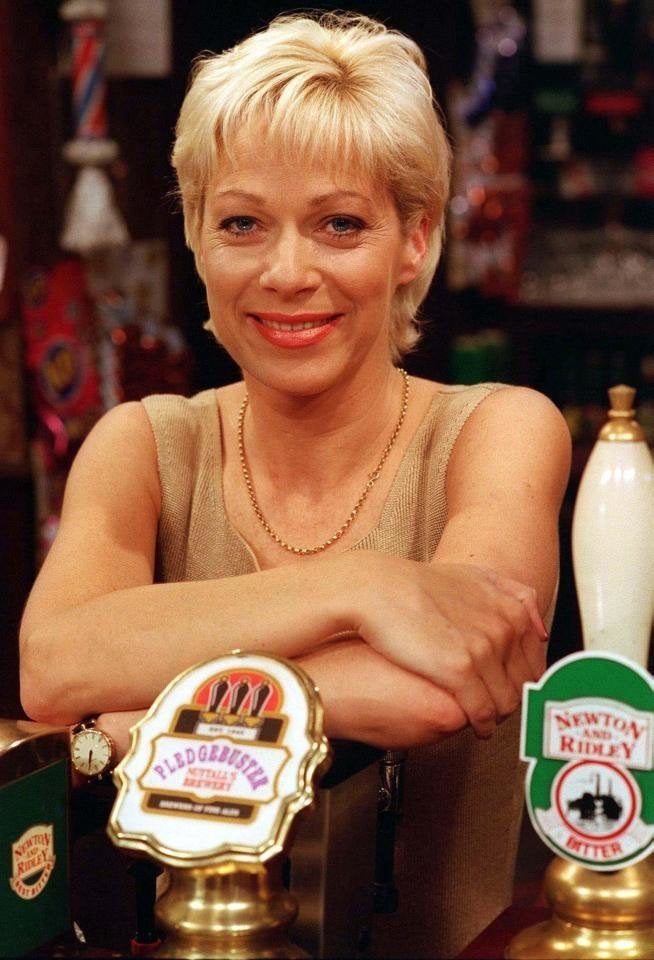 She added: "In Asian culture, the absolutely gravitate toward older people all the time and look after the elderly and learn from them. We just want to lock them away."
Current 'Coronation Street' boss Kate Oates recently claimed having strong female characters in the soap is important, but admitted they had moved on from when the show was created.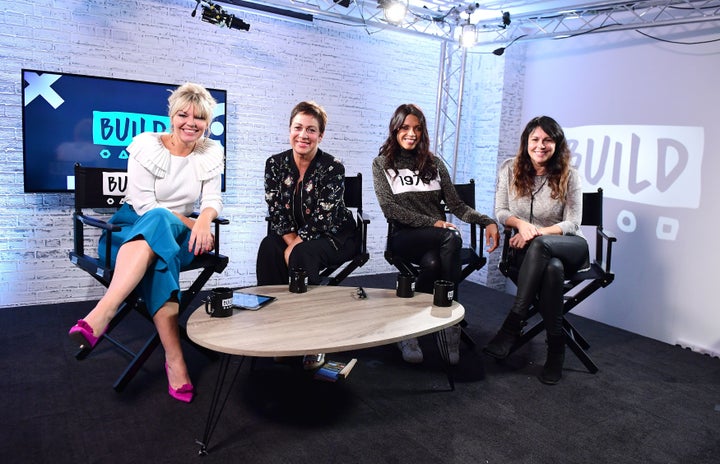 Watch the full episode of 'BUILD' with Denise, Kate Thornton, Jenny Powell and Julie Graham in the video below...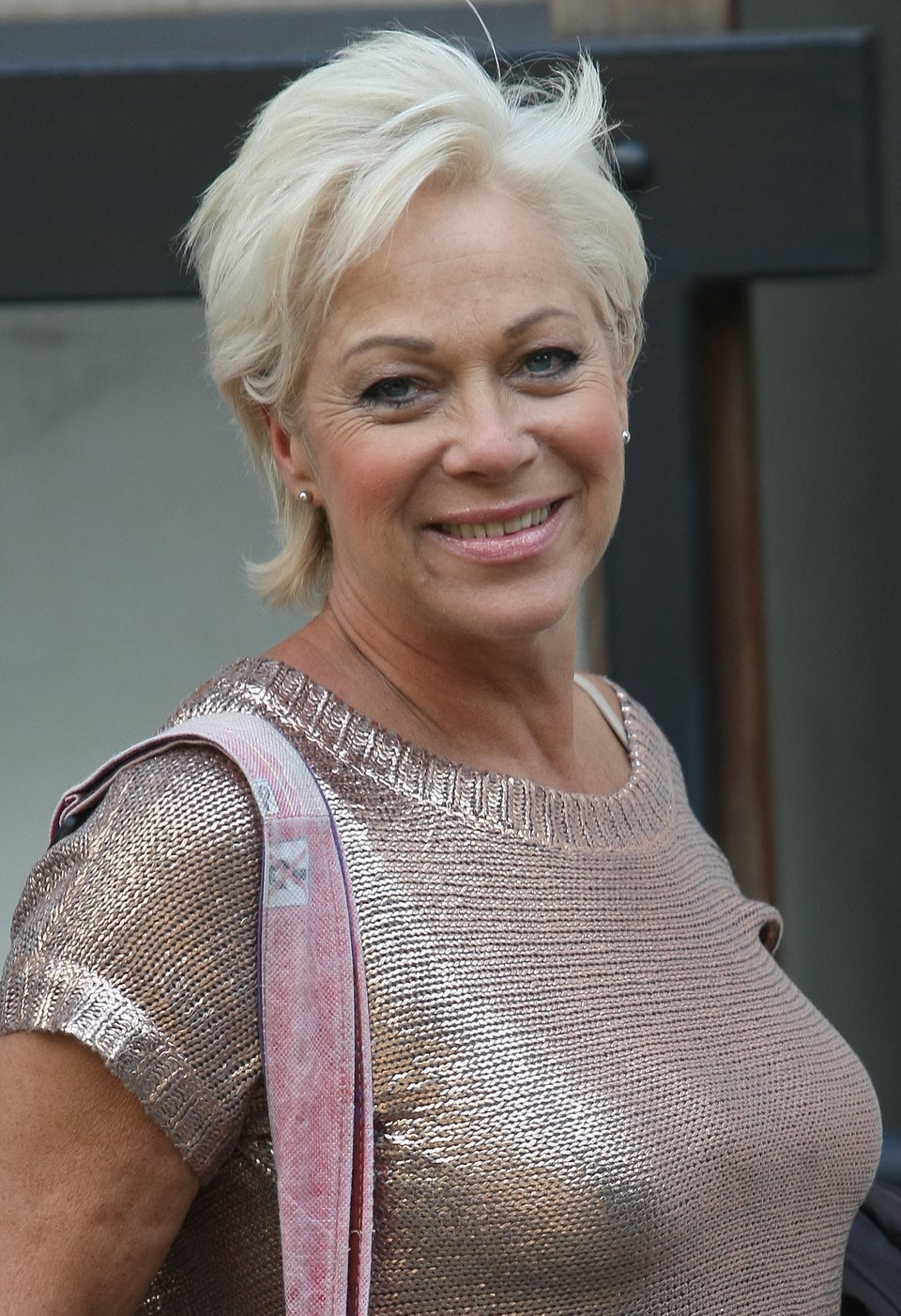 Coronation Street - Where Are They Now?