A drug used to treat people with diabetes could increase bladder cancer risk, new research has suggested.
Pioglitazone is used to control blood sugar levels in patients with Type 2 diabetes.
According to new research published in the British Medical Journal, taking the drug could increase a person's chances of developing bladder cancer by 63%.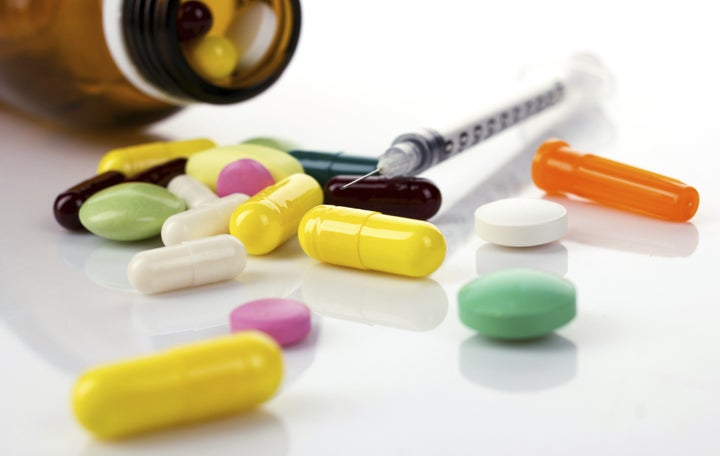 Researchers were prompted to look into the health effects of pioglitazone after a number of bladder cancer cases were identified among people taking the drug in a trial in 2005.
Since then different studies have reported contradictory findings on the subject, PA reports.
In a new study, Canadian researchers looked at the data of more than 145,000 patients from the UK Clinical Practice Research Database, all of whom were newly treated with anti-diabetic drugs between January 2000 and July 2013, with follow-up until July 2014.
They set out to compare pioglitazone to other anti-diabetic drugs.
Overall, 622 of these patients received a diagnosis of bladder cancer during the follow-up period.
Researchers found that compared to other anti-diabetic drugs, pioglitazone was associated with an increased risk of bladder cancer.
This risk was heightened with increasing duration of use and dose.
"In this large population-based cohort study with up to 14.5 years of follow-up, pioglitazone was associated with an overall 63% increased risk of incident bladder cancer," the research team wrote.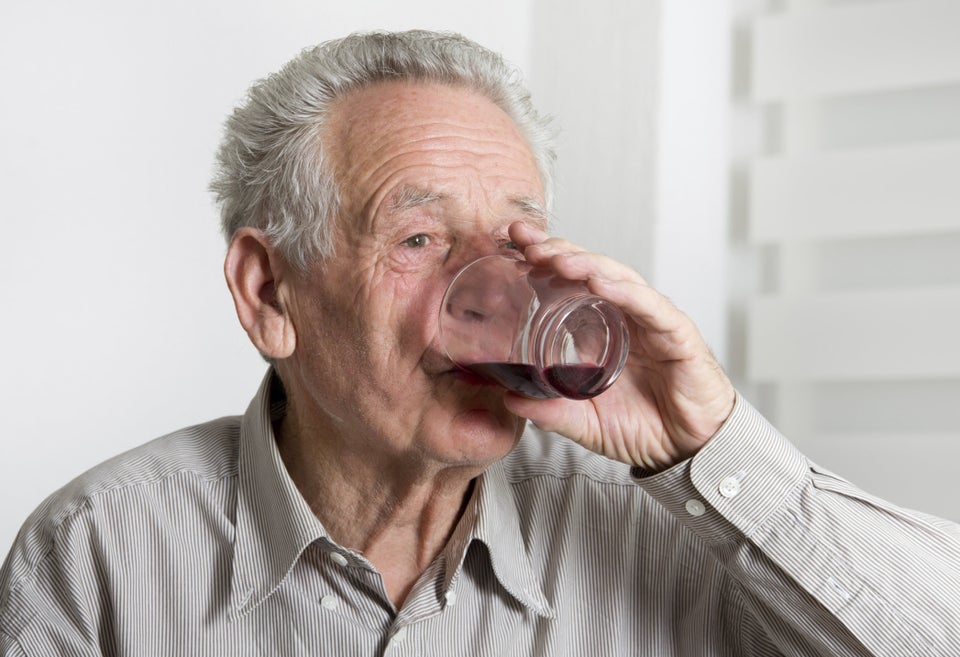 Symptoms of Type 2 Diabetes