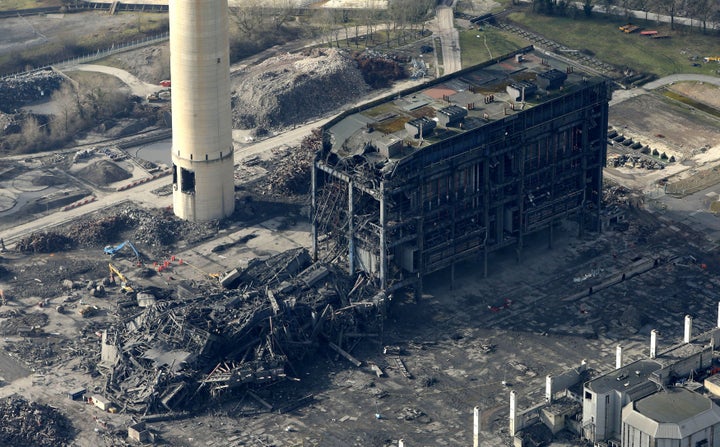 Officers believe they have located the body of one of the two men still missing since the Didcot power station collapsed in February, police have said.
Ken Cresswell, 57, and John Shaw, 61, both from Roterham, South Yorkshire, have been missing since half of the decommissioned Didcot A power station collapsed on February 23.
Thames Valley Police said the body they have located has not yet been identified.
The body of another man, 34-year-old Christopher Huxtable, was recovered on August 31.
The body of a fourth man, 53-year-old Michael Collings, was recovered on the day of the collapse.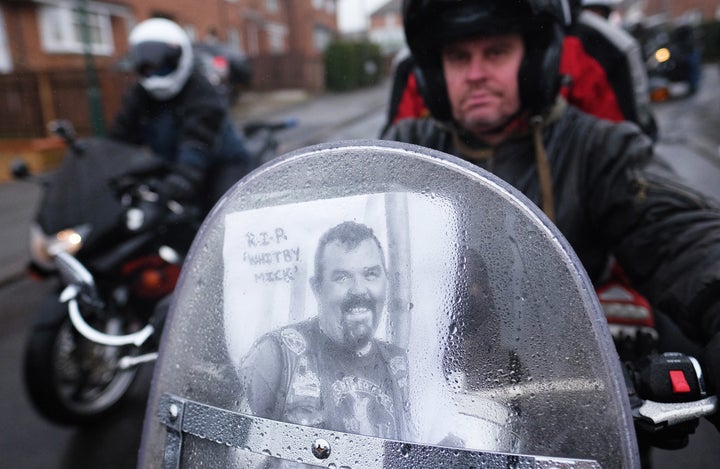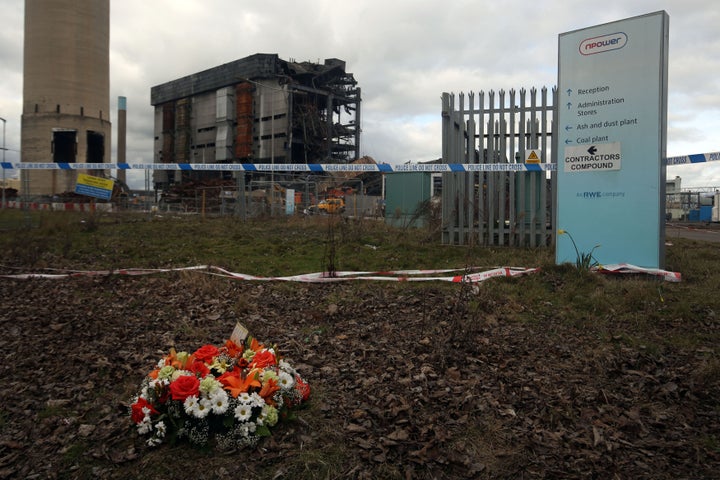 Contractors working to remove the debris have paused so police, ambulance and fire brigade specialists can retrieve and identify the body.
The building was previously too unstable to be approached and a 50-metre exclusion zone was set up around the site.
The police spokesperson said: "The families of the remaining two missing men have been informed and are being supported by specially trained officers.
"The safe recovery of the body will take place and the Disaster Victim Identification process will commence.
"The person has not yet been formally identified and this will be a matter for the coroner."
They added: "Our thoughts remain with the families of Ken Cresswell and John Shaw and we would ask that their privacy is respected during this incredibly difficult time."