German police have freed a young woman believed to have been kept locked away in her mother's apartment, possibly for years.
The 26-year-old, described as "mentally disabled" was rescued from the property in Bavaria on Tuesday, Rosenheim24 reported.
It added the discovery was made by bailiffs attempting to evict the 54-year-old mother, who reacted by leaping from a stairwell on the second floor and seriously injuring herself.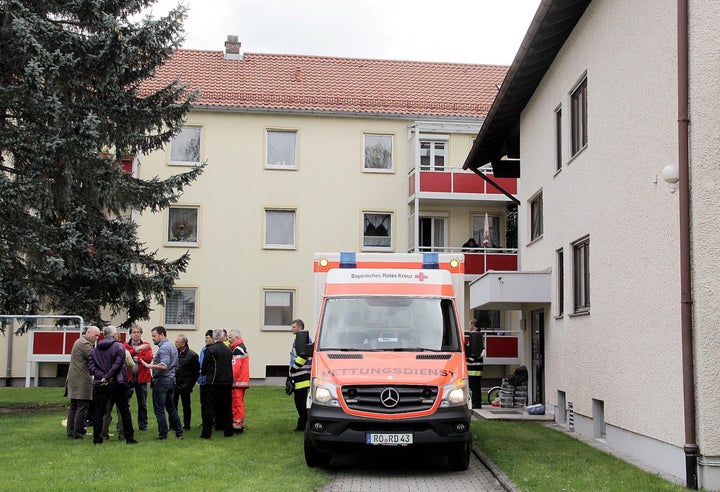 Both mother and daughter have been hospitalised, with police describing the case as "tragic."
A neighbour told Bild: "My husband and I always thought the daughter was in the home. We saw her just once when she was a little girl.
"Before, as a child she was often in the meadow where she played with her mum."
A 14-year-old boy, also believed to be the woman's child, was found to be living at the apartment too. By contrast he attended school and appeared to be in good health.
Another neighbour told BR24: "There was always noise coming out of the flat. You heard shouts and inarticulate sounds but who that was, I have no idea."