DJ Khaled shocked his fans (and parents around the world) by Snapchatting while his fiancée Nicole Tuck was in labour.
The music producer, 40, documented everything from asking the midwives how long there was to go, to Tuck pushing and giving birth.
Not only that, but he even managed to play some of his own music while Tuck was laying on the bed breathing slowly through her contractions.
"Do your job, do your job, don't worry about me," he can be heard saying when one of the medical staff looks over and says something to him.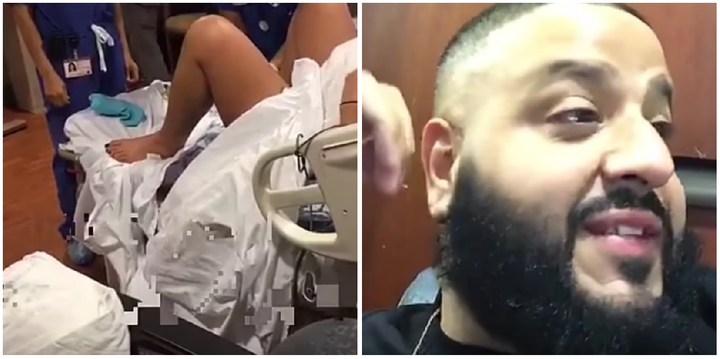 The doting dad also took to Instagram during the birth to share some heartwarming snaps.
After the birth, he took to Snapchat again to share his son's footprint being printed on his arm.
Opinions on Twitter were mixed.
Khaled Snapchatting the birth will not have come as a surprise to fans who watched him on Jimmy Kimmel in June 2016.
"I'm gunna talk to the doctor and if everything is gunna run smooth, I'm gunna Snapchat the whole thing."
Watch a collage of the whole Snapchat birth story in the video above.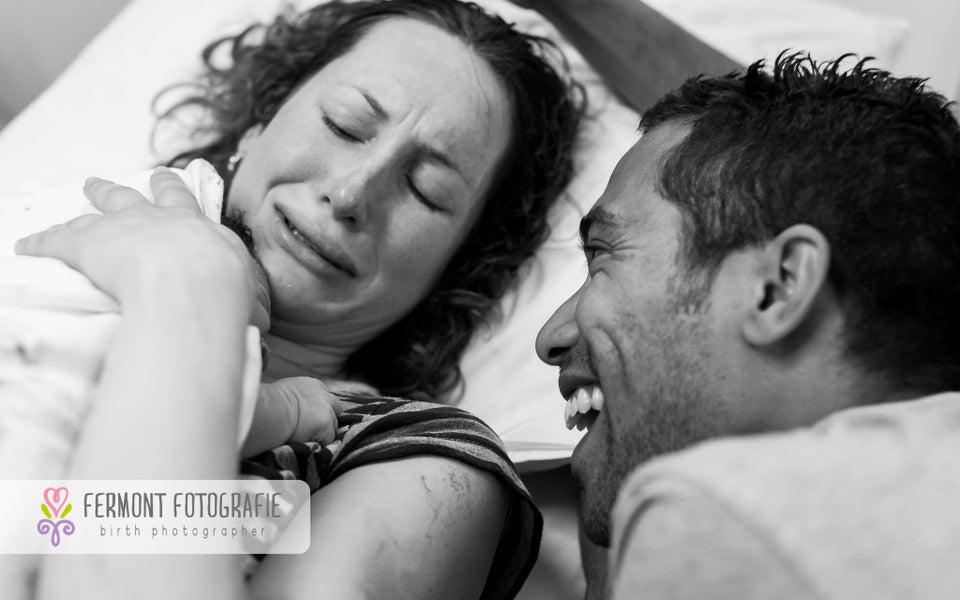 'First Moments' Birth Photography