ITV has a new a head of drama in Polly Hill, and she's not resting on her laurels, with four brand new titles being accounced today.
Polly says of her four new commissions: "All four are authored contemporary pieces, from wonderful writers who have a compelling story to tell. I think audiences are looking for drama with real authorship, and I am delighted that I start at ITV with a mix of great experience and new voices."
Here's the blurb on each:
'Doctor Foster' author Mike Bartlett is penning a new medical drama 'Trauma'.
Set in the trauma department of a central London hospital, the three-part drama tells the story of 15-year-old Alex Reynolds who sadly dies under the care of high-achieving consultant Jon Stephens.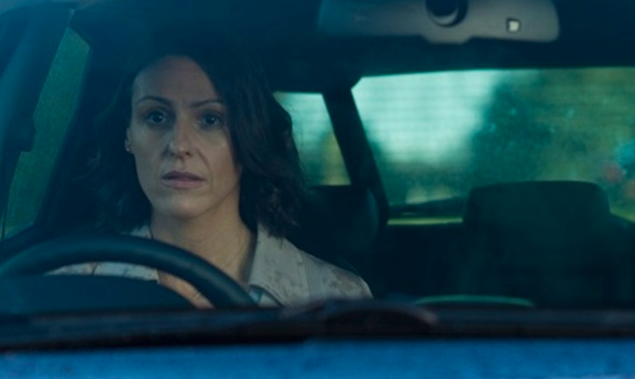 His heartbroken father Dan believes Jon is responsible for Alex's death and as he strives for justice, he begins to unpick the fabric of Jon's life. Are Dan's concerns about how Jon cared for his son in his hour of need justified or are his actions borne of overpowering grief? 'Trauma' questions what makes a man good and explores the idea that sometimes the very institutions established to protect us can let us down.
'Trauma' will begin filming in early summer 2017 in the London area.
Three women each dealing with major life crises are the backbone of this six-part series. Kay Mellor's series will focus on Linda, Sue and Gail, each pushing 60 and struggling to cope with what life has to throw at them.
While enjoying a celebratory anniversary cruise, Linda's husband Micky disappears from their cabin. With the balcony door open, an overturned chair and the curtain billowing aimlessly in the wind, has Micky committed suicide? Or has he accidentally toppled into the sea having consumed one too many cocktails?
Sue is still a fine looking woman. She's never married but has spent the last 30 years in an affair with bridal magazine editor, John, who is also the father of her lawyer son, Andrew. What happens when John takes a shine to younger model Stacey and wants to promote her into Sue's job as Features Editor? In spite of her wealth of editorial experience and extensive contacts, will Sue lose out professionally too?
Gail, on the other hand, has received her decree nisi from second husband Dave. She has six weeks and a day to win him back before the divorce becomes absolute, but can Gail switch focus from wayward son Tom and grandson Ben to concentrate on saving her marriage?
Professor Jonah Mulray's life is turned upside-down when his wife, Megan, is killed in a car-crash in Hong Kong. Although she lived and worked there half the year, Jonah's never visited. He lives a small, sheltered life, and his fear of flying has kept him in London. But now he has no choice but to cross the ocean to identify the body of the woman he loved.
Not long after arriving in Hong Kong, Jonah makes a shocking discovery about his wife. Over the course of eight episodes hours, Jonah is drawn deeper and deeper into a web of conspiracy as he comes to terms with this utterly alien and unfamiliar environment, battling to uncover the truth about his wife's death
The eight part series will be filmed during the autumn of 2017 on location in Asia.
This is a six-part family drama. Psychologist Mona Mirza lives a charmed life at the heart of a loving family living in London. But she is left grief-stricken when her much-loved brother is brutally murdered while working for a medical charity overseas. As the death brings buried family secrets to light, Mona is drawn deep into a tangle of betrayal, conspiracy and murder. One way or another, she must find a way of protecting herself, her family and her career as they are all put at risk...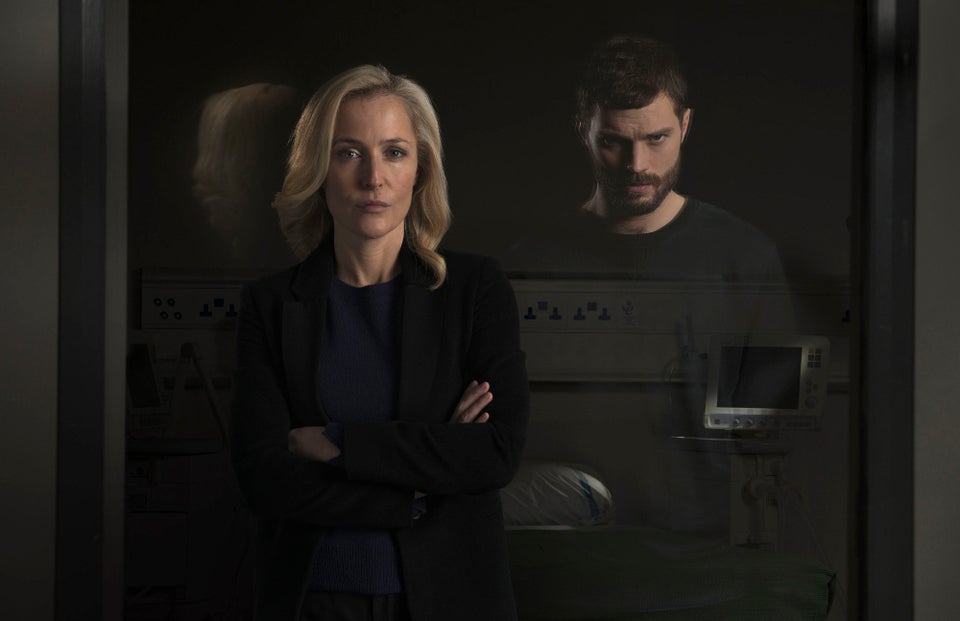 Top Drama Picks For Autumn 2016