'Doctor Who' returned to our screens this weekend, and Pearl Mackie's arrival as the latest companion Bill immediately draw gasps of delight from the fans.
Bill was introduced as a bright young thing who attends the Doctor's lectures at university, despite not being a student, but a canteen worker. The Doctor soon took her under his wing, and they embarked on their first adventure, as Bill was tempted by her love for another student "with a star in her eye", and had to be saved by the Doctor and his trusty sidekick Nardole (Matt Lucas).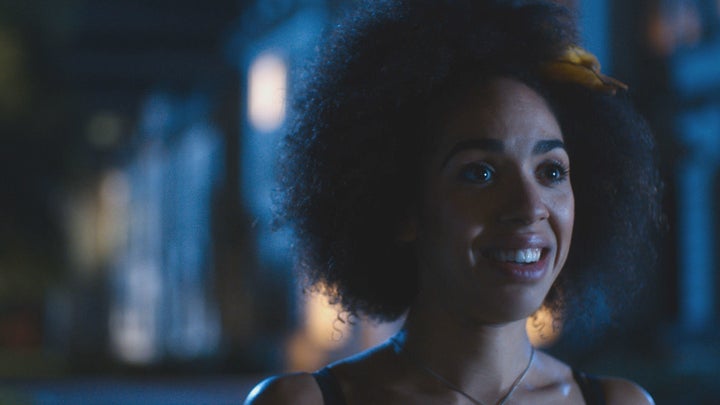 Pearl Mackie's spirit and energy bounced off the screen and fans were quick to take her to their hearts...
Other fans were quick to applaud the introduction of Bill as the Doctor's first gay companion, and how her sexuality was treated in the narrative...
With Peter Capaldi already revealing that he will be departing the Tardis after the end of this series, and show runner Steven Moffat making way for Chris Chibnall at the same time, producers will be cheered by how well Bill Potts has already been received. And she likes chips.