The first black Doctor Who was almost a reality, according to the show's executive producer.
Steven Moffat has revealed that the role of the Time Lord was offered to an unnamed black actor, but "it didn't work out".
Despite stopping short of revealing who the actor in question was, Radio Times have insisted they have it on good authority that it was Chiwetel Ejiofor.
According to the magazine, the '12 Years A Slave' star was unable to agree terms with the BBC and the part was eventually handed to Matt Smith.
In an interview with the official 'Doctor Who' magazine, Moffat went on to say that there was "no excuse" for the BBC series to not feature a more diverse cast.
Speaking about the casting of Pearl Mackie, whose father is from the West Indies, as The Doctor's companion, Steven said there was still more to do.
"We decided that the new companion was going to be non-white, and that was an absolute decision, because we need to do better on that. We just have to," he said.
"I don't mean that we've done terribly - our guest casts are among the most diverse on television - but I feel as though I could have done better overall."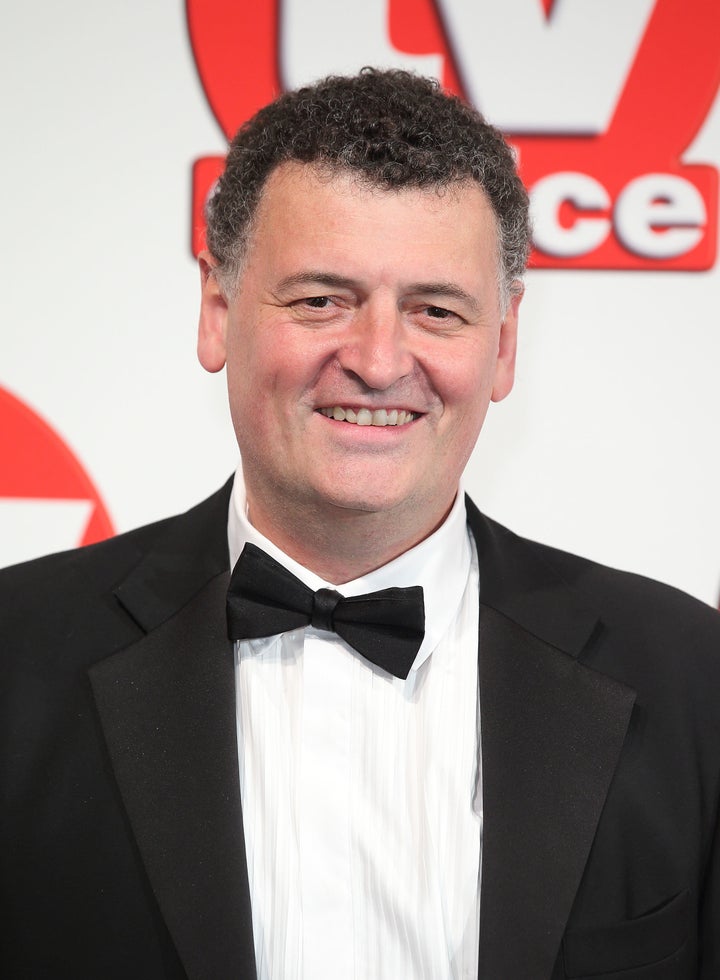 Moffat, who is also the lead writer on 'Doctor Who', said he would be keen for his show to have two lead black actors.
"Two non-white leads would be amazing," he said. "In fact, a lot of people would barely notice.
"I certainly don't think there's ever been a problem with making The Doctor black, which is why it should happen one day.
"I mean, we've tried. The part has been offered to a black actor. But for various reasons, it didn't work out."
He added that diversity within the cast could only be a positive thing for the television industry.
"Outside of the fiction, it's about anyone feeling that they can be involved in this industry as an actor, a director, a writer," he said "It's hugely important, and it's not good when we fail on that. We must do better."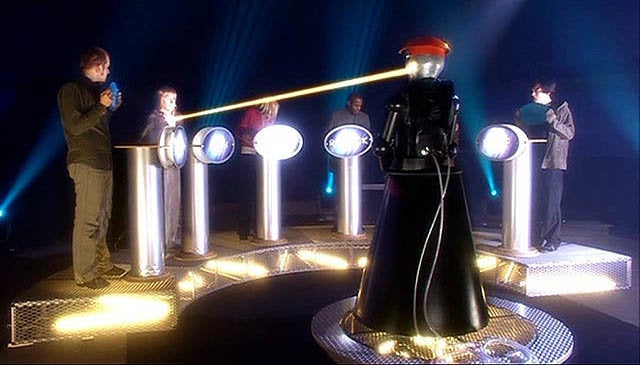 'Doctor Who' Celebrity Appearances