The show executive producer was revealed the festive special was thrown into doubt when he announced he was leaving, and faced being dropped from the schedule altogether.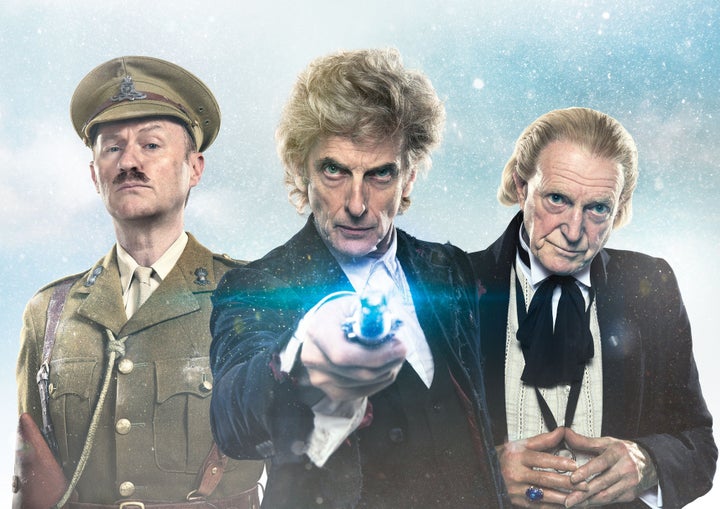 Steven told Digital Spy that his last episode was originally meant to be the finale to the most recent series, but he was persuaded to stay on when he realised new boss Chris Chibnall would not be starting his tenure with a Christmas special.
Steven added that he then had to persuade Peter Capaldi, who is also leaving his role as The Doctor, that 's how they would depart the show.
The Christmas special was later confirmed, and trailer for the episode - which will also feature new Doctor Jodie Whittaker - debuted last month.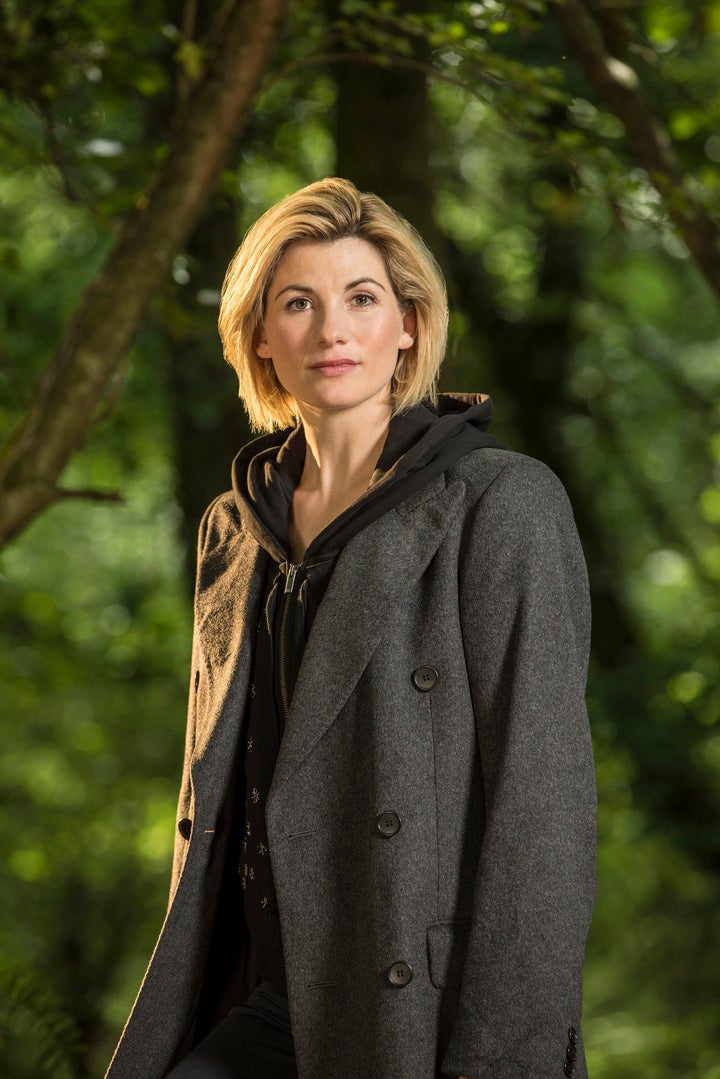 The trailer shows the pair uniting to fight a new dark force, while there is also shots of an appearance from Mark Gatiss, who will play a first world war soldier known as the Captain.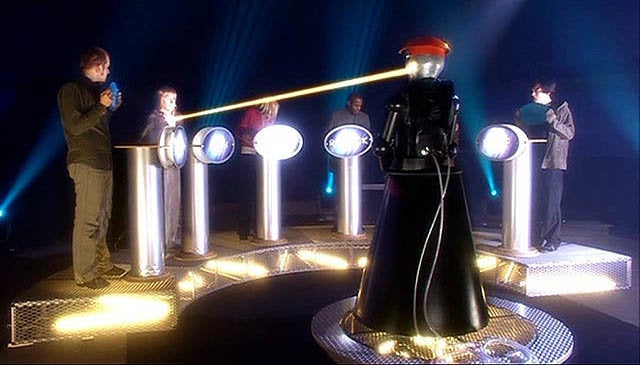 'Doctor Who' Celebrity Appearances