Former 'Doctor Who' star Billie Piper says it's time for a woman to take on the lead role in the BBC sci-fi series.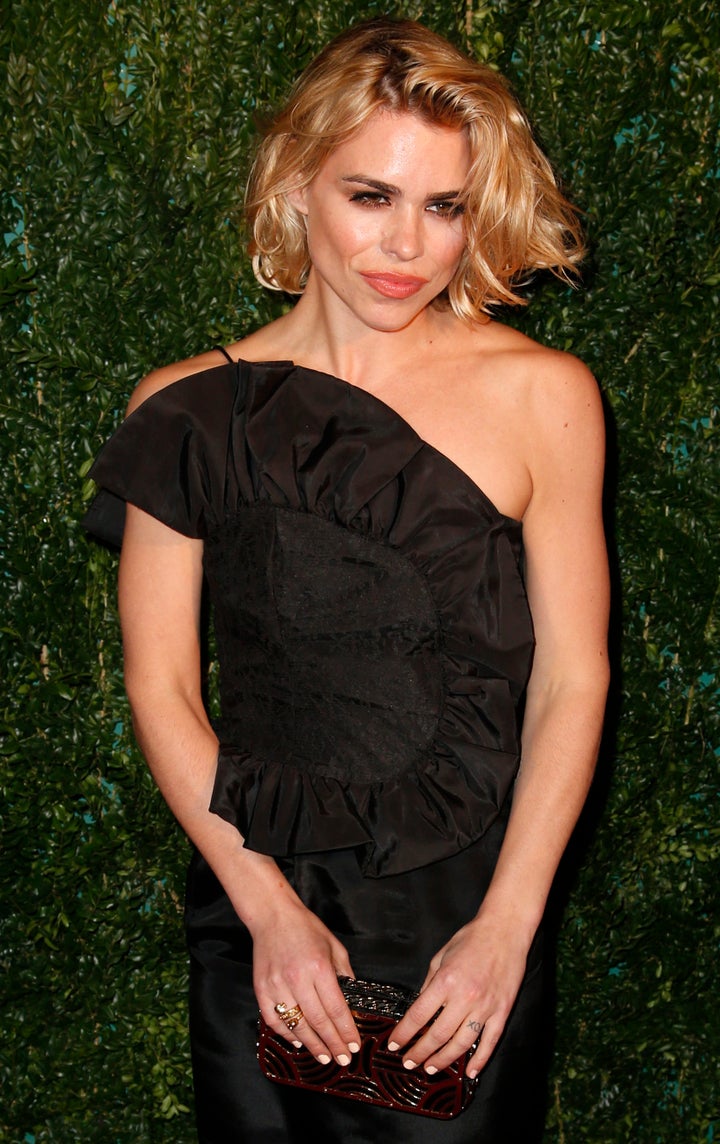 Billie, who played the Doctor's companion Rose Tyler between 2005 and 2008, says it would "feel like a snub" if a woman wasn't cast in the role.
She told the BBC: "I've always supported the original format but I don't know where they can go from here.
"I think it would be great [to have a female Doctor] given the spirit of the world at the moment. I think it would be timely".
But despite her comments, it doesn't sound like Billie will be throwing her hat into the ring.
"I don't know," she said. "It's a lot of work. It would be a lot of time in Cardiff."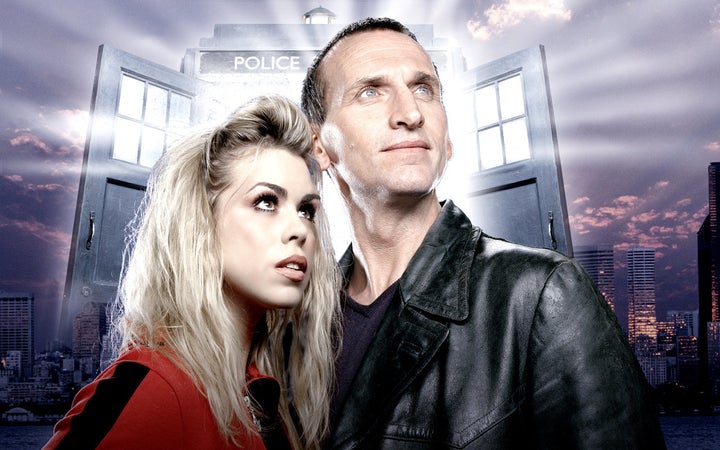 Billie's views are supported by Labour's former Deputy Leader, Harriet Harman, who said she also believed the next Doctor should be a woman.
Speaking at a Press Gallery lunch in the Commons on Tuesday, she said: "He was excellent, Peter Capaldi. Of course there should be a female Doctor Who but what we need is a man as her assistant. She's got to tell him what to do."
"I feel it's time to move on," he told her.
"I feel sad, I love Doctor Who, it is a fantastic programme to work on.
"I can't praise the people I work with more highly, but I have always been someone that did a lot of different things."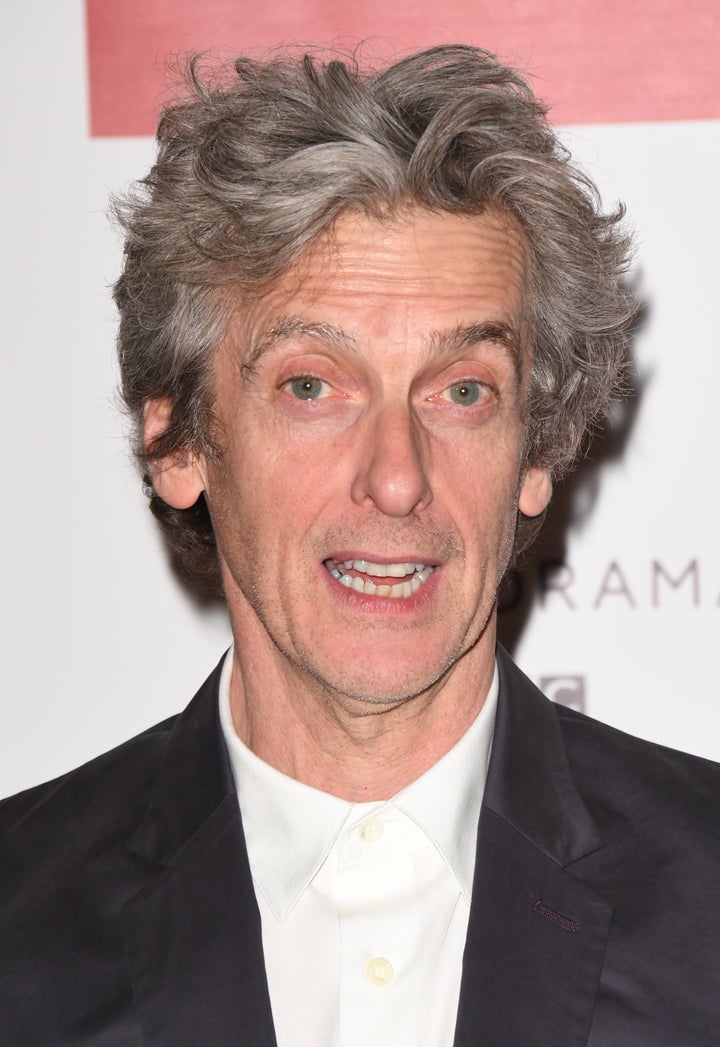 The Glasgow-born star, who is the 12th actor to play the Doctor, said his final ever scenes will air at Christmas, but reassured fans that he was still Doctor Who at the moment, as filming was still underway.
The new series is set to return to BBC One in April.
See our pick of the female stars who we think would make great Doctors, in our gallery below...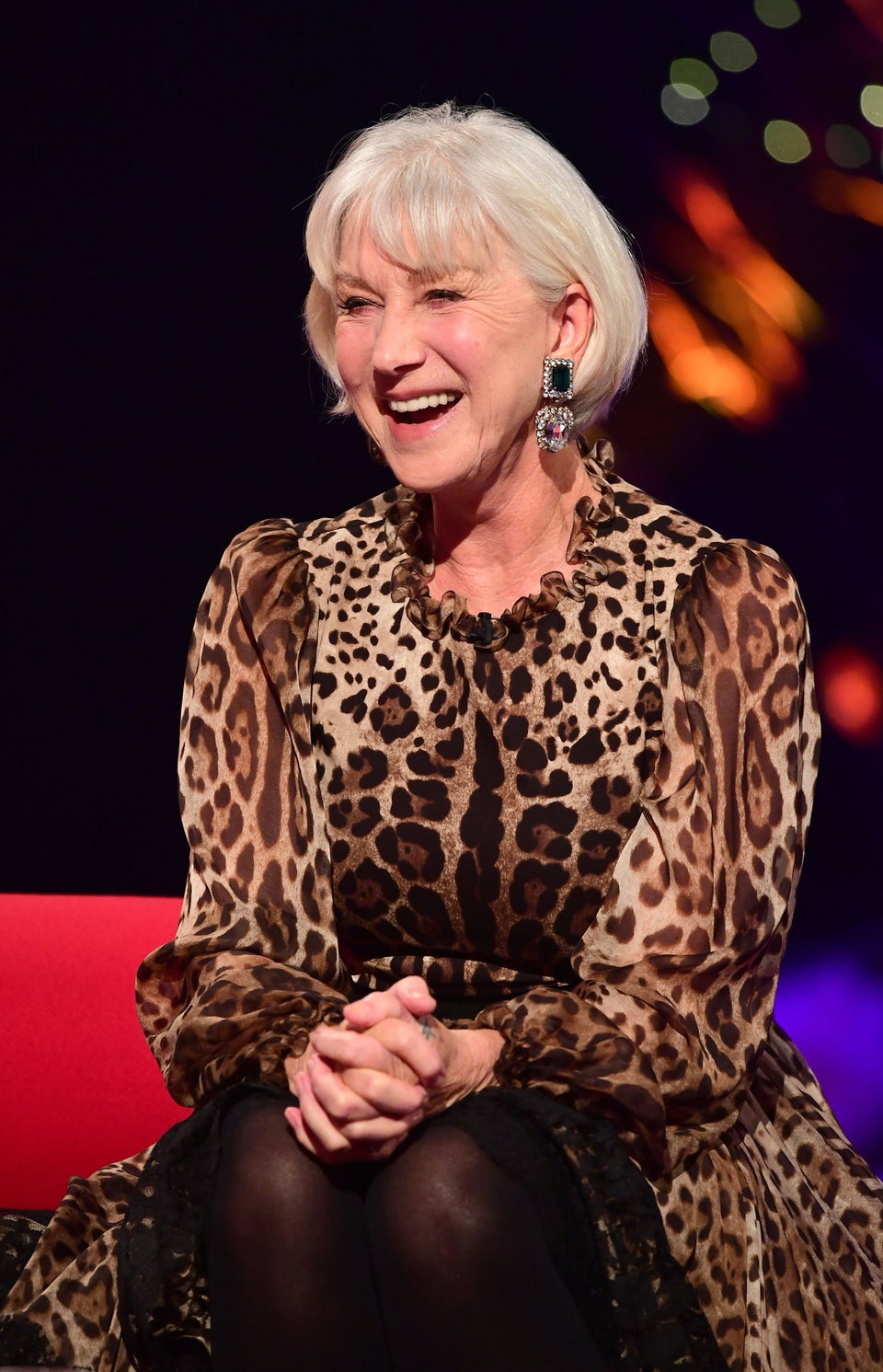 13 Female Stars Who Could Play The Lead In 'Doctor Who'