While 'Doctor Who' fans are anticipating the arrival of the Time Lord's new companion, played by Pearl Mackie, it seems they shouldn't get too used to her, as she won't be sticking around for long.
According to reports, Pearl's character, Bill, will only feature in one series of the BBC sci-fi show, so that forthcoming executive producer Chris Chibnall is truly able to make the show his own.
He'll be replacing Steven Moffat at the end of the current series, with Peter Capaldi also set to step down from the lead role of the Doctor.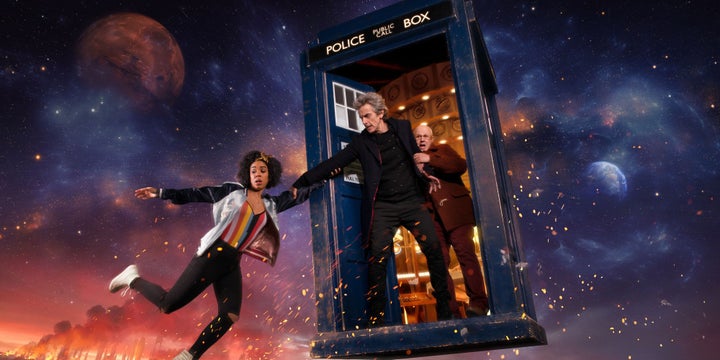 Addressing the rumours, a BBC spokesperson told The Huffington Post UK: "We never reveal the fate of individual characters on the show; viewers will have to tune in to find out.
"We are still filming Series 10 and no casting decisions have yet been made on Series 11."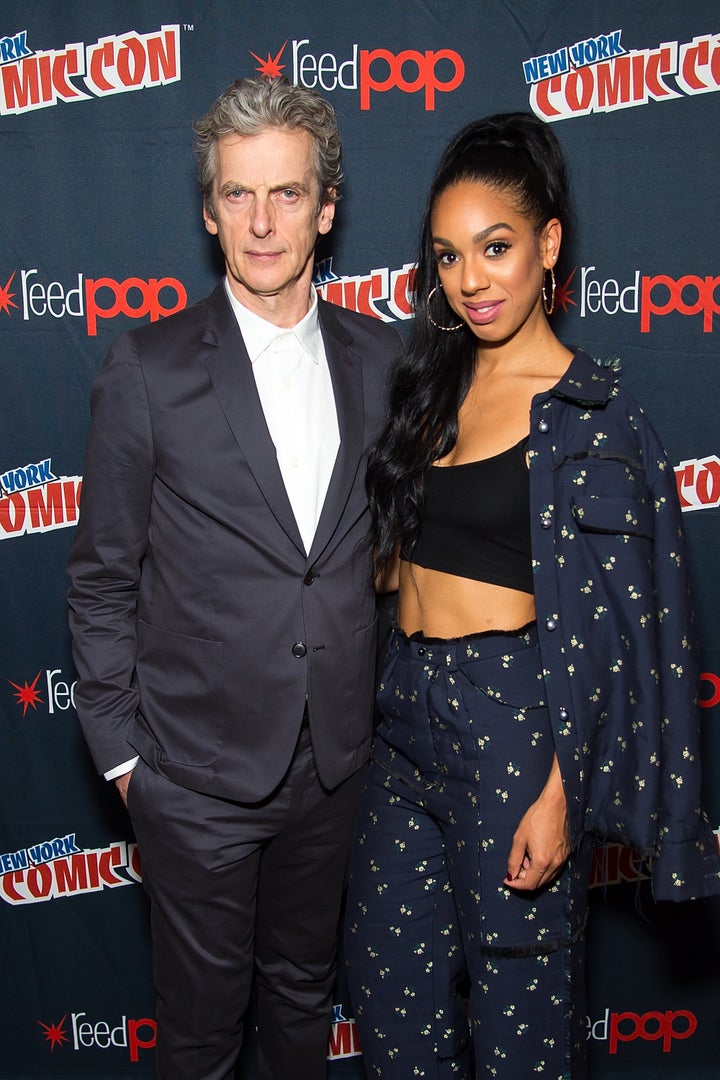 Bill will make her debut when the 10th series of 'Doctor Who' kicks off later this month, and last week, actress Pearl confirmed that her character will be the first openly gay assistant to the Doctor.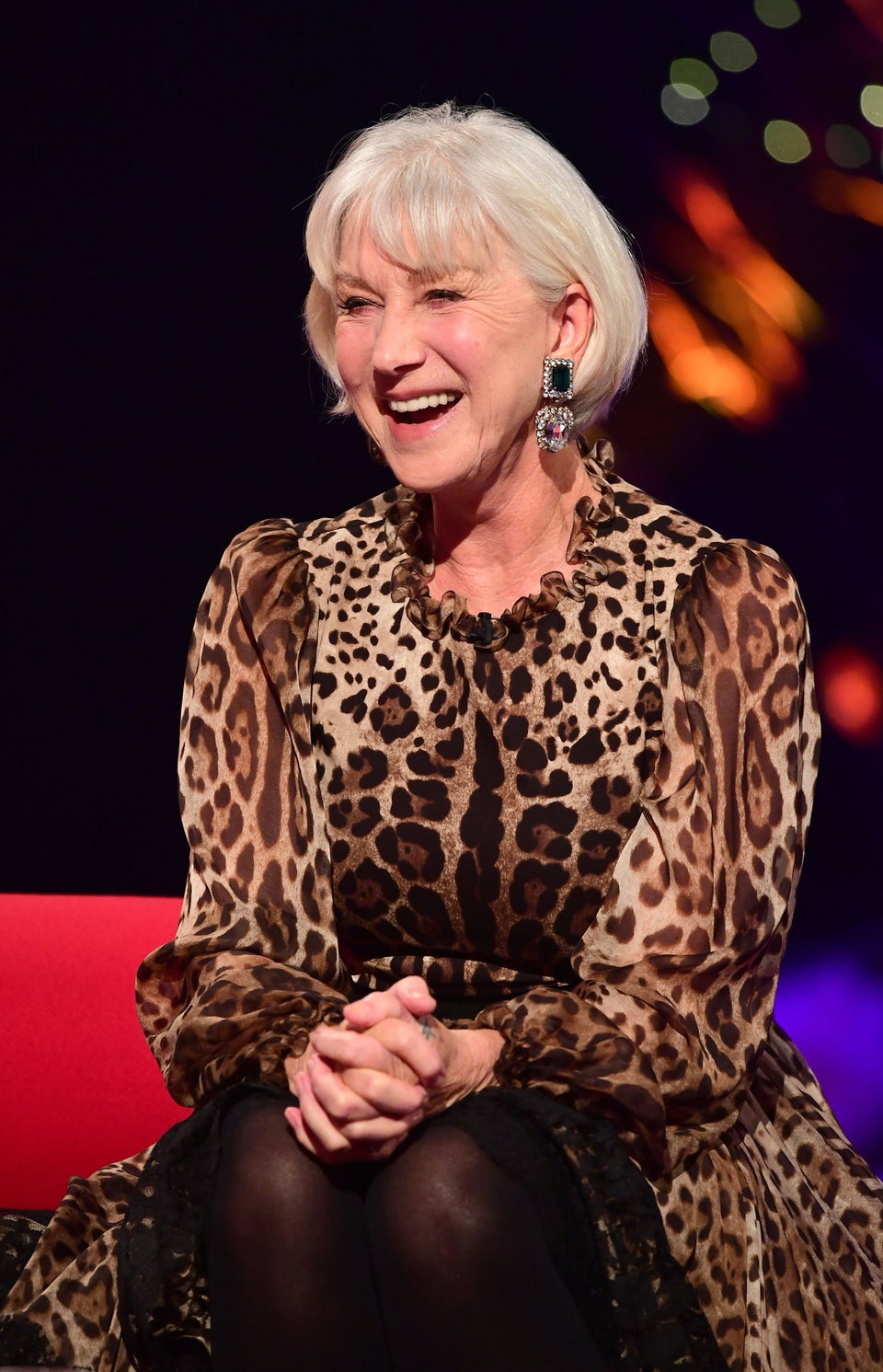 13 Female Stars Who Could Play The Lead In 'Doctor Who'