'Doctor Who' bosses have delighted fans with the first full-length trailer teasing the new series.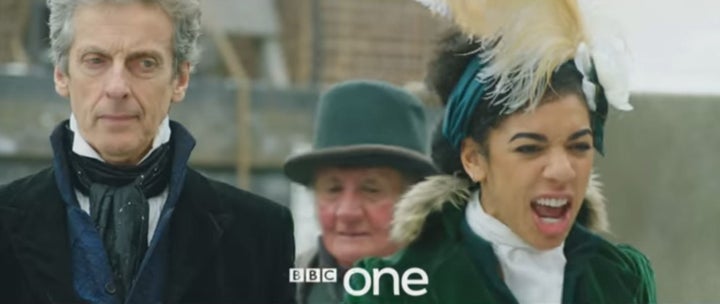 The pair's upcoming adventures are also revealed, with one scene showing them in Victorian England, and another teasing an encounter with a robot who speaks in emoji.
Fans are also treated to a glimpse of the villains the Doctor and Pearl will face, with returns from favourites including the Daleks, the Cybermen and Missy, plus a whole host of new creatures.
There also looks set to be an increased role for Matt Lucas, following his appearance as Nardole in last year's Christmas special.
The Doctor is also ominously heard telling Bill: "Something is coming, and I have the feeling we are going to be very busy..."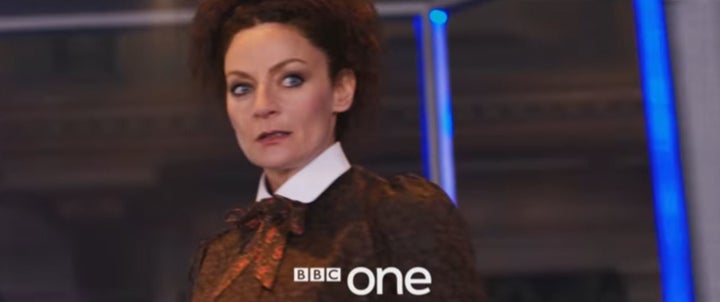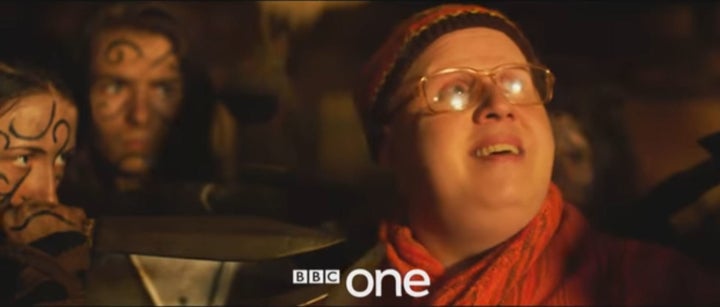 His final scenes will air at Christmas, while the upcoming series will also be the last with lead writer and executive producer, Steven Moffat, at the helm, with 'Broadchurch' showrunner Chris Chibnall taking over next year.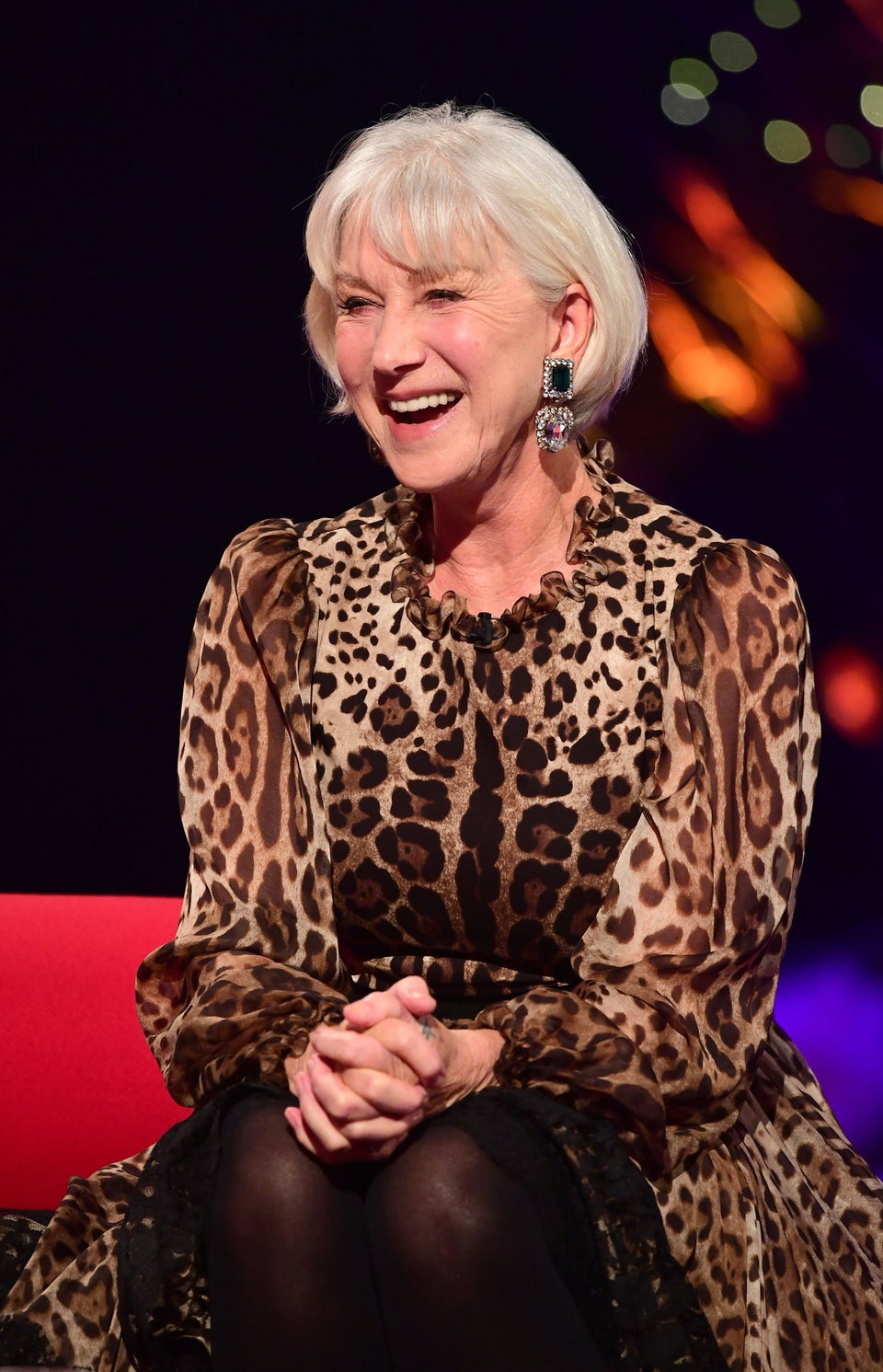 13 Female Stars Who Could Play The Lead In 'Doctor Who'