Long-term 'Doctor Who' fans had a serious blast from the past during Saturday's (1 July) series finale, when the First Doctor made a shock appearance.
The closing moments of the episode saw the first incarnation of the Timelord return - albeit played by a different actor, David Bradley.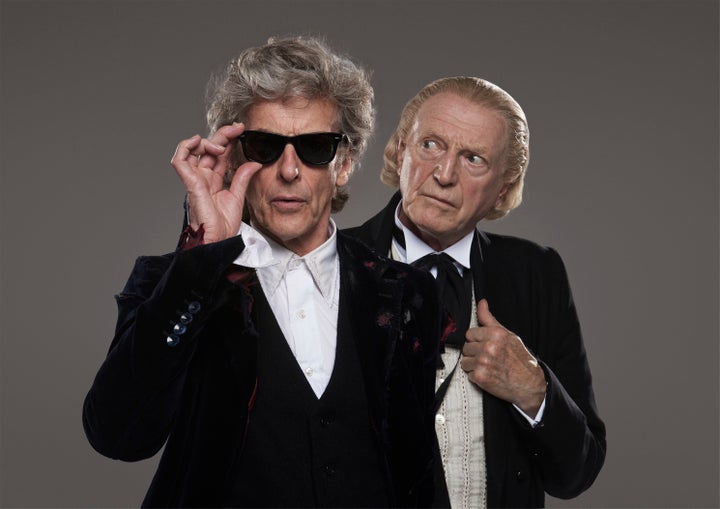 The cliff-hanger ending saw Peter Capaldi's Doctor fatally shot by a Mondasian Cyberman and begin to regenerate.
Stepping out of the TARDIS into an arctic landscape, he fought off the glowing regeneration energy and fell to his knees, vowing that this time he would not live on and change into a new Doctor.
This was declared "ridiculous" by an approaching figure, who stepped forward through the snow to reveal himself as the very first Doctor.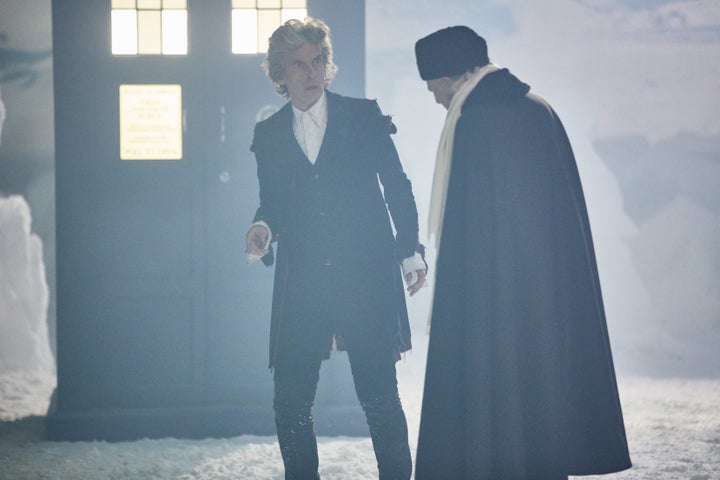 The story featuring the two Doctors will continue during this year's Christmas special, where Peter will make his final appearance as Doctor, and the new one is introduced to fans.
William Hartnell played the original Doctor between 1963 and 1966, died in 1975, aged 67.
David Bradley previously played the role of William - and consequently the First Doctor - in BBC Two's 2013 biopic about the beginning of the sci-fi series, 'An Adventure in Space and Time', which was written by Mark Gatiss.
Kris Marshall remains the favourite to become the 13th Doctor, with an official announcement expected on their identity in the next few months.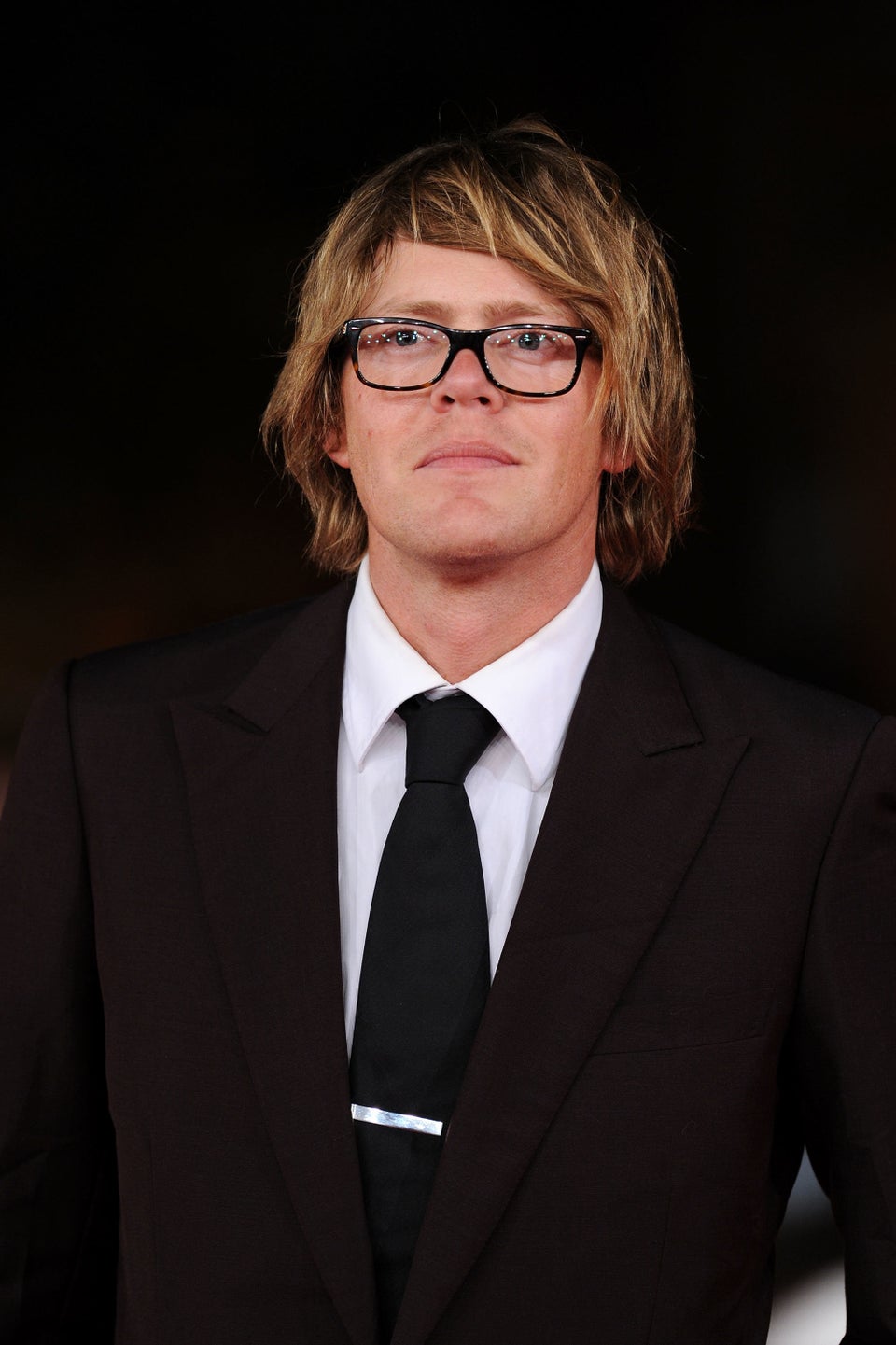 Who Will Replace Peter Capaldi In 'Doctor Who'? All The Rumours So Far...