A three-year-old boy has died after being bitten by a dog in Halstead, Essex.
A 29-year-old woman has been arrested for allowing a dog to be dangerously out of control and injuring a person, Essex Police said. She remains in custody.
The child, who has been named as Dexter Neal, was airlifted to hospital in Cambridge but tragically died from his injuries. The incident occurred at 5.40pm on Thursday in Parker Way, a residential street.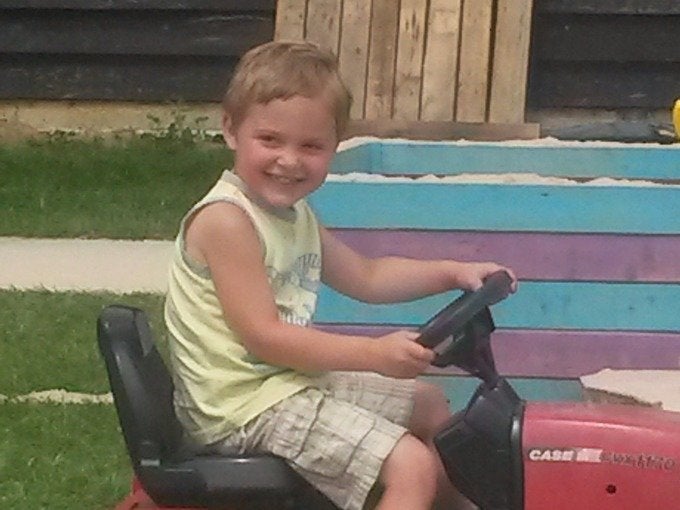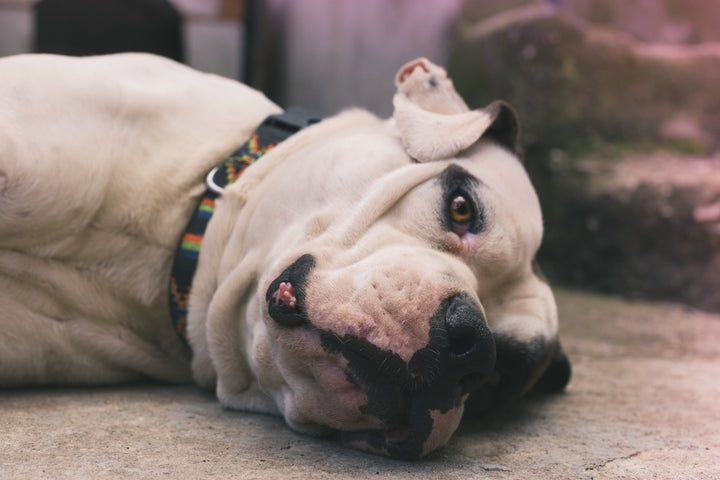 The breed of the dog has been identified as an American Bulldog. The animal, which is not on the list of banned dogs, has been seized by police and placed in kennels.
"Now I know what the scream was, it is absolutely awful," she said.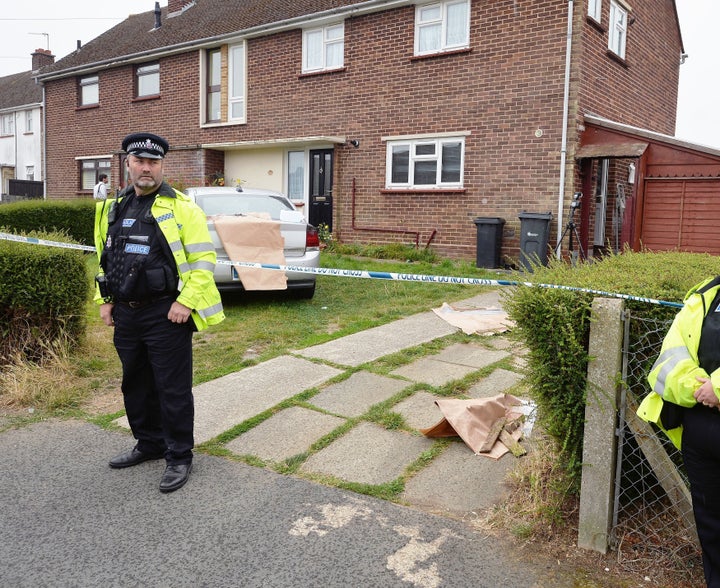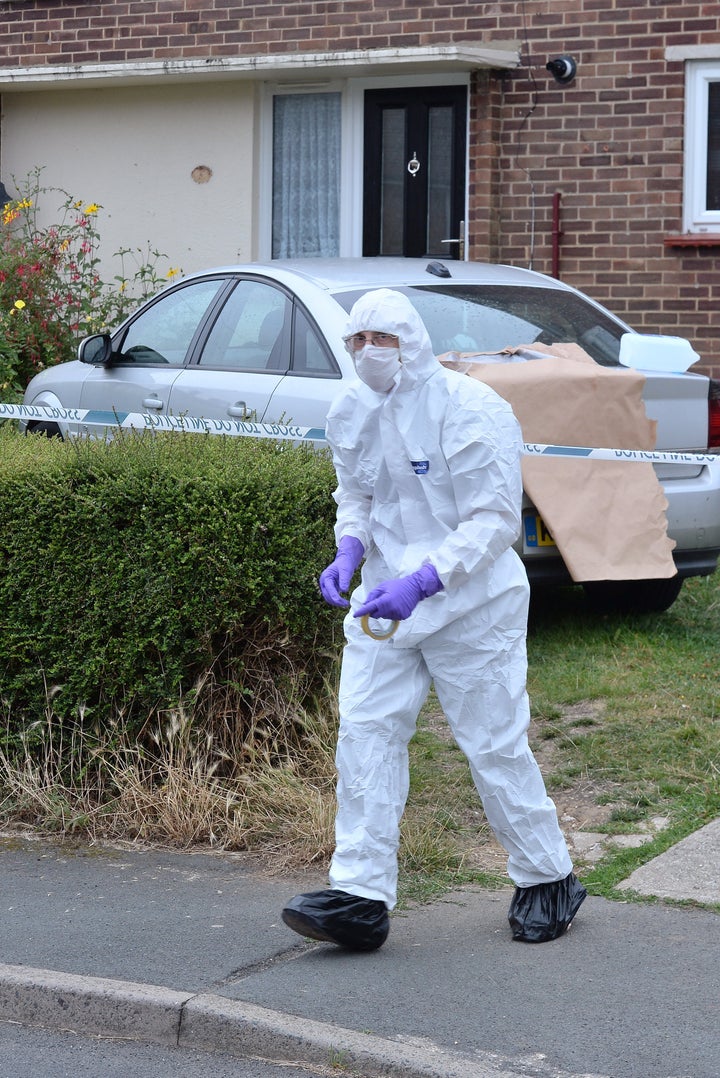 She added: "It was like someone in pain, definitely - agonising screams. It is terrible."
A spokesman for the East of England Ambulance Service said: "Two rapid response vehicles, two ambulance officers, an ambulance crew and the EHAAT were sent.
"At the scene a young child was treated for life-threatening injuries before being air lifted to Addenbrookes Hospital.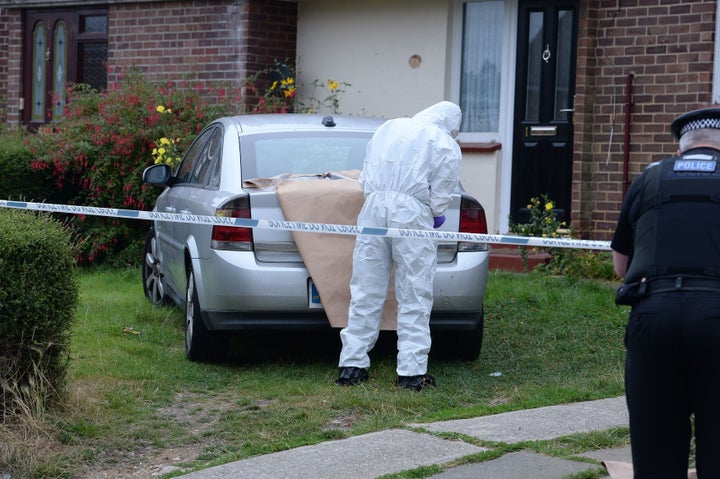 "Sadly despite the best efforts of everyone involved, the child died and our thoughts are with the family involved at this time."
David Ellam was out walking with his Yorkshire terrier close to his home in Huddersfield on Monday when he was attacked by another dog. He later died in hospital.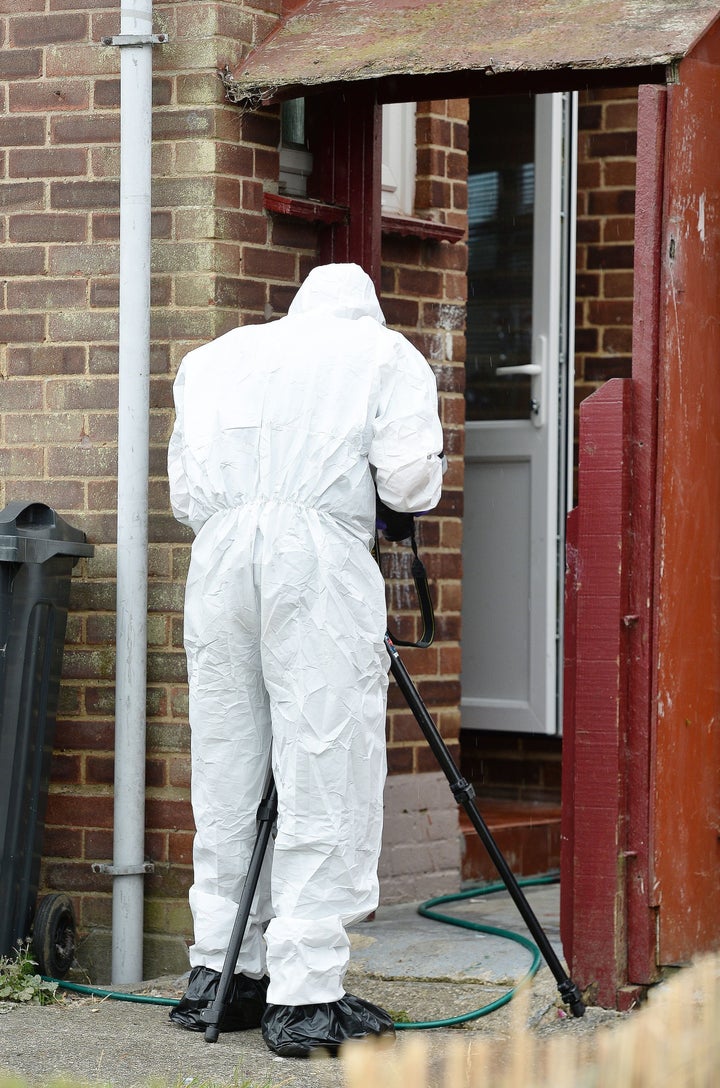 West Yorkshire Police said the animal had been seized by police following a visit by a dog warden in June, but had been returned to its owner on August 8 after it was determined that it was not a banned breed.
The Independent Police Complaints Commission (IPCC) has said it will launch an investigation into Monday's attack.