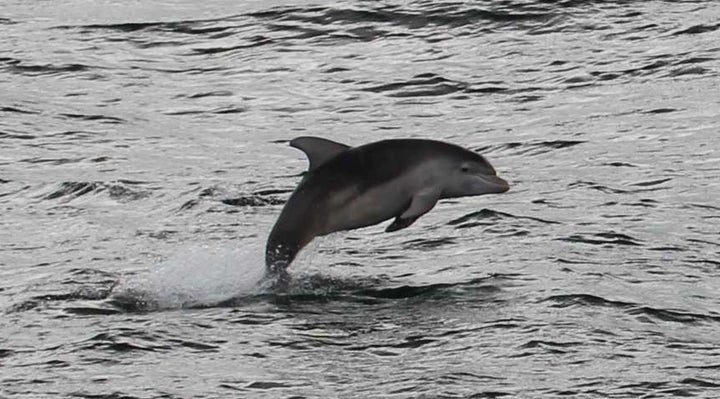 Jet skiers have been harassing dolphins off the coast of Northumberland and risk driving the wildlife away from the area altogether, police have warned.
Northumbria Police have received two reports of schools of dolphins being harassed by people on the river Tweed in recent weeks.
One of the incidents saw somebody speeding directly towards a pod of the mammals on a jet ski. The other incident saw a motorised sailing boat doing the same thing.
PC Paul Cullen from the force's Marine Unit has said if people don't take care around the animals, they risk scaring them away for good.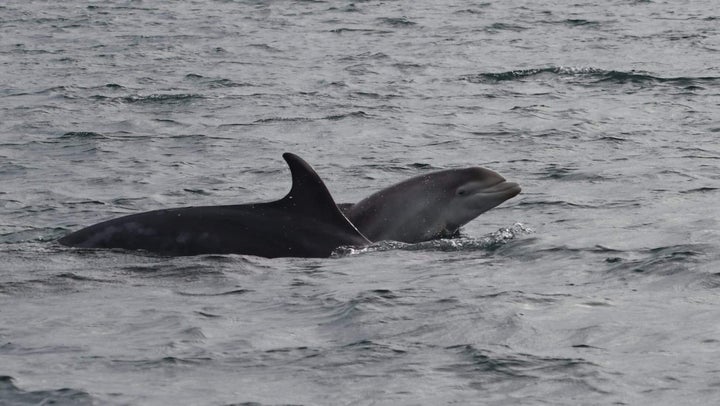 He said: "It is illegal to harass, feed, chase and touch marine mammals in the wild – so reports of this nature are taken very seriously. This type of behaviour will not be tolerated and spoils it for everyone else.
"Anyone who witnesses this type of behaviour is urged to contact police so we can trace those responsible.
"Members of the public are also encouraged to take videos and photographs if they see this activity taking place which could really help our investigation."
The police advise any sailors who see the animals while on the water to stay 100m away, and to avoid mothers and their young completely.
If approached by the animals, sailors should not interact with them and maintain a steady pace, the force added.
Anyone with information should contact Northumbria Police on their website or by calling 101 and quoting 776 10/08/18.