It is an easy mistake to make, given Donald Trump often boasts a bling to match English Royalty.
But a Government minister prompted giggles in the House of Lords today when she unwittingly gave the US President Elect a peerage, dubbing him "Lord Trump".
Foreign Office minister Baroness Anelay sparked laughter as she gave Trump the new title during Question Time.
Asked about Theresa May's plans to meet the billionaire ahead of his inauguration, Anelay replied:
"When the Prime Minister had a conversation on the phone with Lord Trump….with Lord Trump?! "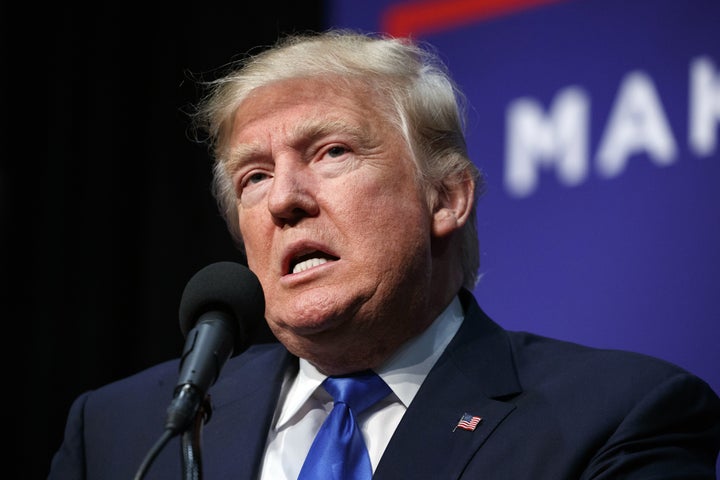 Peers on all sides of the Lords burst out laughing, and after a pause the minister added: "I've clearly made one of the most popular proposals for an increase in the size of this House ever."
Anelay said that Trump had extended an invite to May and she was "sure" she would meet him "as soon as possible".
Her misstep came as the Prime Minister teased UKIP leader Nigel Farage in the Hosue of Commons about a possible peerage, declaring that she preferred not to talk in "public" about such processes.
However, Anelay also appeared to poke fun at Trump as she said the UK Government would take his statements "seriously but not literally".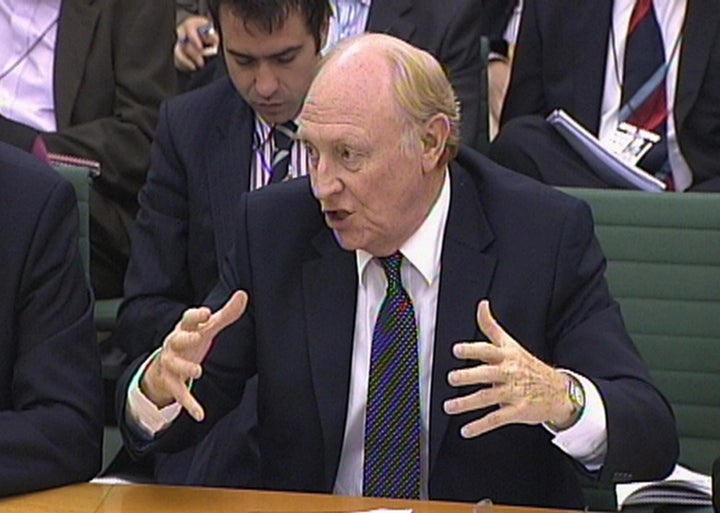 Former Labour leader Neil Kinnock said: "Those working closely to Donald Trump are said reportedly to say that they take what he says seriously but not literally.
"Does she think that's good advice for the conduct of Her Majesty's Government's future relationships with Trump?"
Anelay replied, to laughter, "Yes, my Lords".
She also sent a strong signal that the UK opposed any move by Trump to ban Muslims from entering the US – and that it expected the new White House to uphold values on "human rights" that had united the countries over two centuries.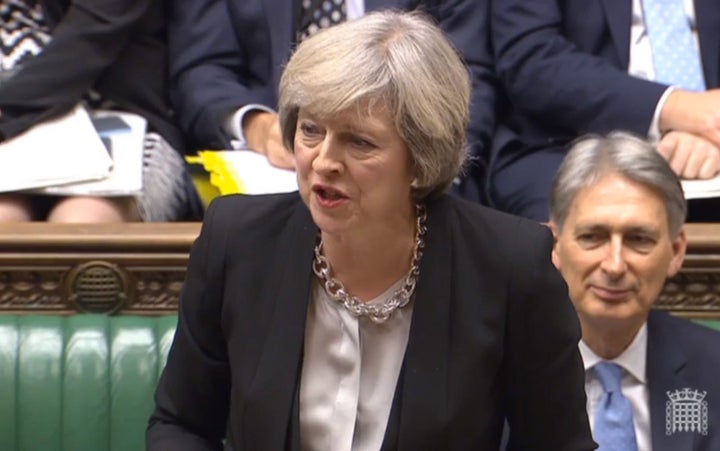 Tory peer Baroness Berridge said that "many" in Britain had been "concerned" about Trump's campaign rhetoric on immigration.
She urged the minister to ensure that "any change" in US immigration policy "will apply to British citizens regardless of their religion".
Anelay replied: "My noble friend is right to raise these matters. During a rumbustious contest for the Presidency there were some interesting comments made on a variety of matters - I use House of Lords language.
"My noble friend raises an extremely important issue. That is of course that we note that US immigration policy is a matter for the US authorities.
"But the US Customs and Border Protection has made it clear that 'the religion, faith or spiritual beliefs of an international traveller are not determining factors about his or her admissibility into the United States'.
"My Lords we should support that continuation of policy."
In the Commons earlier, Theresa May said that Trump should "ensure the dignity of our citizens", but Labour's Diane Abbott claimed she hadn't done enough to condemn the President Elect.
However, not all peers were critical of Trump.
Lord Dobbs, who created House of Cards both in the UK and US, said: What we have witnessed in America a great triumph of democracy.
"Could we not alongside all the other criticisms actually celebrate the fact that we live in a free Western world?"
Related