A former Foreign Secretary has struck out at Donald Trump, calling him "vile and horrible", as other UK politicians pulled their punches.
Veteran Labour politician Margaret Beckett told Sky News the newly elected Trump had been "lying through his teeth" to win the Presidential race.
In a swipe at UK MPs who have been diplomatic about the President elect, Beckett said there was a "need to tell the truth"
"Let's be quite blunt about it. By tomorrow everyone will be seeing the good in Donald Trump because he's been elected. But today let's just tell the truth. This is a vile and horrible man", she said.
The Prime Minister and the Foreign Secretary had congratulated Trump on his victory, saying they both "looked forward" to working with his administration.
But Beckett said she was "a mixture of horrified and terrified" at the news.
"I suppose the horror is for today and the terror is for tomorrow", she said.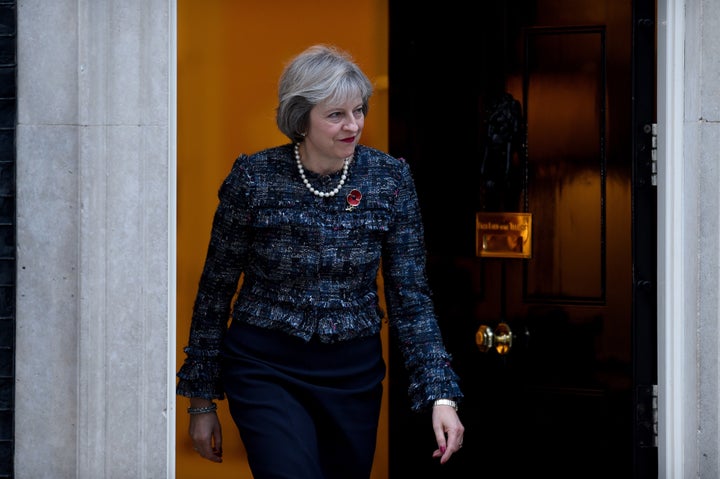 With a jab at those who would defend the President elect, she said "let's hope he's this nice, sweet person I'm sure we'll all be hearing about in the next few days".
"This is a vile and horrible man who has fought a vile and horrible campaign.
"I'm not just talking about the way he treated Hillary Clinton. Look at the way he treated his opponents in the Republican primaries - he insulted them, he sneered at them, he told lies about them, he insulted their families. This is a horrible man."
She said: "I have a seen a lot of bluster, a lot of bombast, a lot of unpleasantness. He has appealed to the worst in everybody's nature and brought it out and encouraged it
"This is a man who, when someone heckled at a rally, called on his supporters to beat him up. He called for Hillary Clinton to have her security guard taken away.
"He even insinuated that people who didn't agree with her about gun control should perhaps think about shooting her. What kind of a man is that?"
Britain's Government have been less qualified in their support of America's next President than some other world leaders.
While the German chancellor Angela Merkel and France's Francois Hollande's messages to Trump included veiled warnings, and predicted a "period of uncertainty" as his term in power began, Theresa May and Boris Johnson offered warm congratulations.
Johnson tweeted: "Congratulations to Donald Trump and much looking forward to working with his administration on global stability and prosperity."
May wrote: "I would like to congratulate Donald Trump on being elected the next President of the United States, following a hard-fought campaign".
"Britain and the United States have an enduring and special relationship based on the values of freedom, democracy and enterprise.
"We are, and will remain, strong and close partners on trade, security and defence. I look forward to working with President-elect Donald Trump, building on these ties to ensure the security and prosperity of our nations in the years ahead."
Popular in the Community