George Osborne has said the British government would "talk" to Donald Trump should he be elected president, but stood by his and David Cameron's condemnation of the Republican's comments about Muslims.
This morning, Trump warned that he may not have a "very good relationship" with Cameron after the prime minister branded his proposal to ban Muslims from the US as "stupid".
The chancellor said today: "Of course we stand by what we said when he made it clear he didn't want to have Muslims coming into the US.
"But he's an American presidential candidate and we will talk to him because it's in our interests to talk to our allies like the United States of America."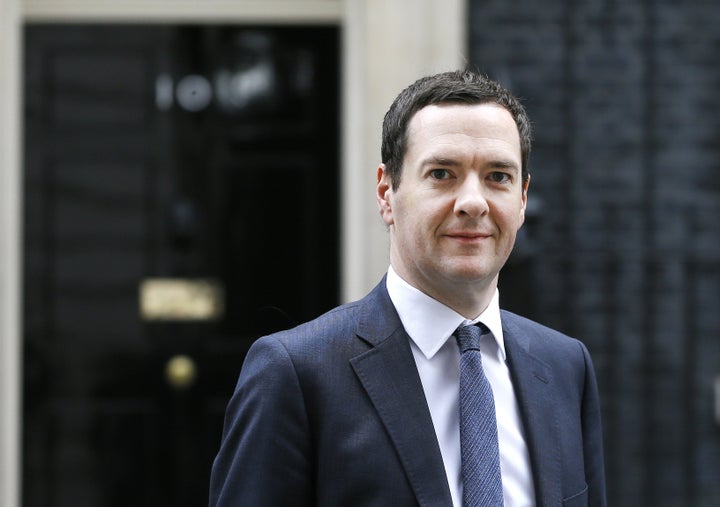 Trump told Piers Morgan on Good Morning Britain today: "I'm not stupid, I can tell you that right now, just the opposite. I don't think I'm a divisive person, I am a unifier."
Cameron described Trump's suggestion Muslims be banned from the US as "stupid, divisive and wrong".
Trump also challenged Sadiq Khan to an IQ test after the London mayor said his views on Islam were "ignorant"
"He doesn't know me, hasn't met me, doesn't know what I'm all about. I think they were very rude statements and frankly tell him I will remember those statements. They are very nasty statements," the Republican said.
Following this morning's interview, a spokesman for Khan said: "Donald Trump's views are ignorant, divisive and dangerous - it's the politics of fear at its worst and will be rejected at the ballot box just as it was in London.
"Sadiq has spent his whole life fighting extremism, but Trump's remarks make that fight much harder for us all - it plays straight into the extremists hands and makes both our countries less safe."
Responding to whether the new mayor would take an IQ test, his spokesman said: "Ignorance is not the same thing as lack of intelligence."