The great grandmother of a 13-year-old boy who is believed to have been the victim of a shed fire in Doncaster last night has paid tribute to the "sweet little lad".
Jack Sheldon has been named locally as the teenager who died following a fire in Byron Avenue at about 8.30pm on Thursday.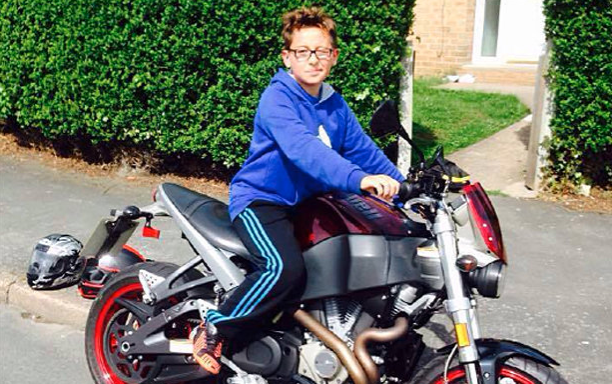 His great grandmother, Irene Bennett, 74, said: "He was a sweet little lad and he was so clever and right warm-hearted. Jack used to say to me 'I hope you live until you are 90, Nanna and then I would like to live in your house'."
"He was always asking me if he could take bits from my shed, tools and things like that.
"He wanted to be a plumber when he left school, but I knew he had something in his shed but I didn't know what it was," she told reporters.
Bennett said that her great grandson "had gone made on engines and bikes in the past few months".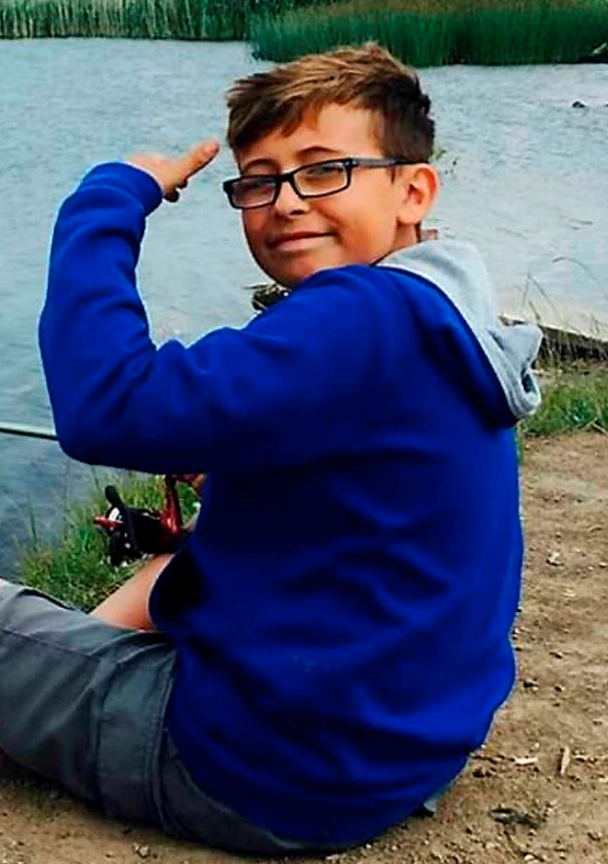 It is understood that Jack lived with his mother, Carlie Swatten, and younger brother.
Police were called to the scene by firefighters at about 9pm on Thursday.
Neighbours said that a motorbike and petrol were both kept in the shed.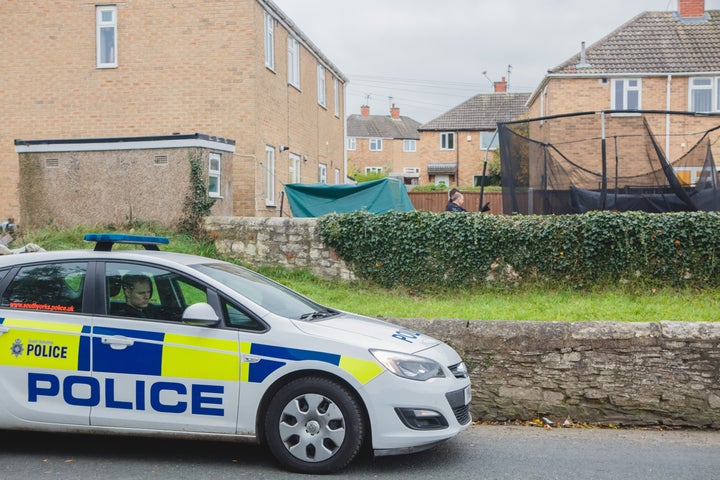 The teenager's body was discovered after the flames were extinguished.
South Yorkshire Police said in a statement: "While formal identification is yet to take place, it is believed to be that of a 13-year-old boy.
"A joint investigation between South Yorkshire Police and South Yorkshire Fire and Rescue Service is continuing this morning."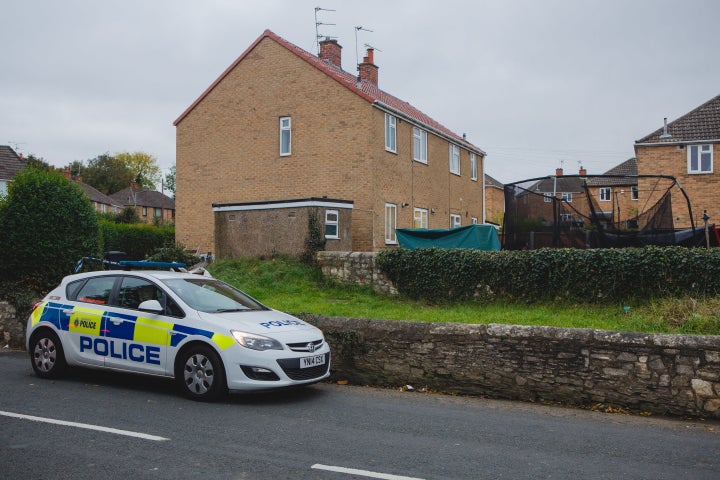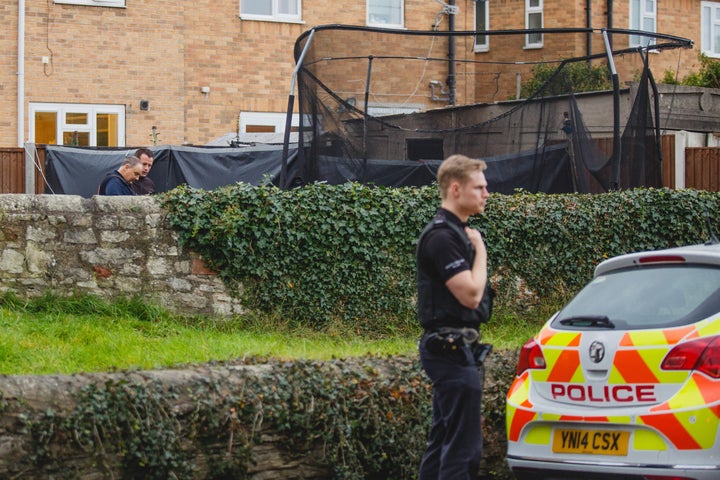 South Yorkshire Fire And Rescue discovered the body after being called to the scene at 8.30pm.
Ed Miliband, Doncaster North Labour MP, sent his condolences to the child's family.
The fire service said in a statement: "Firefighters worked quickly to put the fire out.
"Once the fire was out, a body was found inside the shed, believed to be that of a 13 year old boy.
"Formal identification has not yet taken place and a joint investigation by the fire service and police is underway to establish the circumstances surrounding this tragic incident."