A woman has showered for the first time in 30 years after conquering her water phobia in just one hour - thanks to a hypnotist.
Donna McMahon, 35, from Liverpool, hadn't showered since she was five years old after an incident on holiday left her terrified of water.
The mum-of-two, who was petrified of water going over her head, was forced to spend over an hour a day trying to wash her hair in small sections in a very shallow bath.
After 30 years of allowing the fear to control her life, and also avoiding swimming baths and beaches, McMahon got in touch with 'The Hypnotist Man' Robert Hisee.
The pair met four months ago, and after just one hour of hypnotism McMahon's phobia of water had disappeared.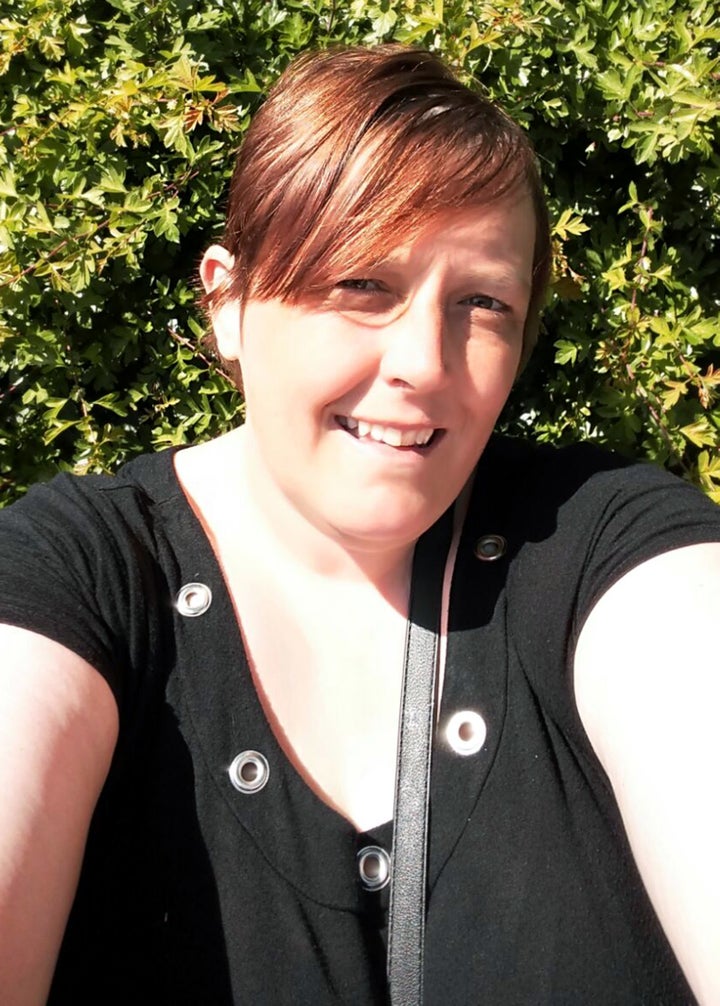 McMahon is now sharing her story to help others conquer their fears.
For the first time in her life, she is able to enjoy showers and take her children to activities that involve water.
She said: "I feel like a miracle has happened, I can't believe for the first time in 30 years I am able to enjoy showers, swimming and visiting the beach with my kids.
"I spent over an hour trying to wash my hair in a shallow bath, it was exhausting.
"I couldn't have water poured all over my head at once so I had to do it in sections, now I'm able to wash normally, I feel like a completely different person.
"My life has improved so much in such a short period of time, I often visit our local swimming baths...without any problems at all."
She added that Robert Hisee managed to find the cause of her water phobia, which was an incident that happened when she was five.
"I was on a water slide and another child pushed me down it and I was panicking the whole way down as I didn't think my dad was going to catch me and that I was going to drown," she recalled.
"I became so upset afterwards that I ruined the whole day out and ever since I created a huge sense of anxiety in my own head every time I thought about water.
"I feel so relieved now I can get on with my life without the irrational fear hanging over my head."
McMahon can't believe that 30 years' worth of fear and worry has been resolved in just one hour with the hypnotist.
The pair spent a further two hours visiting different locations surrounded by water to help combat the anxiety once and for all.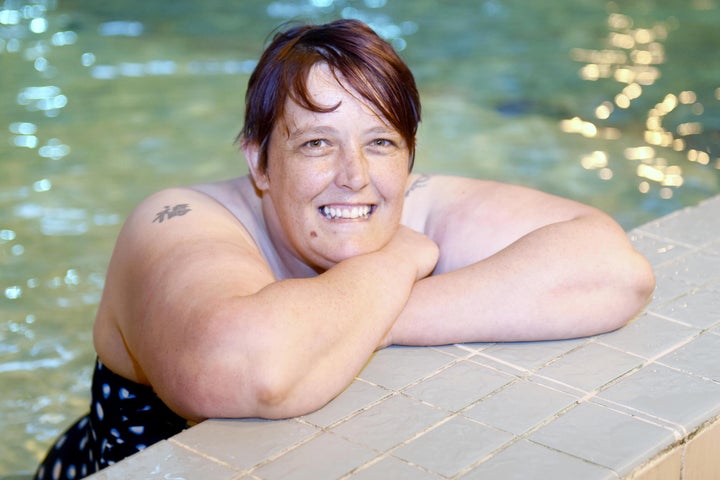 She added: "I can't believe my life long problem was solved in one hour, I never imagined in my wildest dreams that I would actually be able to go under water and not be petrified.
"I knew I couldn't allow my fear to take hold for any longer, the older I was getting, the worse it had become.
"I was having such shallow baths that the water would barely touch my legs, it's such a relief that this chapter is over.
"I could not thank Robert enough for how he has transformed my life, I would recommend him to anyone who has a phobia, he has worked miracles on me."
Robert Hisee said: "When I first met Donna in March she was very nervous about the whole process as she didn't know what to expect.
"She told me about her childhood horror at five years old but I soon realised the problem came from her visualising a scenario that never happened.
"Donna was panicking that she was going to drown but her dad caught her at the bottom of the slide.
"Using my unconscious mind therapy techniques that I have created over the course of ten years, I was able to remove the feeling with hypnotic language and breaking her belief of thinking every time she went near water she would drown.
"After that I took her to the River Mersey and I guided her through the processes of recovery.
"We then went to the swimming baths and she was able to place her hand in the water and she was fine. That evening she took her kids swimming and she was sending me pictures of them swimming.
"It was amazing, she was able to put her head under the water and for the first time in thirty years she had a shower."