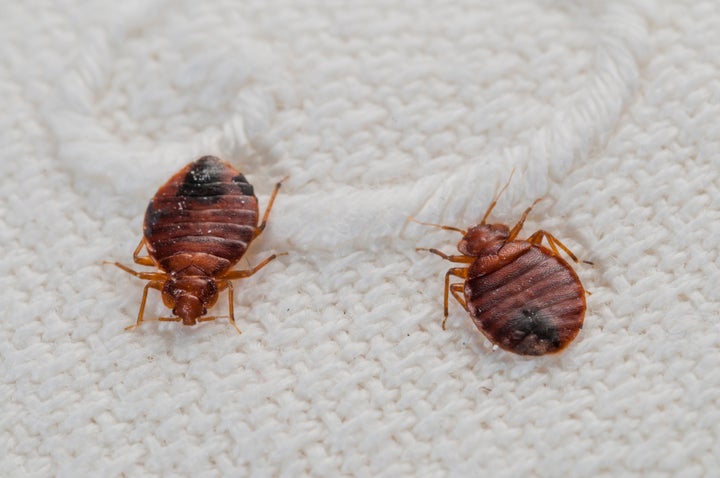 Britain faces a huge increase in the numbers of bedbug infestations as warm summer temperatures lead to an explosion in birth rates, pest experts have warned.
Pest controllers have said that stigma surrounding the bugs could be preventing some people from seeking help early, worsening the problem.
In ominous comments to the newspaper, David Cain, of Bed Bugs Limited, said people must be "permanently on guard".
"This insect has developed to be the most efficient and adaptive hunter of human beings that we've probably ever had," Cain said. "If people are fearful of sharks, the answer is to stay out of the water. When it comes to bedbugs, the answer is to be permanently on guard."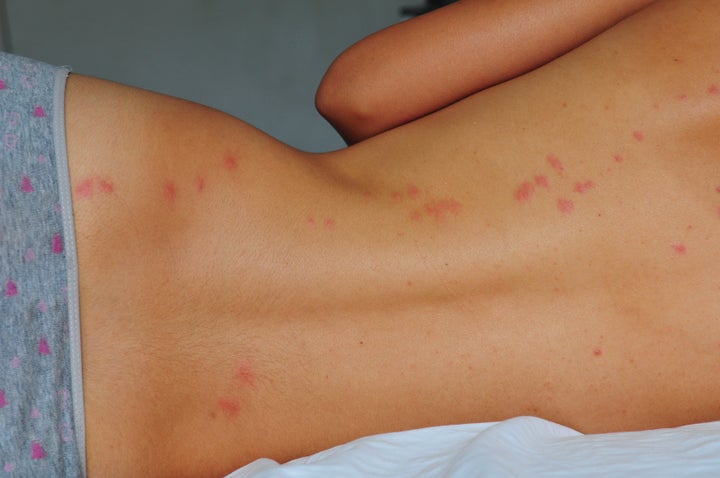 Cain's firm has identified hot spots for the bugs in London, including infections running roughly parallel to the Central Line, as well as between Elephant and Castle and New Cross and Lewisham in the south east, and Brixton to the south west.
Cain said he now advises that people do not sit on public transport in order to avoid inadvertently picking up the bugs and bringing them home.
On its website, exterminators Rentokil said: "Bed bugs stay close to a food source, so are found where people tend to rest and sleep... There has been a recent resurgence of bed bugs in homes biting people at night."
Treatments still exist but many common chemicals have become less effective against bed bugs. People who fear they have an infestation are advised to strip bedding and wash everything at high temperatures.
Regularly vacuuming mattresses and conducting inspections are advised for those who have yet to fall victim.
The increase in bed bug infestations has been linked to the growth in international travel, with many hotels reportedly facing problems with the mites.
Hotels in the US have faced mounting costs relating to infestations – with a raft of legal challenges from guests.
Brazilian model Sabrina Jales St. Pierre launched legal action against a Californian hotel after allegedly suffering bites during her stay there.
St. Pierre, who has worked for Victoria Secret among others, claimed she had been "massacred" by the bugs, affecting her career.