The pupils, from Christ the King Primary School in Stockton-On-Tees, came up with the idea to help eight-year-old Will Finlayson without any input from teachers.
During the egg and spoon race, they deliberately dropped their eggs or walked really slowly to ensure Will would cross the finish line first.
And when he did, he had a huge smile on his face.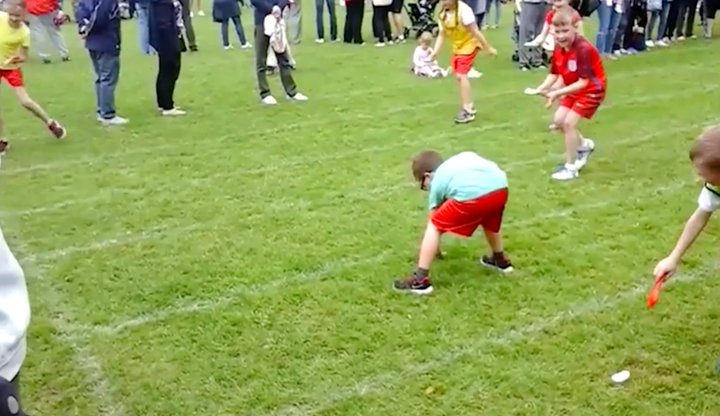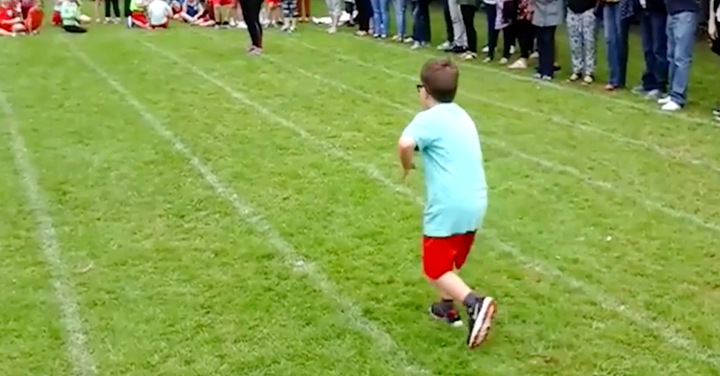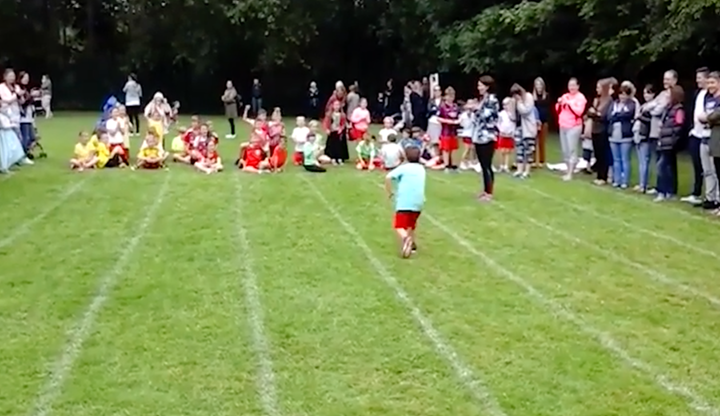 Will's mum, Alison Finlayson, teared up when she saw what the children did for her son.
"It's just heartwarming to see that children have so much kindness still in them," she told Gazette Live.
"He hasn't stopped smiling since and keeps excitedly going: 'Mum I won the race!' completely oblivious to what happened."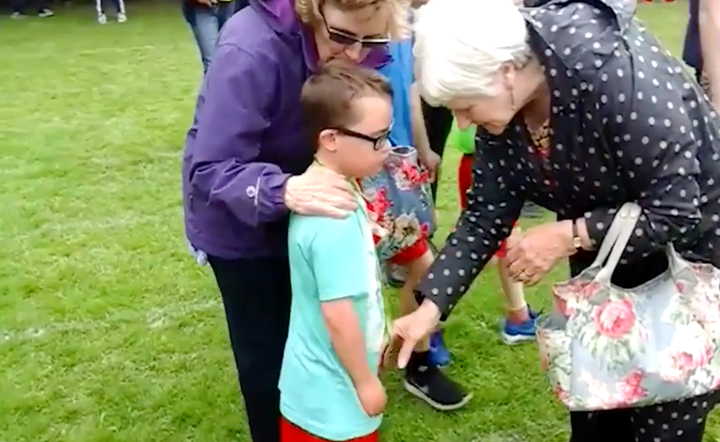 The mother said watching the footage back made her realise the lengths the children went to just to ensure Will would win.
Watch the race unfold in the video above.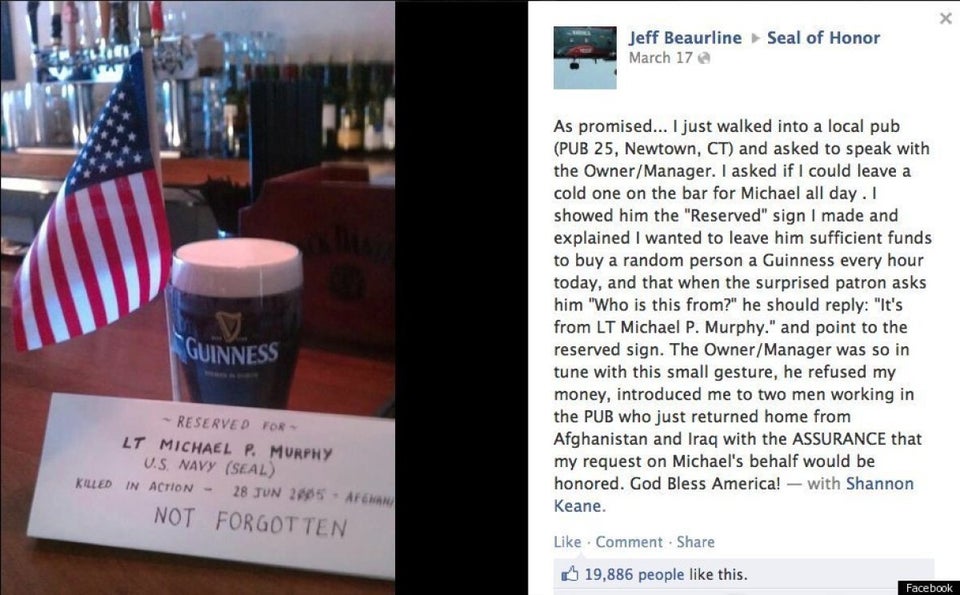 Random Acts Of Kindness