WARNING: This article contains images that some readers may find upsetting.
Thai wildlife authorities found 40 tiger cub carcasses in a freezer in Thailand's infamous Tiger Temple on Wednesday as they removed live animals in response to international pressure over suspected trafficking and abuse.
The Buddhist temple in Kanchanaburi province west of Bangkok had become a tourist destination where visitors snapped selfies with bottle-fed cubs, Reuters reported.
But the temple has been investigated for suspected links to wildlife trafficking and abuse. A raid that began on Monday is the latest move in a tug-of-war since 2001 to bring the tigers under state control.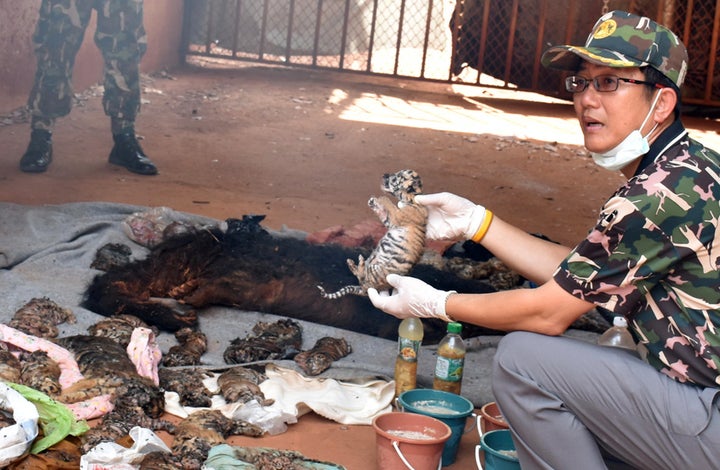 The dead tiger cubs were found in a freezer in a kitchen area, said Adisorn Nuchdamrong, deputy director-general of the Department of National Parks.
"They must be of some value for the temple to keep them," he said.
"But for what is beyond me."
Monks at the temple were not immediately available for comment.
Thailand has long been a hub for the illicit trafficking of wildlife and forest products, including ivory.
And exotic birds, mammals and reptiles, some of them endangered species, can often be found on sale in markets.
On Tuesday, the People for the Ethical Treatment of Animals group said the temple was "hell for animals" and called on tourists to stop visiting animal attractions at home and abroad.
The raids follow the controversial shooting of a gorilla at a Cincinnati Zoo on Saturday. The critically-endangered animal was killed after a child fell into its enclosure.
World Animal Protection said: "The cruelty towards tigers at the temple, and the latest scenes of dead cubs, is extremely disturbing.
"It's clear that the welfare of the tigers is not a priority and their lives are full of abuse and commercial exploitation for the entertainment of tourists."
The animal protection group commended authorities for taking action against the temple, but further urged the government to investigate how the cubs died, and to find an "appropriate safe environment" for the tigers it had already recused to spend the remainder of their lives.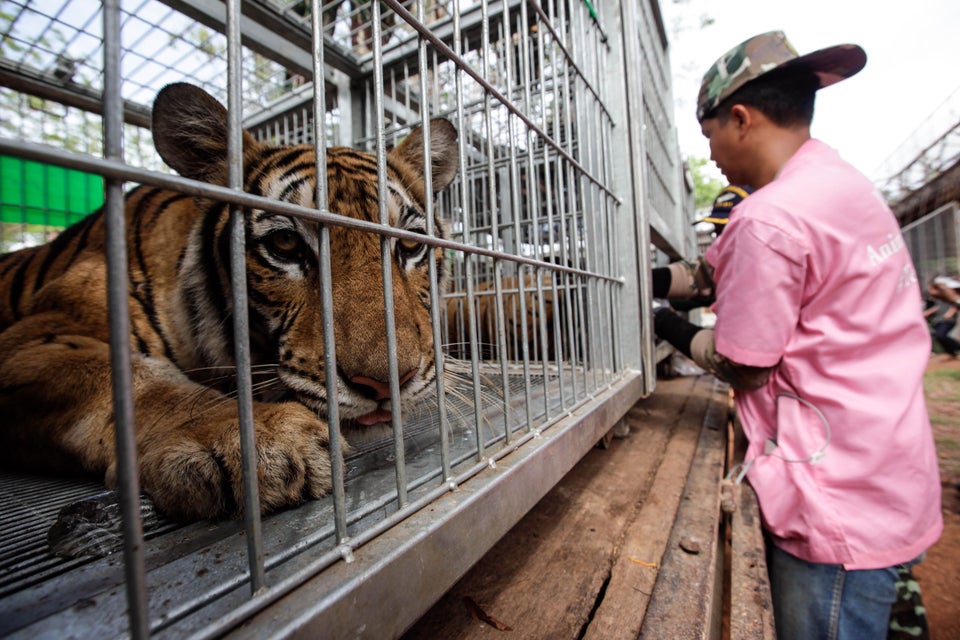 Dario Pignatelli via Getty Images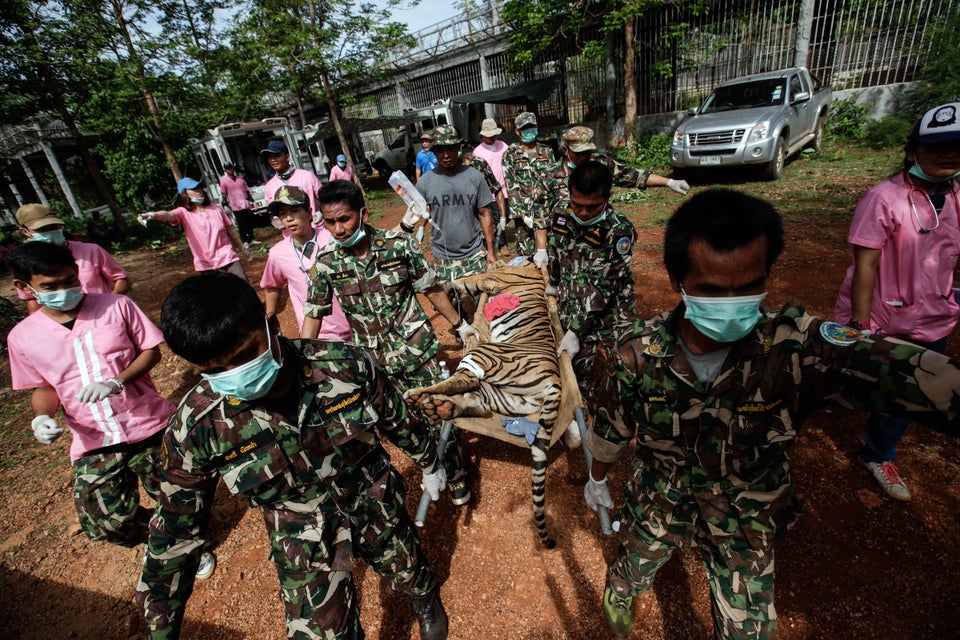 Dario Pignatelli via Getty Images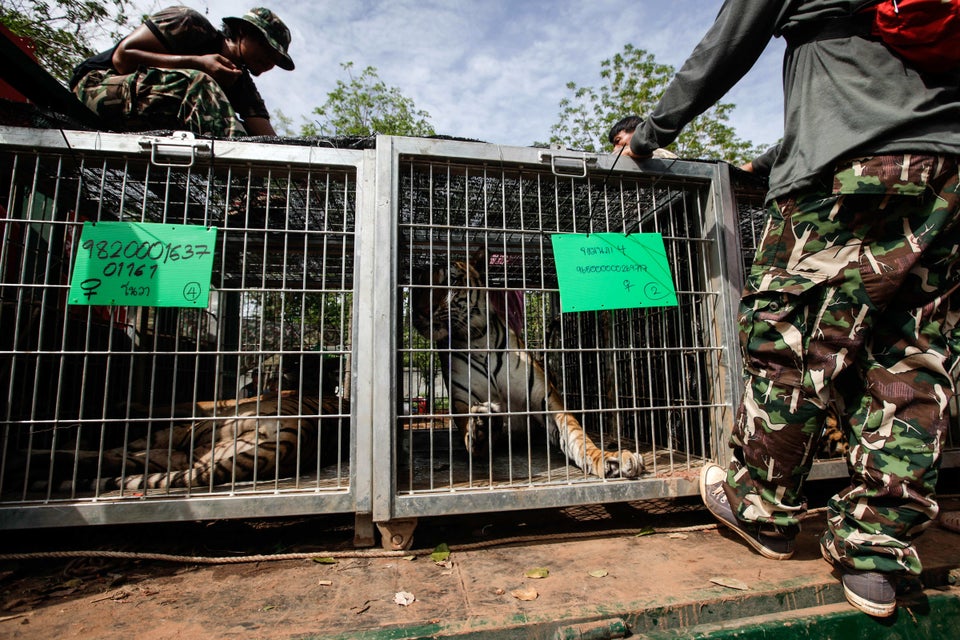 Dario Pignatelli via Getty Images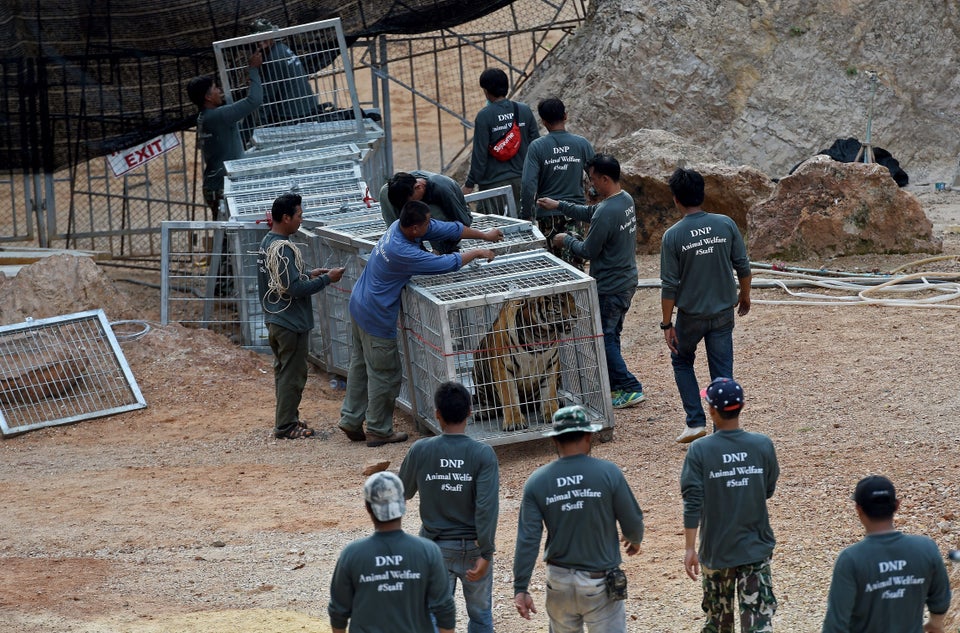 CHRISTOPHE ARCHAMBAULT via Getty Images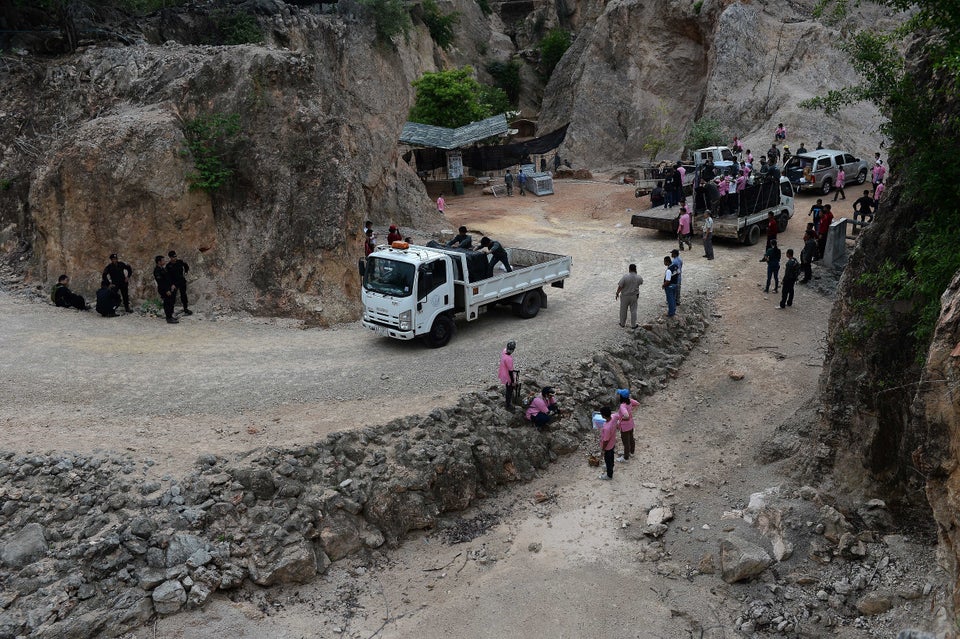 CHRISTOPHE ARCHAMBAULT via Getty Images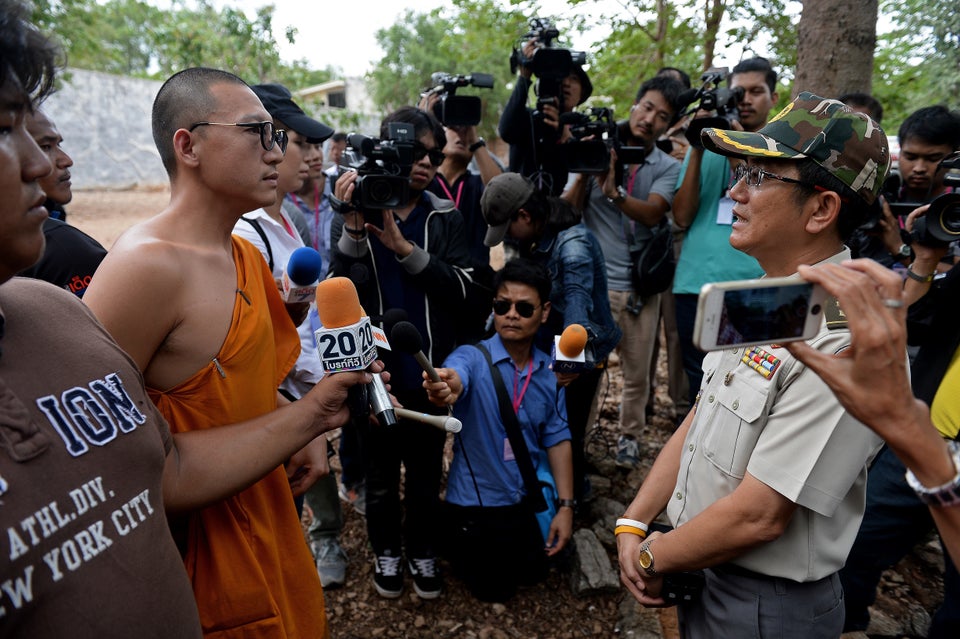 CHRISTOPHE ARCHAMBAULT via Getty Images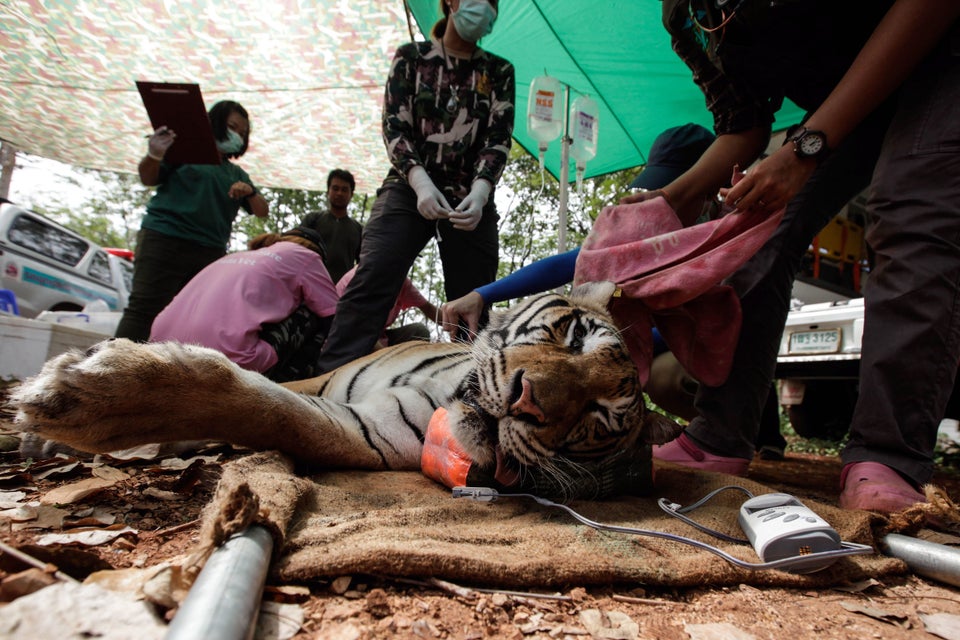 Dario Pignatelli via Getty Images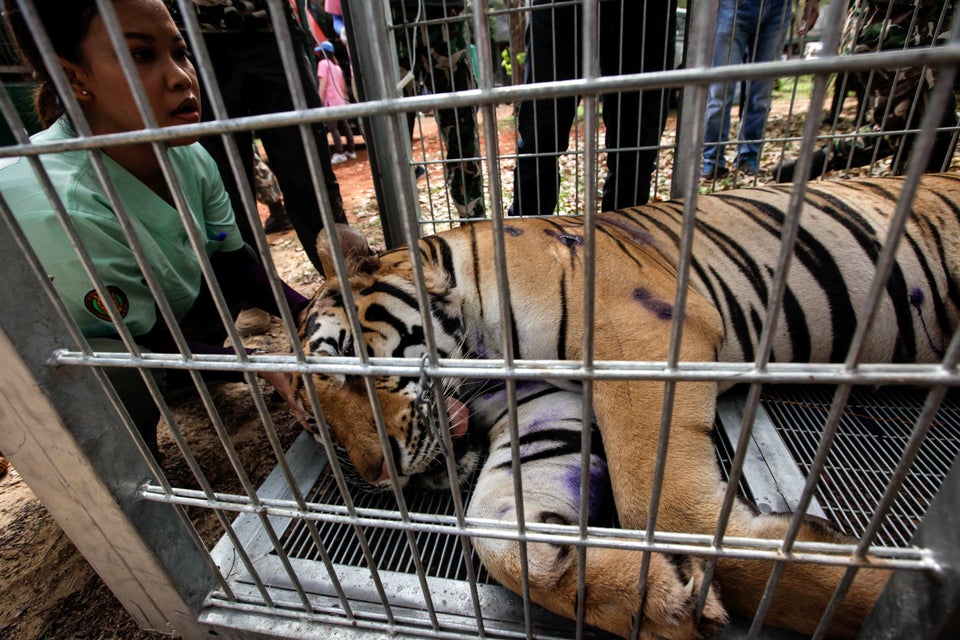 Dario Pignatelli via Getty Images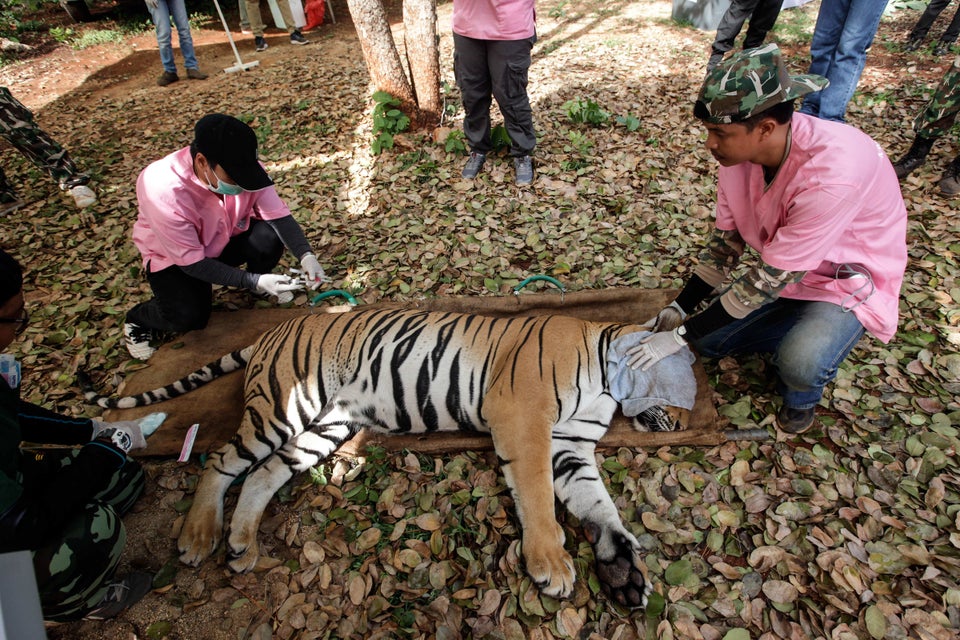 Dario Pignatelli via Getty Images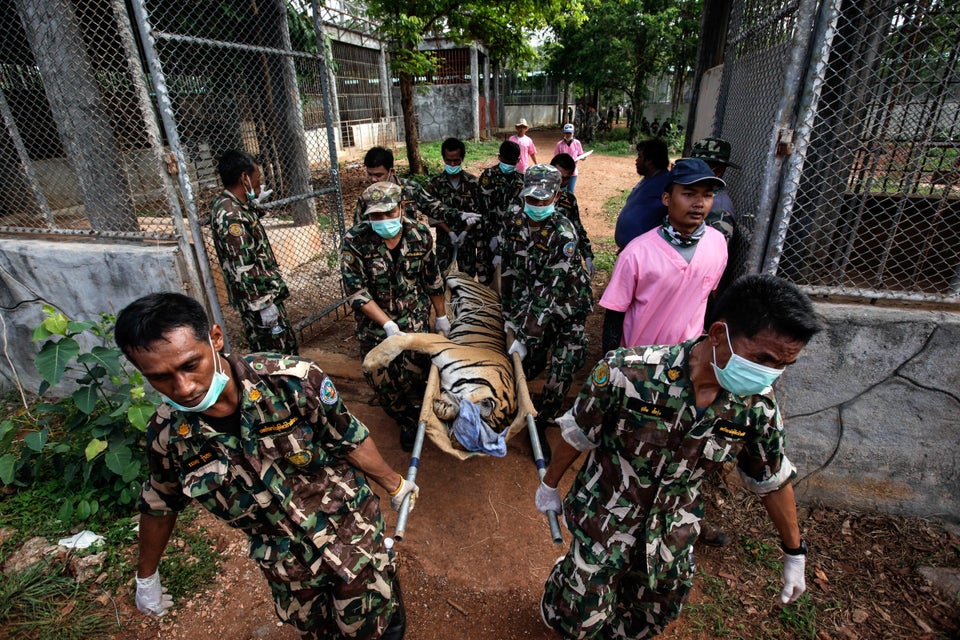 Dario Pignatelli via Getty Images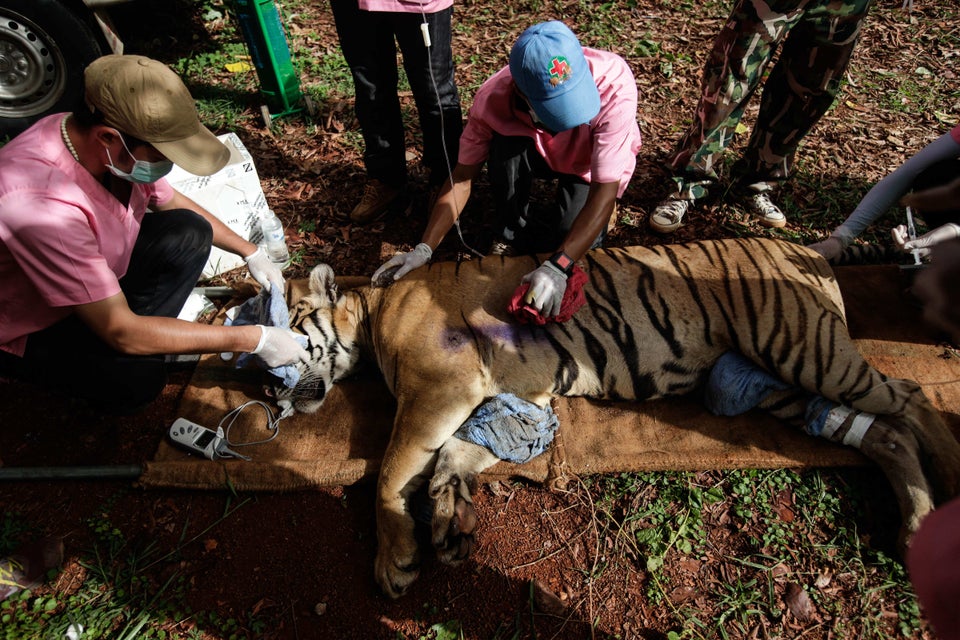 Dario Pignatelli via Getty Images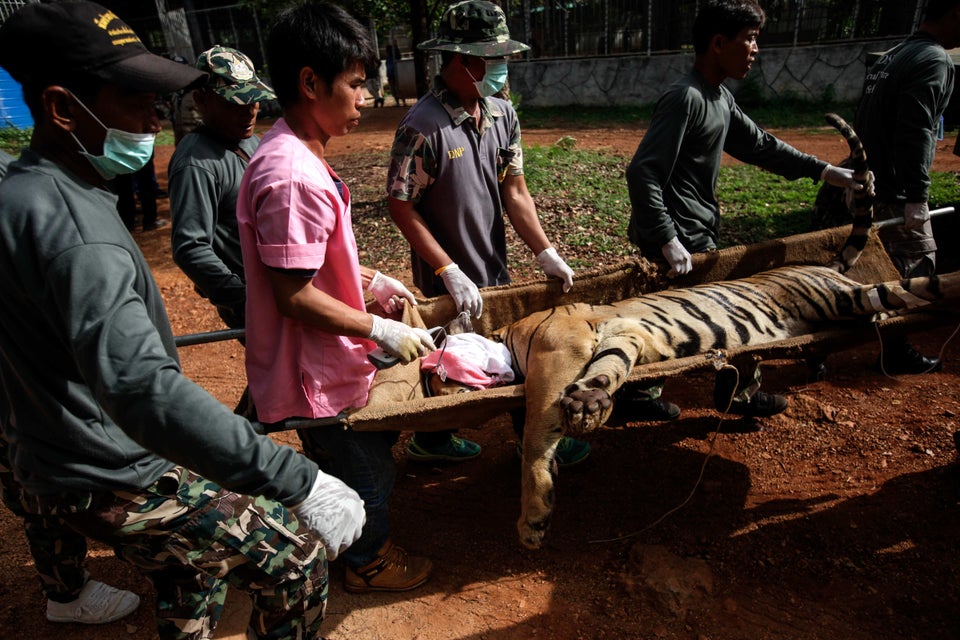 Dario Pignatelli via Getty Images
Dario Pignatelli via Getty Images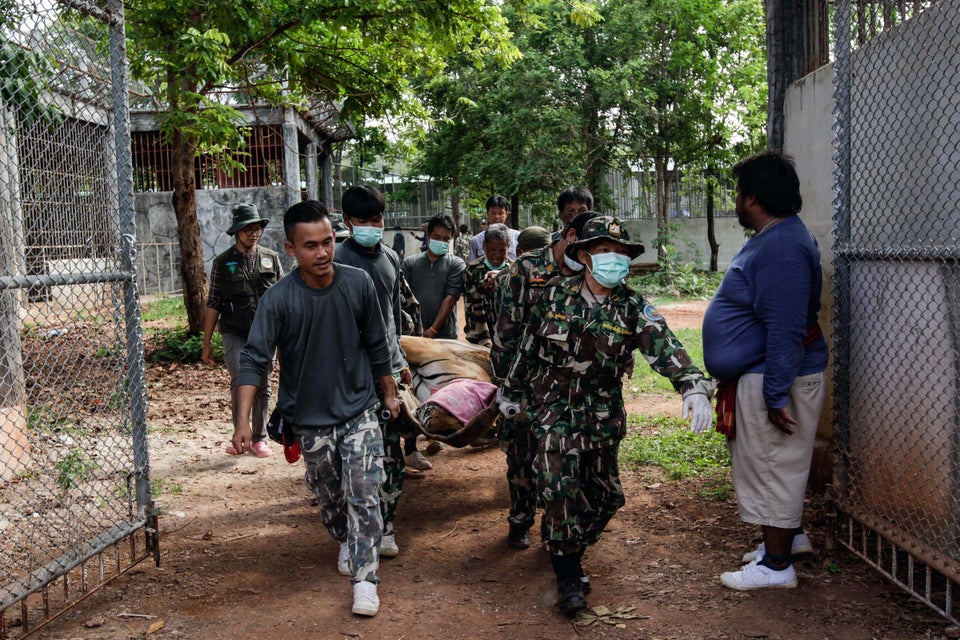 Dario Pignatelli via Getty Images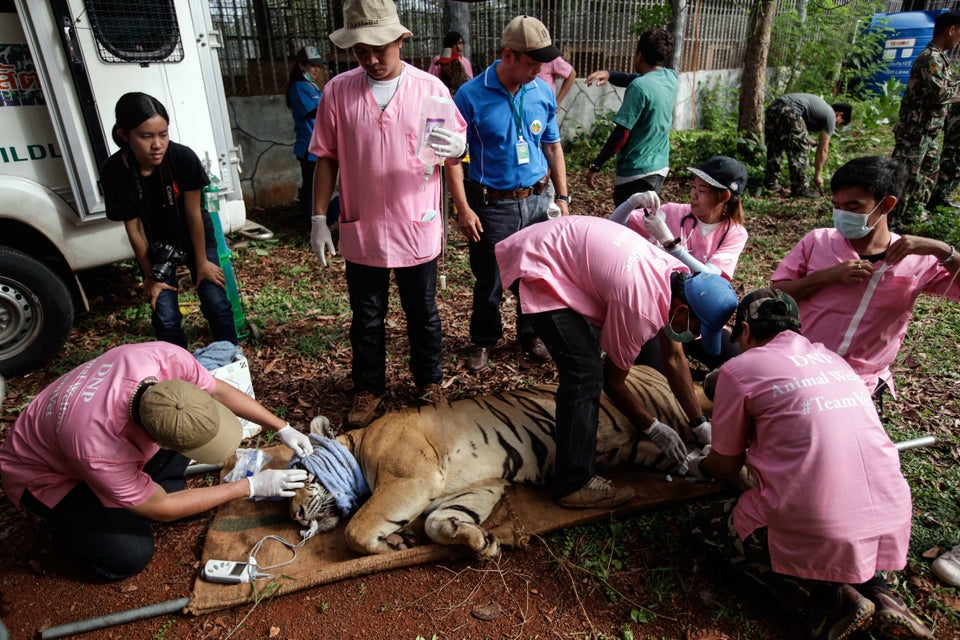 Dario Pignatelli via Getty Images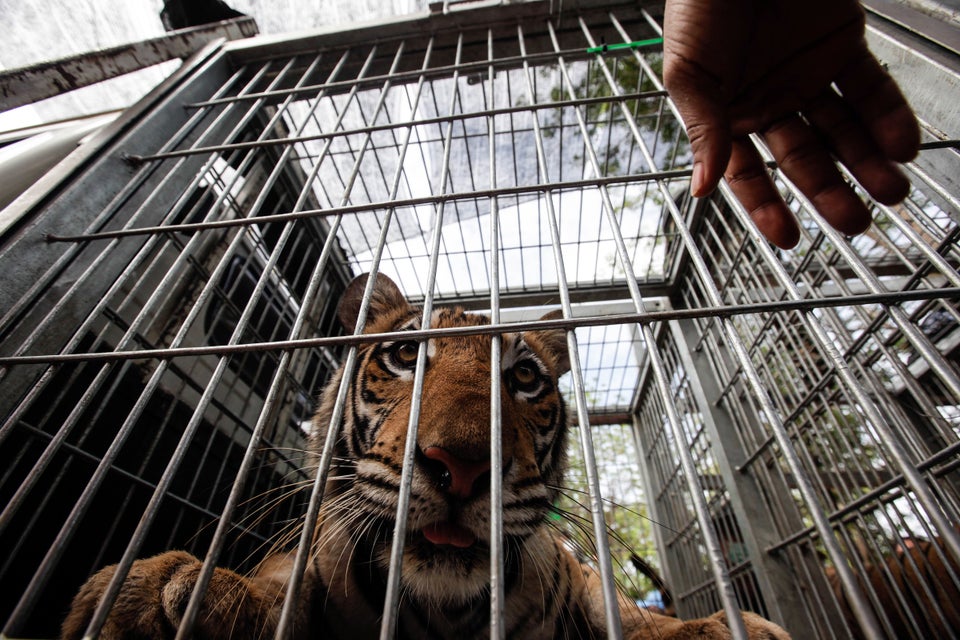 Dario Pignatelli via Getty Images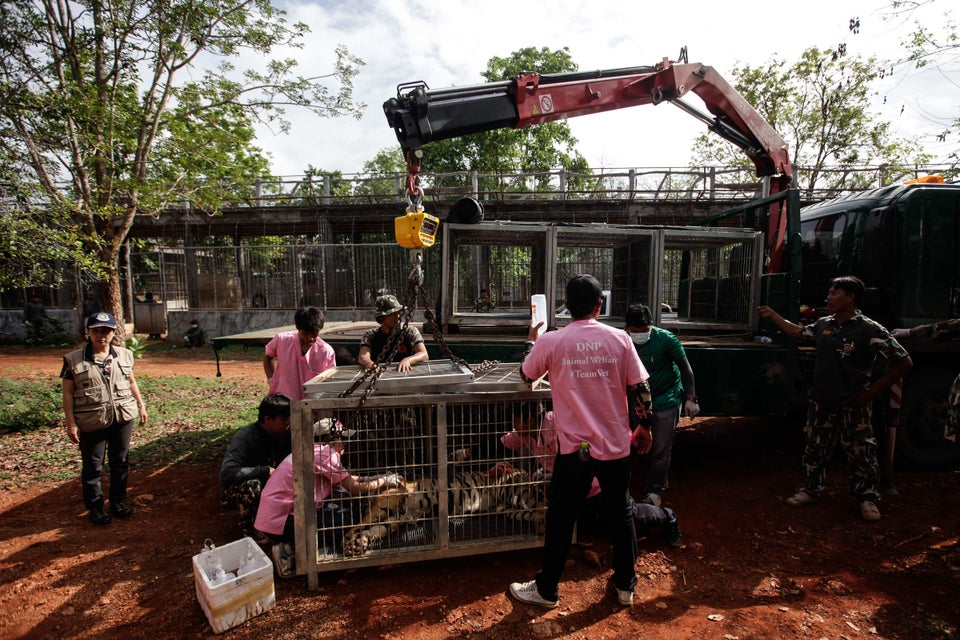 Dario Pignatelli via Getty Images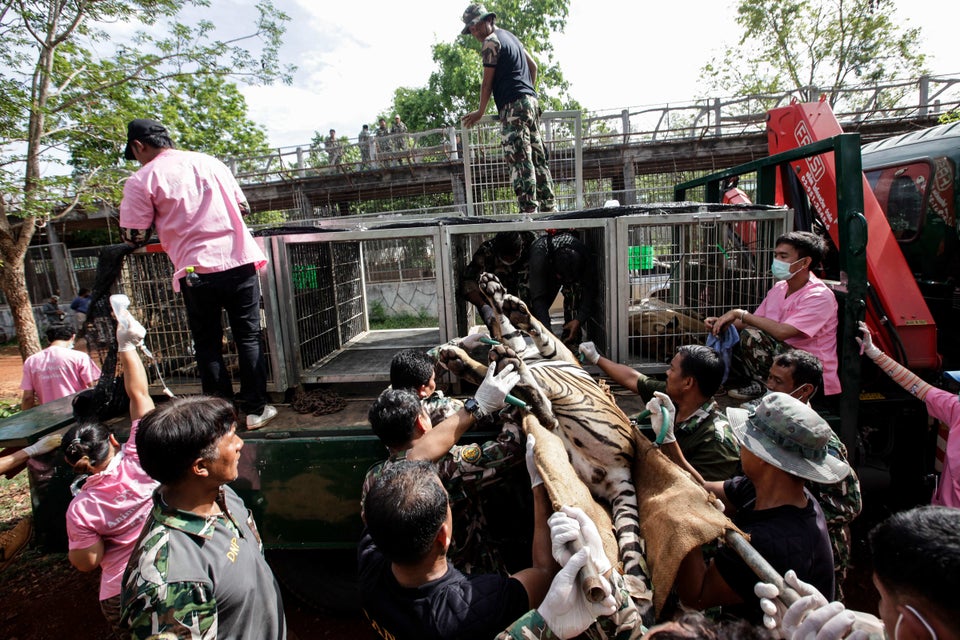 Dario Pignatelli via Getty Images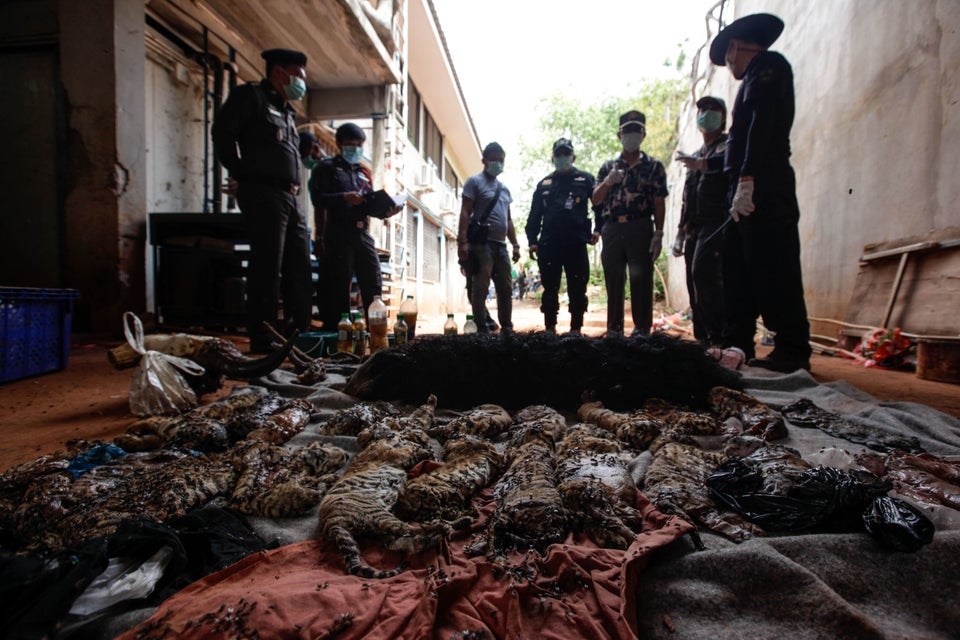 Dario Pignatelli via Getty Images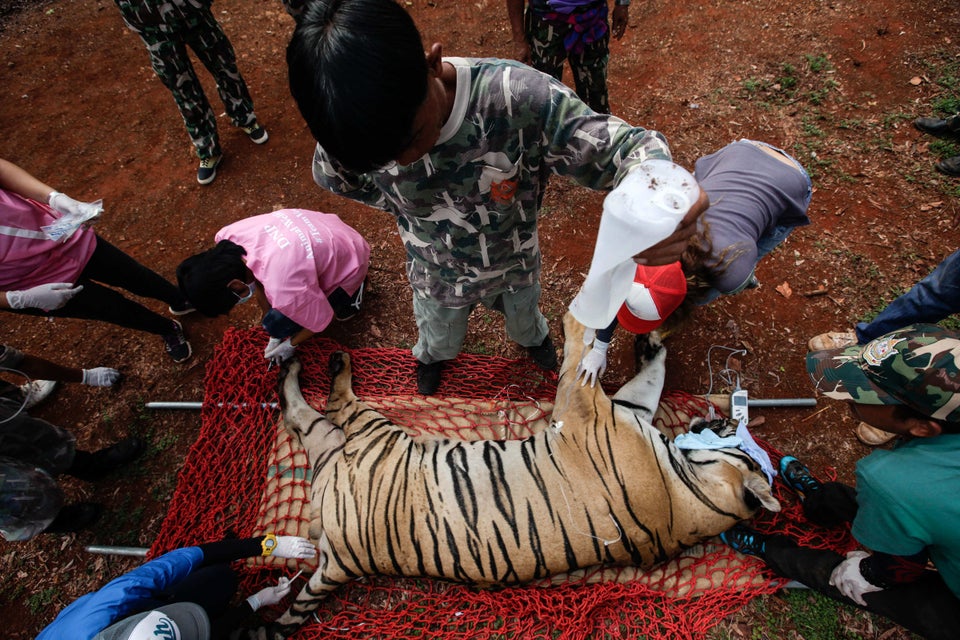 Dario Pignatelli via Getty Images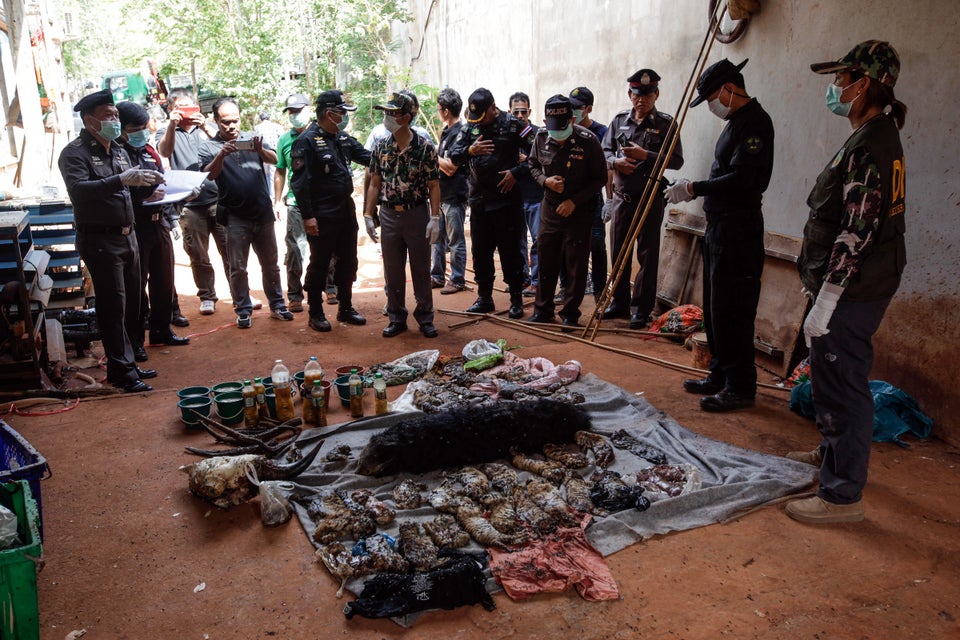 Dario Pignatelli via Getty Images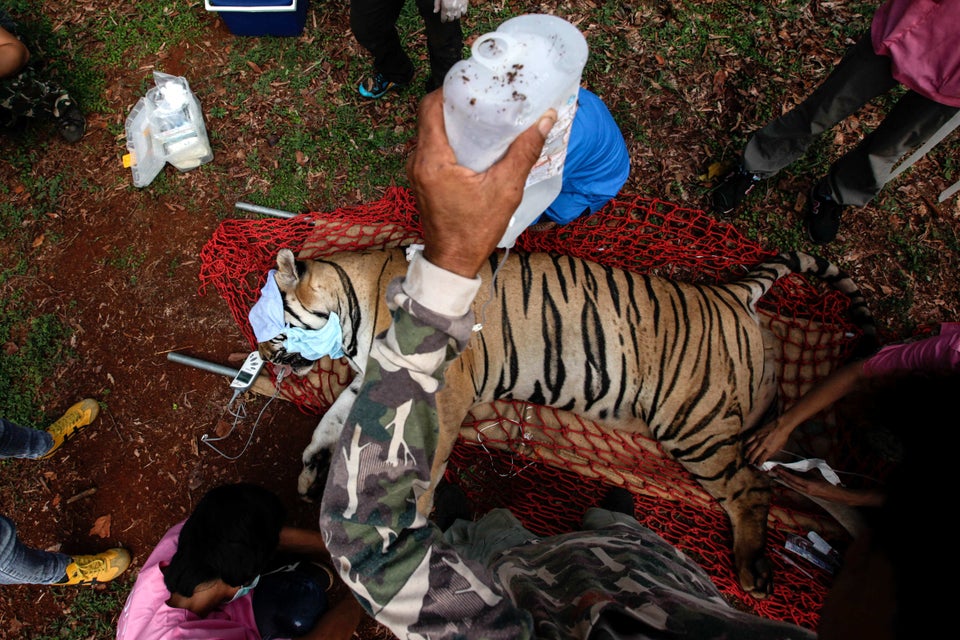 Dario Pignatelli via Getty Images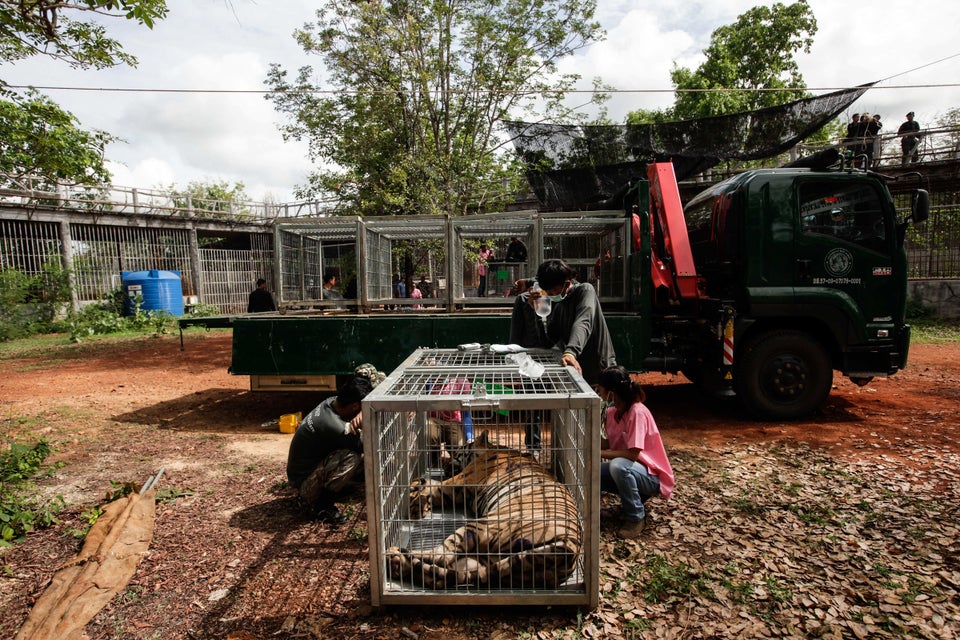 Dario Pignatelli via Getty Images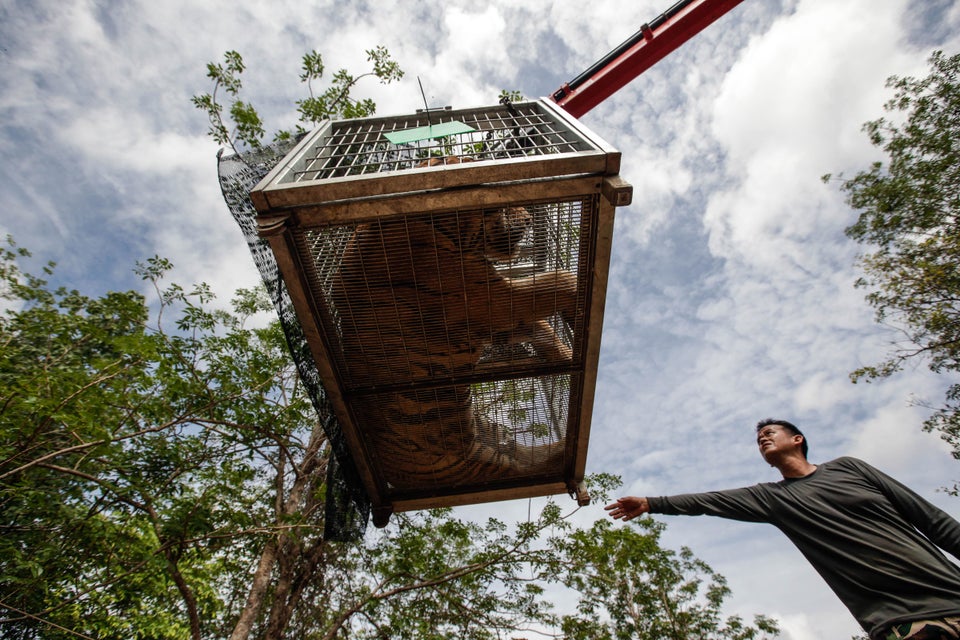 Dario Pignatelli via Getty Images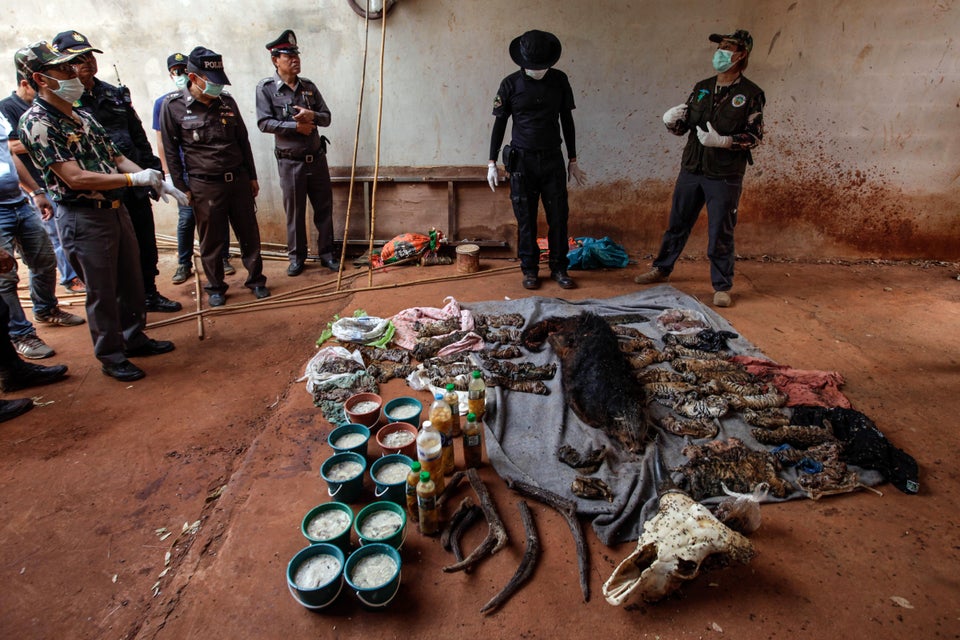 Dario Pignatelli via Getty Images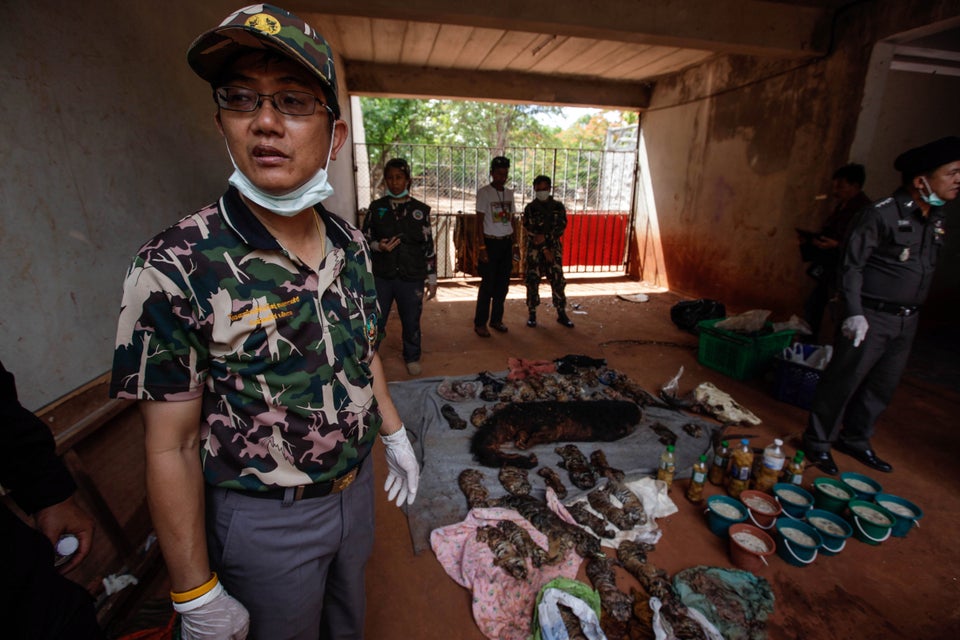 Dario Pignatelli via Getty Images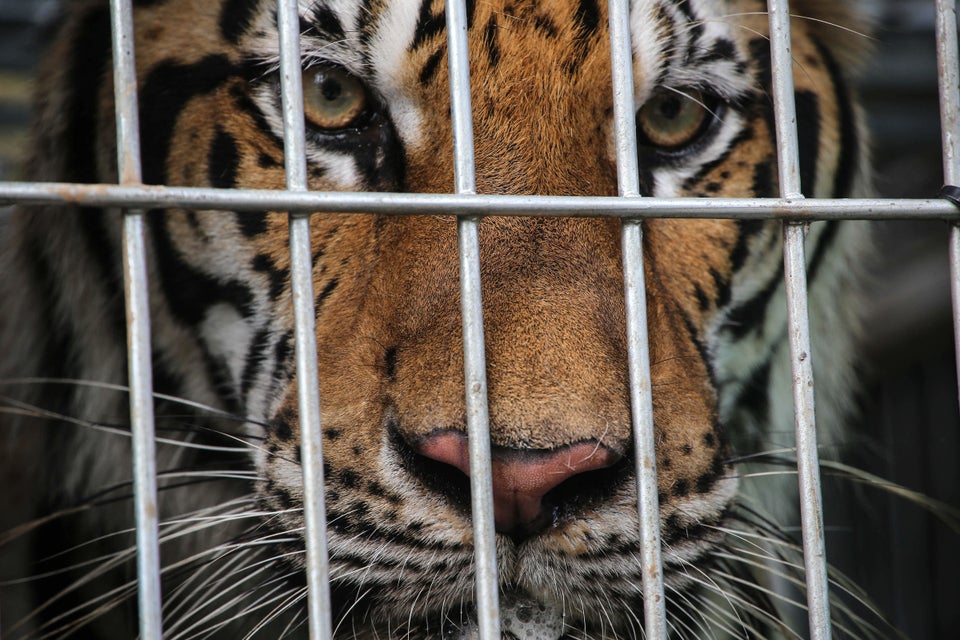 Dario Pignatelli via Getty Images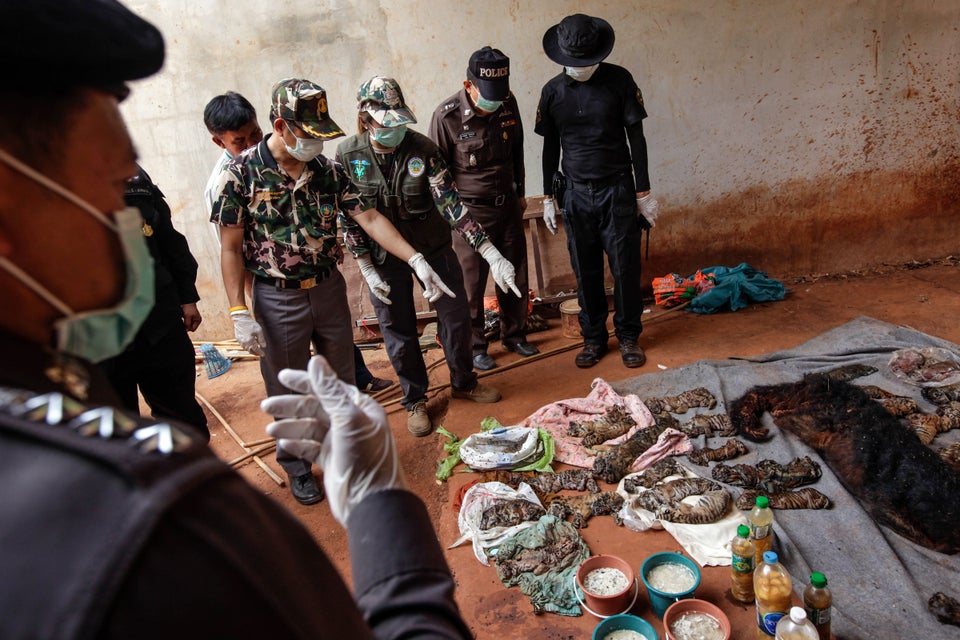 Dario Pignatelli via Getty Images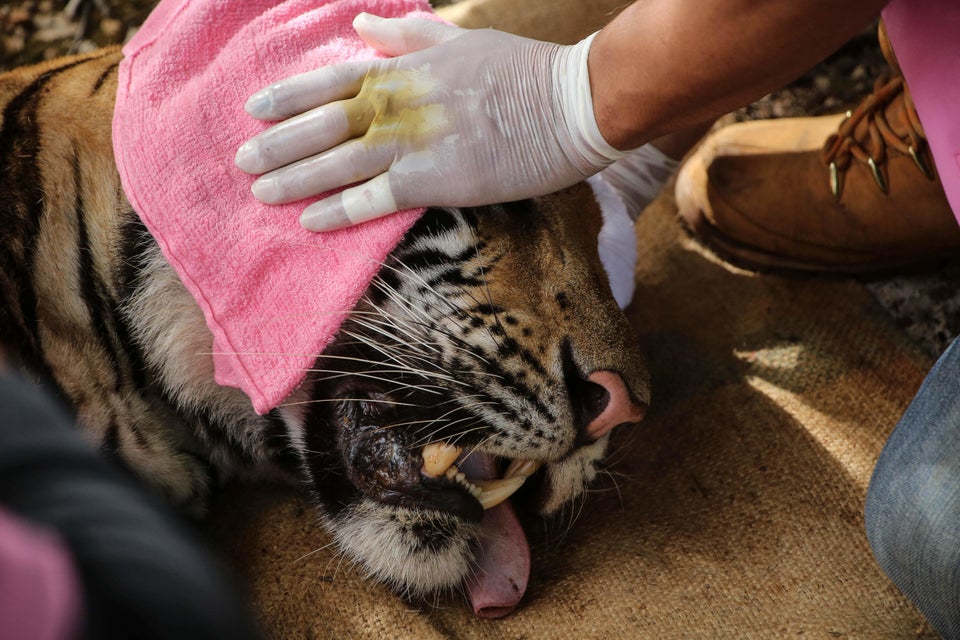 Dario Pignatelli via Getty Images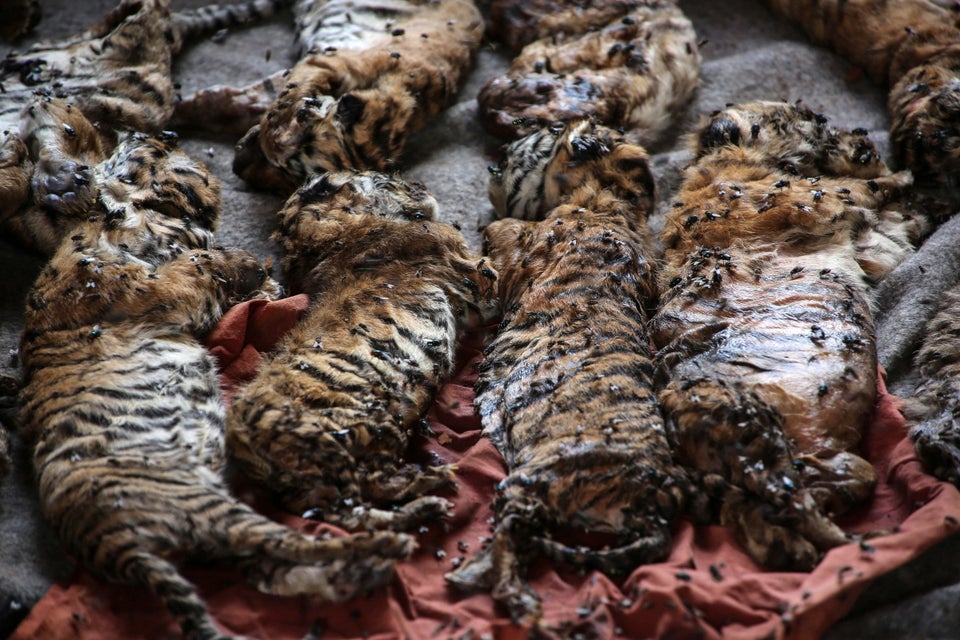 Dario Pignatelli via Getty Images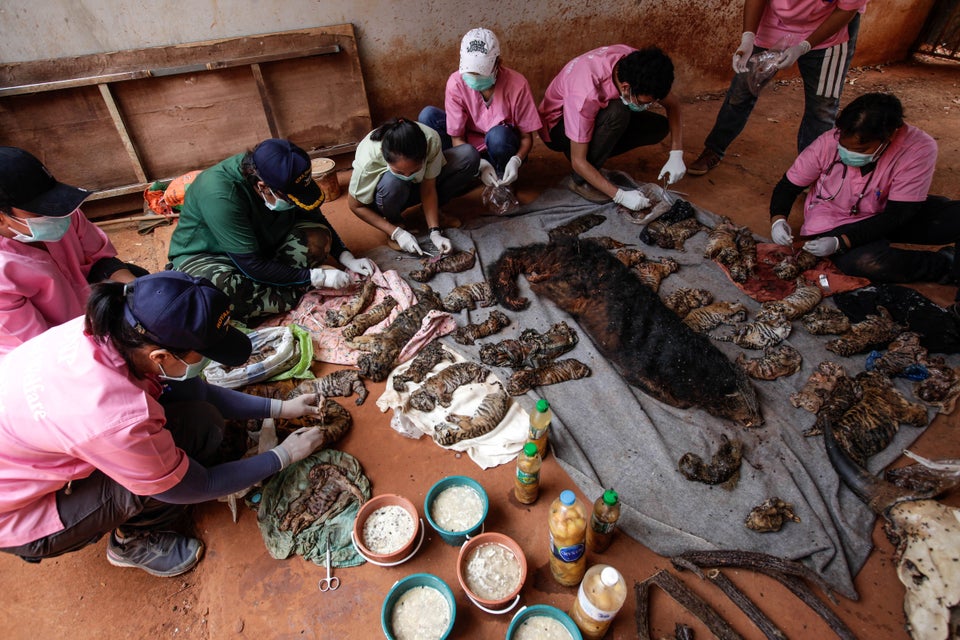 Dario Pignatelli via Getty Images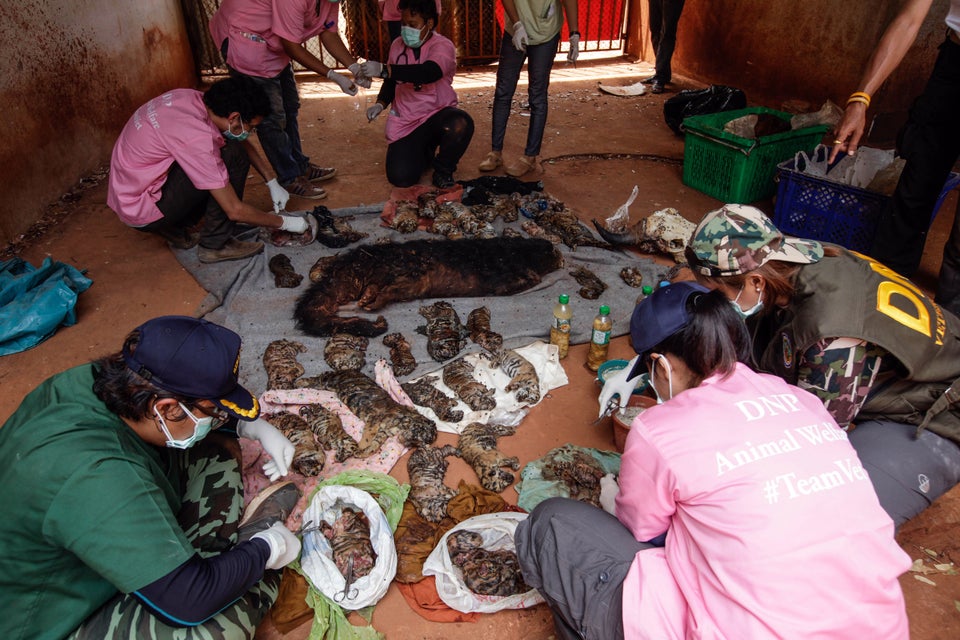 Dario Pignatelli via Getty Images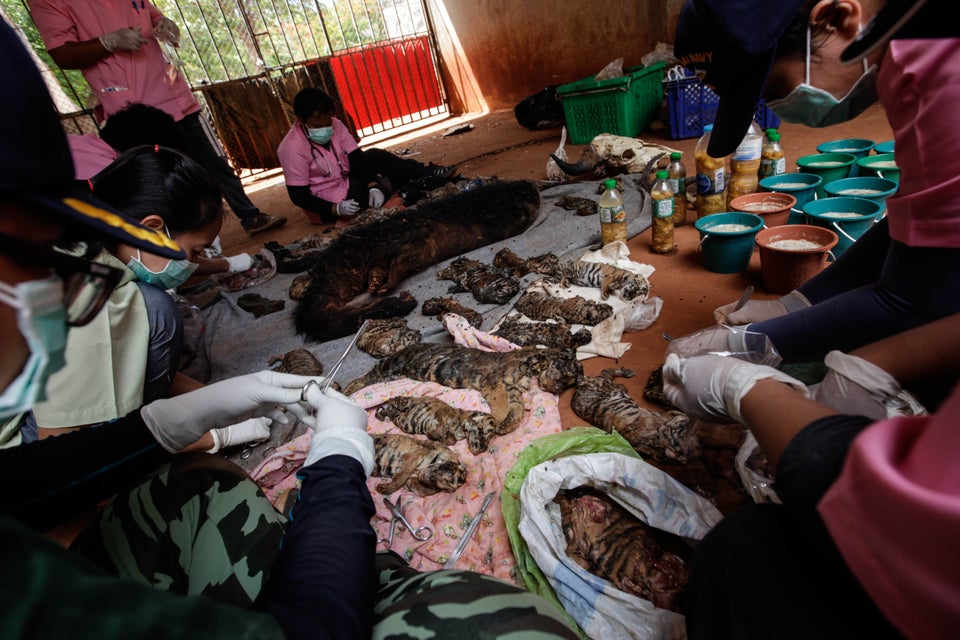 Dario Pignatelli via Getty Images