Film fans have been given their first look at Benedict Cumberbatch as Dr Strange, in a new trailer for the upcoming film adaption.
'Dr Strange' sees the 'Sherlock' star lead an all-star cast, and the short clip also gives us our first peek at Tilda Swinton, Rachel McAdams and Chiwetel Ejiofor.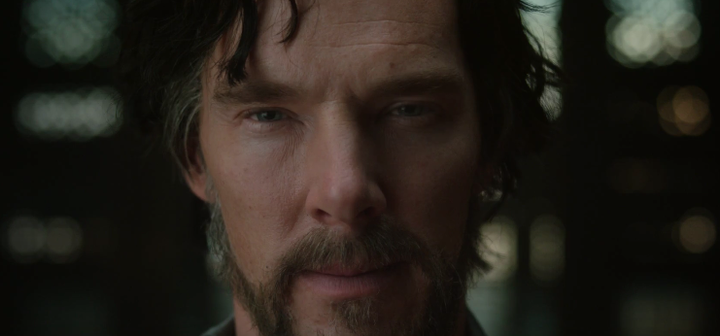 The movie will arrive in cinemas this November, and is the one of many superhero films out this year.
'Deadpool' has already been a hit at the box office and with critics, however the same can't be said for DC's other recent project 'Batman Vs Superman', which received largely negative reviews.
Watch the 'Dr Strange' trailer above…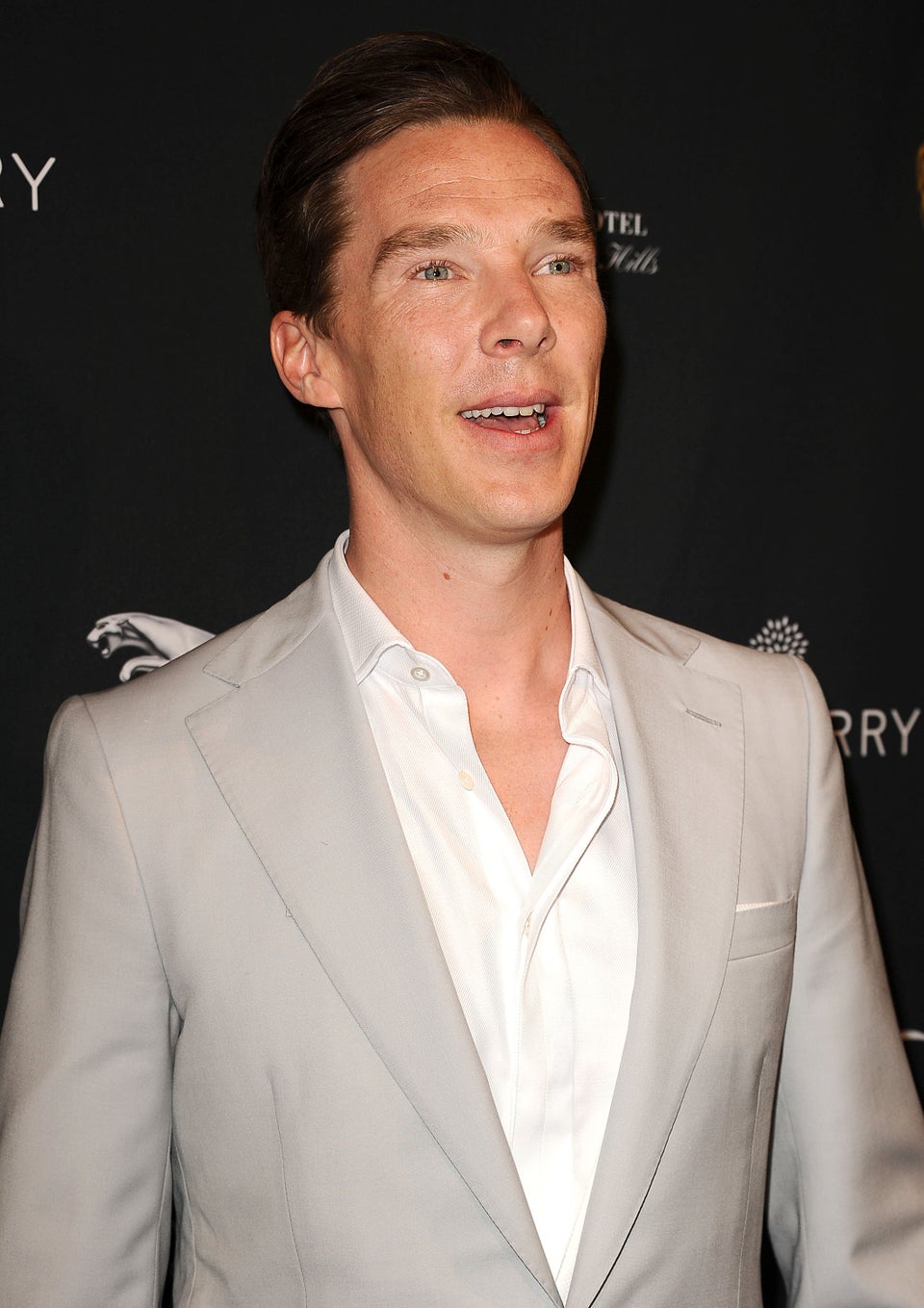 The Many Faces Of Benedict Cumberbatch