The Toy Retailers' Association, which releases the list of 'must-haves' once a year, has predicted a mixture of well-loved brands as well as new collectable ranges.
Decided by a panel of leading toy retailers in the UK, DreamToys gives parents an insight into what their kids will be obsessing over come December.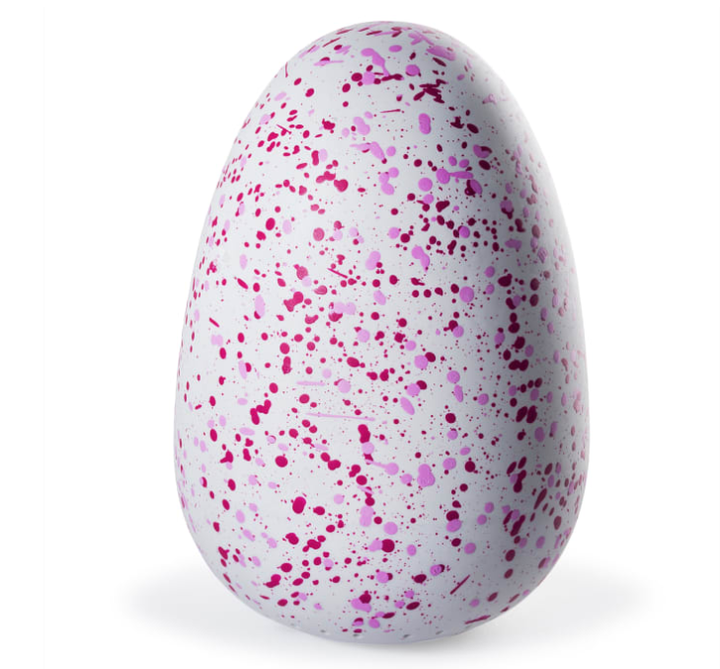 "The 2016 top 12 list is incredibly diverse, with familiar names appearing alongside some clever innovations that will ensure these toys will be on Christmas wish lists up and down the country," said Gary Grant, chair of the DreamToys selection committee.
"It's also great to see that, in these uncertain times, this is a very affordable DreamToys list.
"The one unifying thing that I see in the DreamToys selection this year is a sense of real family fun at the heart of many of the toys represented."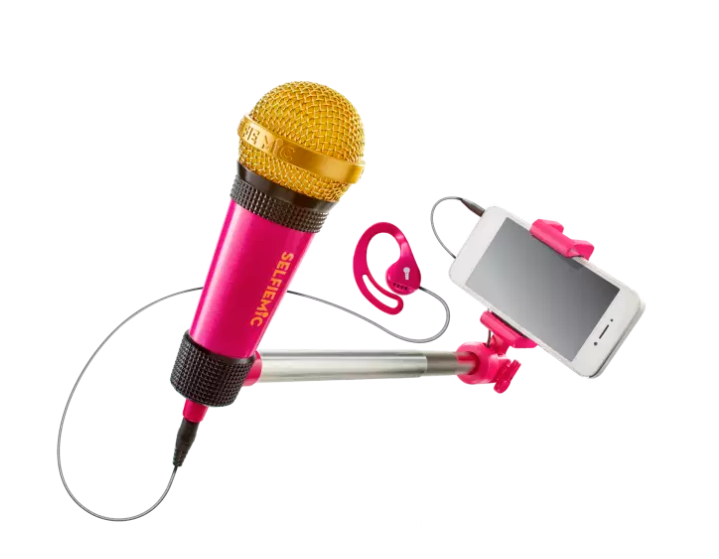 Since the list has been released, the team at VoucherCodesPro hunted down the cheapest place to buy everything so parents can save some cash.
"Every penny counts during the build up to Christmas day, so looking around for cheapest place is pivotal," said George Charles, a spokesperson at www.VoucherCodesPro.co.uk.
"We want to save consumers' time, allowing them to make time for other festive activities."
Click through the slideshow below to see the top toys, including links to the cheapest places to buy them.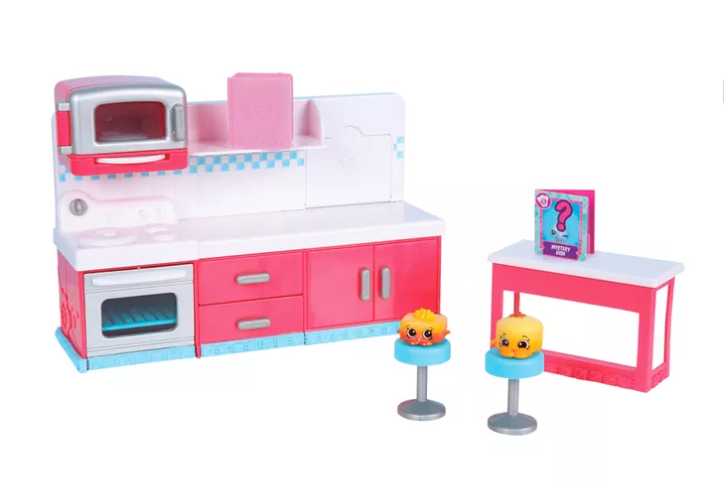 DreamToys Top 12 Toys 2016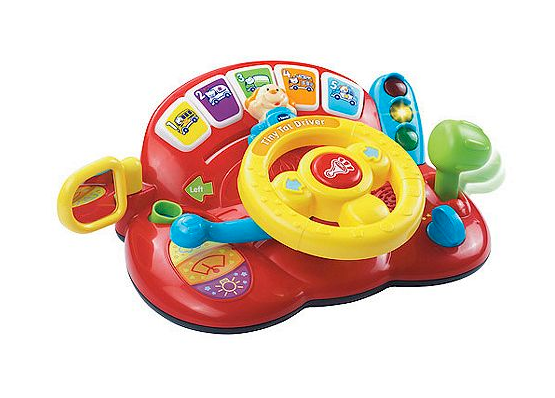 Christmas Present Ideas For Kids