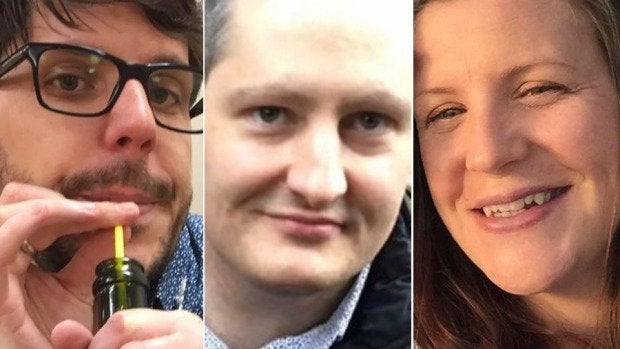 Kate's 12-year-old daughter was thrown free of the ride and survived.
Kim told the Courier-Mail newspaper: "I have three children and have lost two of them today... my whole family has been wiped out.
"I have two granddaughters - an eight-month-old and a 12-year-old - and it truly breaks my heart to know that my eight-month-old is never going to get to know her mum."
She added the 12-year-old "is completely devastated - she is blaming herself for what has happened".
The fourth fatality was a 42-year-old New Zealand woman, Cindy Low, who was on the ride with her 10-year-old son. He witnessed his mother's death but was also thrown out of the tyre-shaped six-seater raft.
Her husband and daughter were travelling in a separate pod.
Queensland assistant police commissioner, Brian Codd, said the two children's survival with only minor injuries was "almost a miracle".
He added: "If we're going to be thankful for anything, I'm thankful for that."
Those that died were trapped beneath the raft after it flipped and then became caught in the ride's conveyer belt at the park on Queensland's Gold Coast.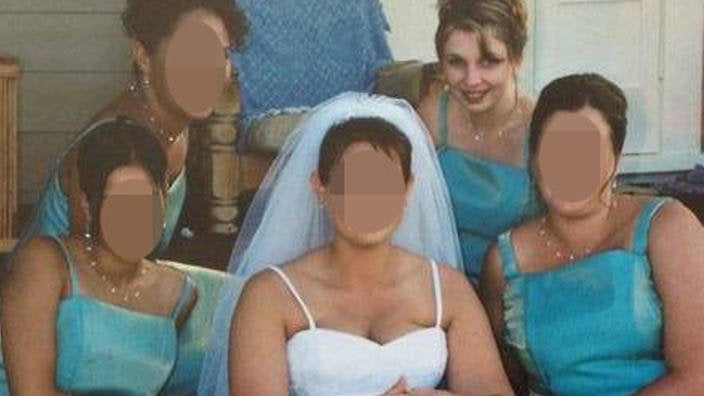 The park is now closed "indefinitely" while the incident is investigated.
Codd said an "apparent mis-operation or some catastrophe" was responsible for the incident.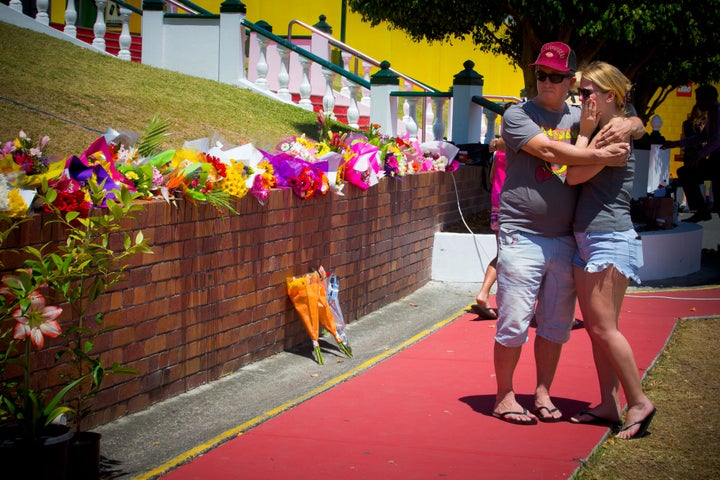 He added: "There will be a broad range of things examined — policies, procedures, maintenance schedules and the actual, I guess, the make-up of the whole ride itself in terms of compliance about contemporary engineering."
Lawyers told Daily Mail Australia that the operators of Dreamworld could face fines up to £1.9m and directors, if held personally liable, could face jail terms of up to five years.
A statement from Dreamworld said: "Our immediate concern now is to support the families of the victims and to provide appropriate counselling to our visitors and staff.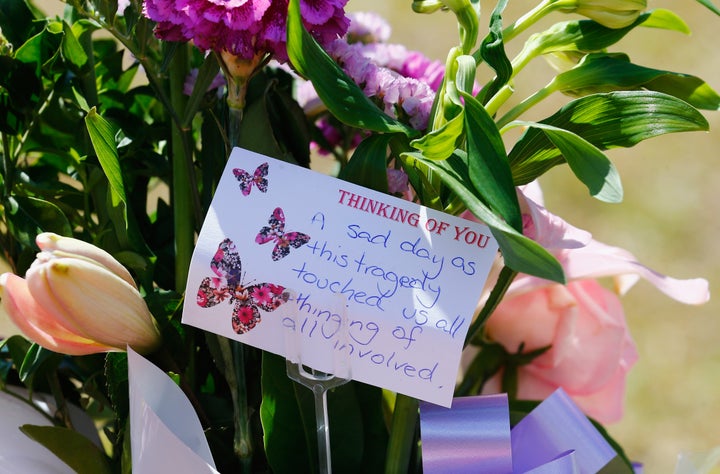 "We are working closely with authorities to understand exactly what occurred."
Dreamworld bills itself as the biggest theme park on the Gold Coast.
The Thunder Rapids ride was opened in 1986 and is a family ride open to those aged two and upwards.
Popular in the Community