Experts are calling for a change in the law that would see drivers required to prove their vision meets the legal standard every 10 years.
More than one in three optometrists have seen a patient in the past month who had vision below the legal standard yet ignored advice and continued to drive, according to the Association of Optometrists (AOP).
Additionally, the majority (91%) of optometrists believe that the current sight requirements for a driving licence are insufficient.
Under the existing law, drivers must undergo an initial number plate test when taking a driving exam, then a self-declaration for renewing licences thereafter. This means a 17-year-old who can read a number plate from 20 metres away when they take their test may continue to drive with no further checks for the rest of their life.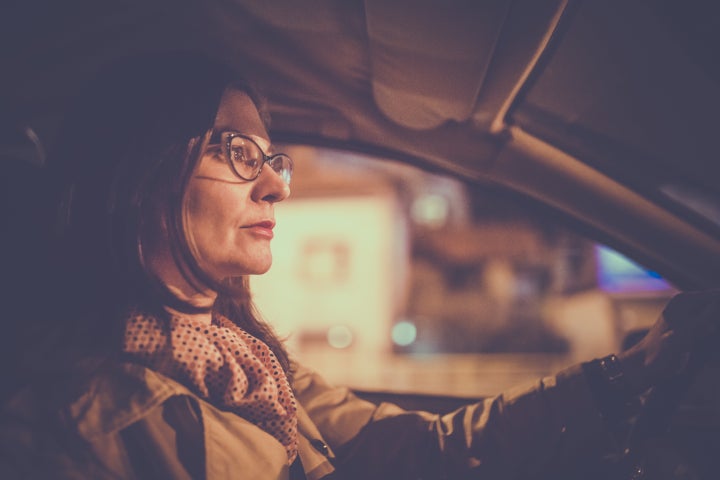 In addition to calling for a law change, the AOP launched a 'Don't swerve a sight test' campaign this week, recommending that people get a sight test every two years to maximise their eye health and make sure they are road safe.
Sight often deteriorates slowly as a person ages, meaning they may not even notice a change to their vision.
Optometrist and AOP Board member, Dr Julie Anne-Little, said: "The UK system, which relies on self-reporting and an initial number plate test, falls behind many other countries. Because sight changes can be gradual, often people won't realise that their vision has deteriorated over time.
"This campaign is about reminding drivers that with a visit to their optometrist – they can not only make sure they meet the standard but help make our roads safer."
An additional public poll showed that 30% of current road users have doubted whether their vision is adequate, yet continued to drive.
A further 26% said they have delayed getting their eyes checked by an optometrist despite suspecting their vision was deteriorating, and 6% admitted to stalling a sight test for more than a year.
The survey also found that only 40% would stop driving altogether if they were told their vision, even with glasses or contact lenses, was below the legal standard for driving. With 10% saying that they would continue to drive as normal, regardless.