On Friday 15 April, the Duke and Duchess of Cambridge embarked on the six hour trek up to Tiger's Nest, a scared site and temple, as part of their week long tour of India and Bhutan.
The Duchess turned to one of her long-standing favourite shoe designers Penelope Chilvers to ensure her feet remained comfy during the trip.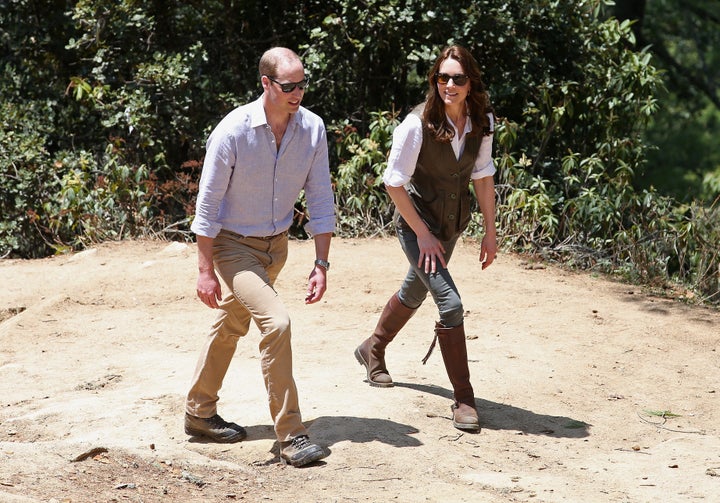 The Duchess was previously pictured in Penelope Chilvers boots back in 2004, when she attended Game Fair - a celebration of countryside pursuits - at Blenheim Palace in Oxfordshire.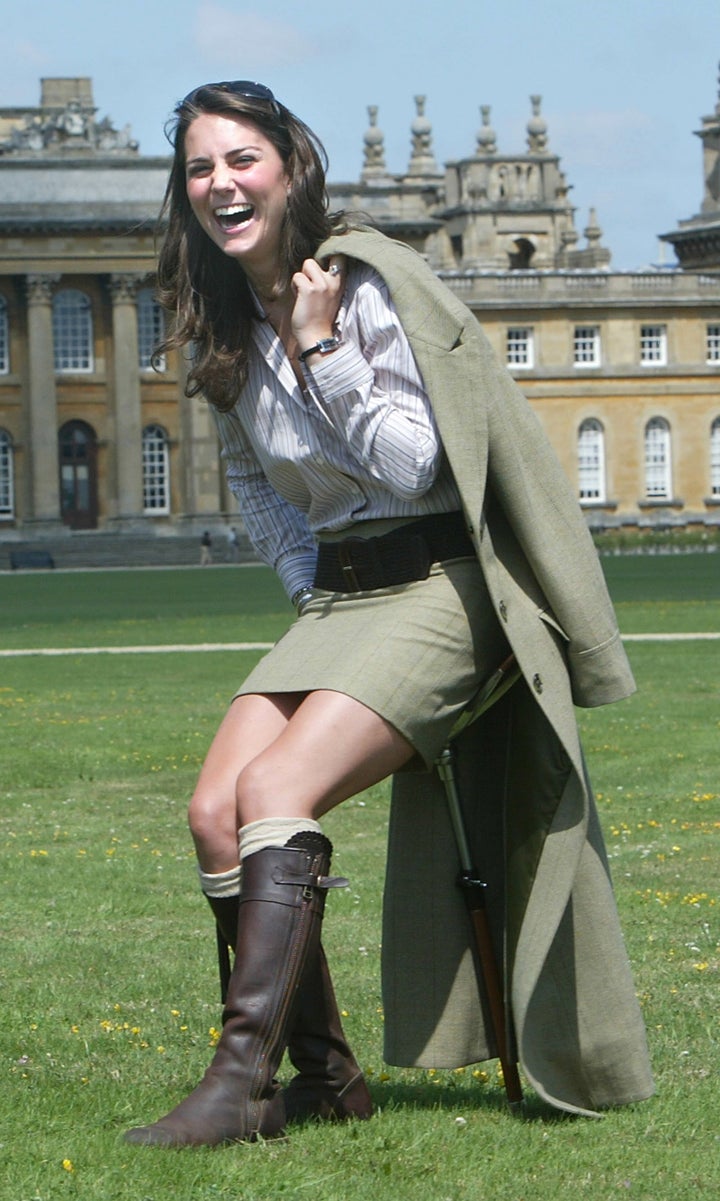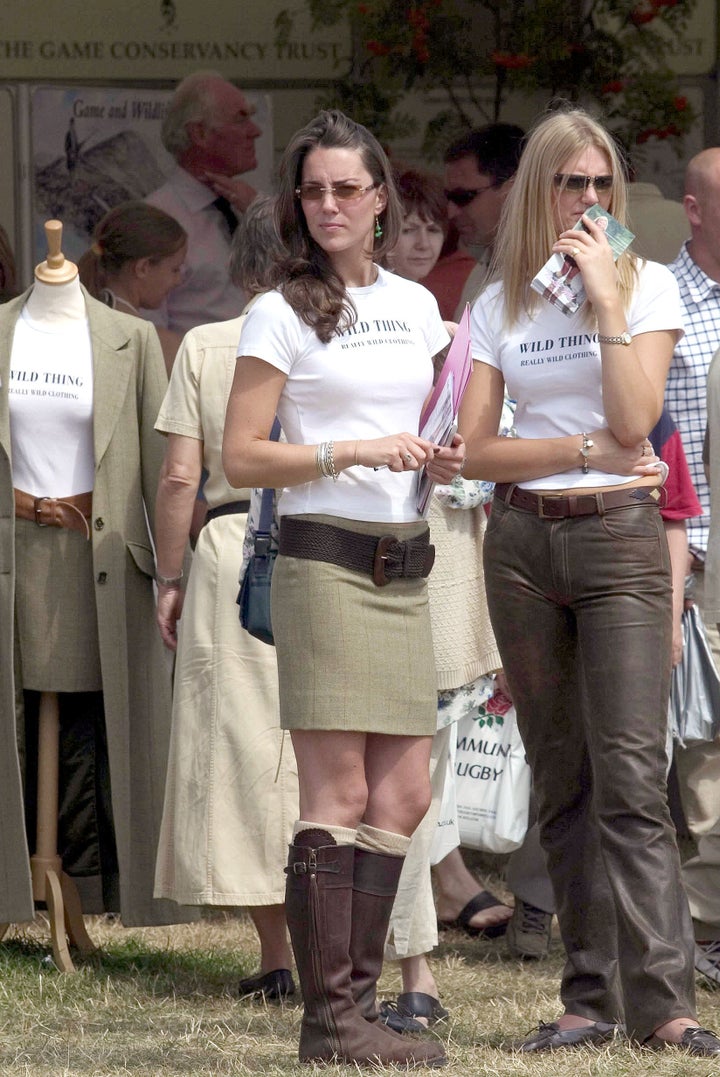 The Duchess's long tassle boots are made from Spanish vegetable-dyed leather and are available in brown, black or slate, for £475 from Penelope Chilvers.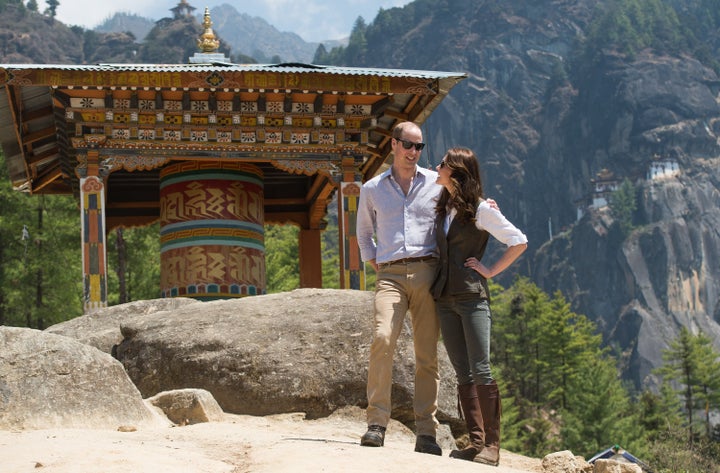 Sunday 10 April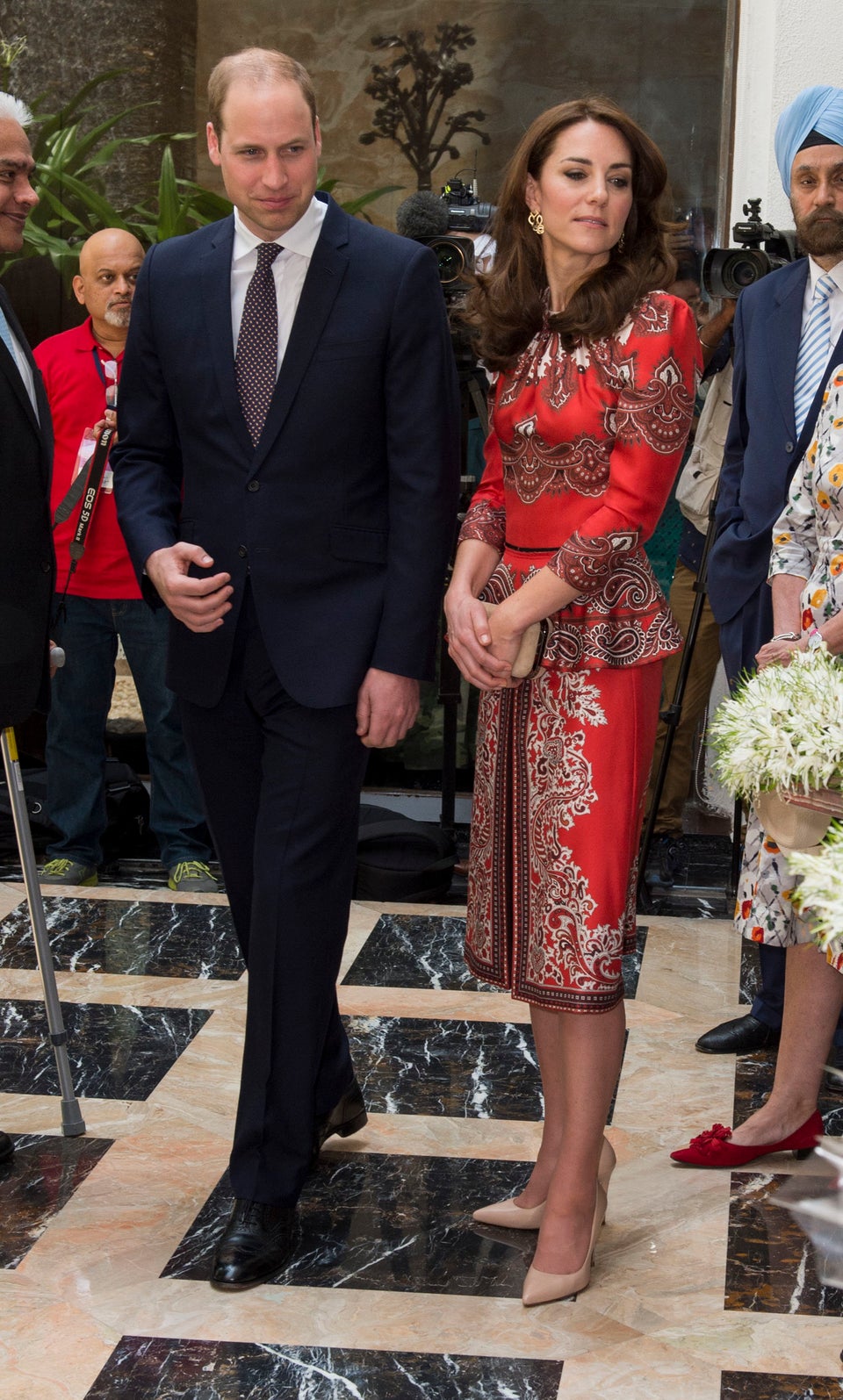 Samir Hussein via Getty Images
Sunday 10 April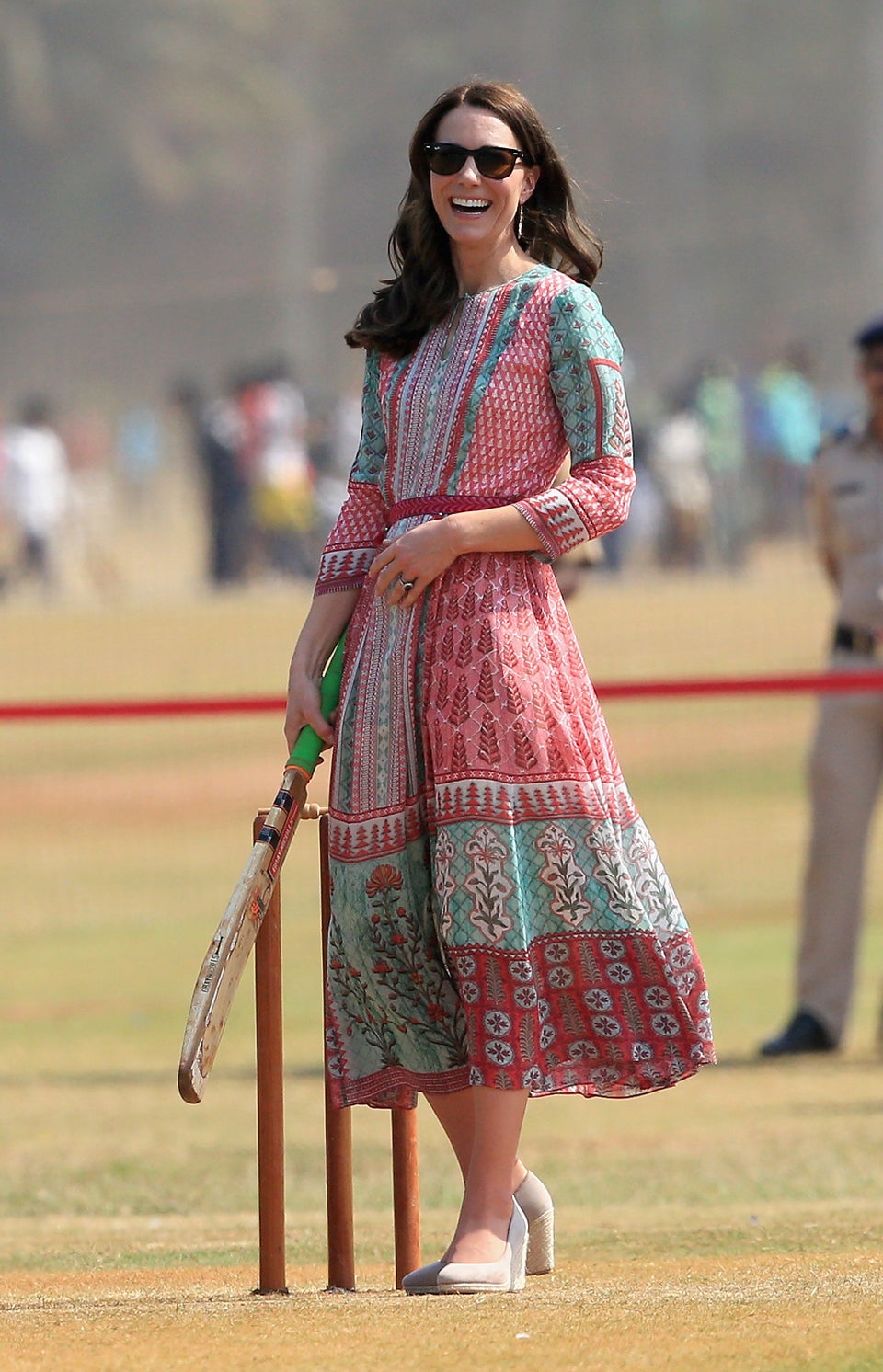 Chris Jackson via Getty Images
Sunday 10 April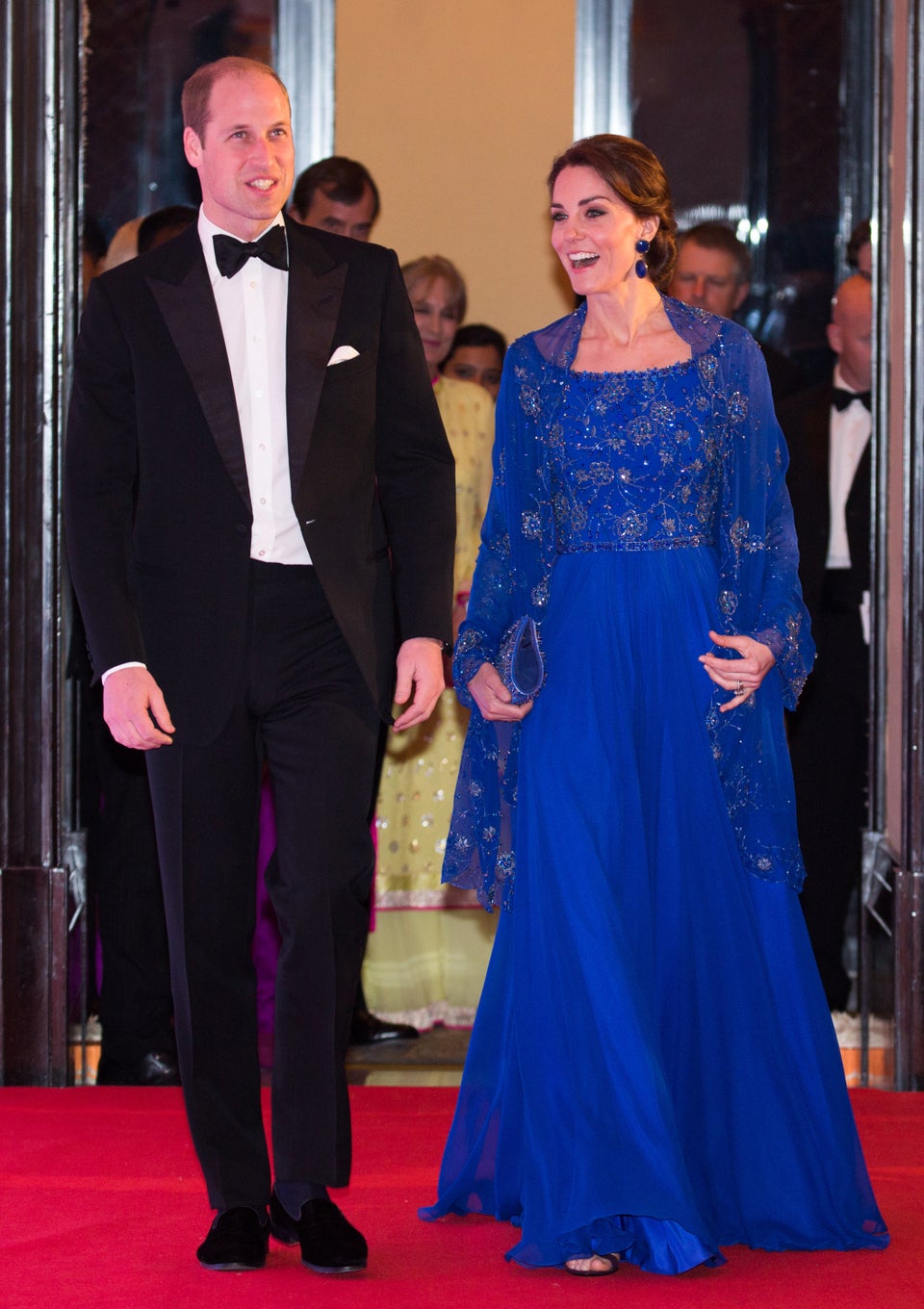 Samir Hussein via Getty Images
Monday 11 April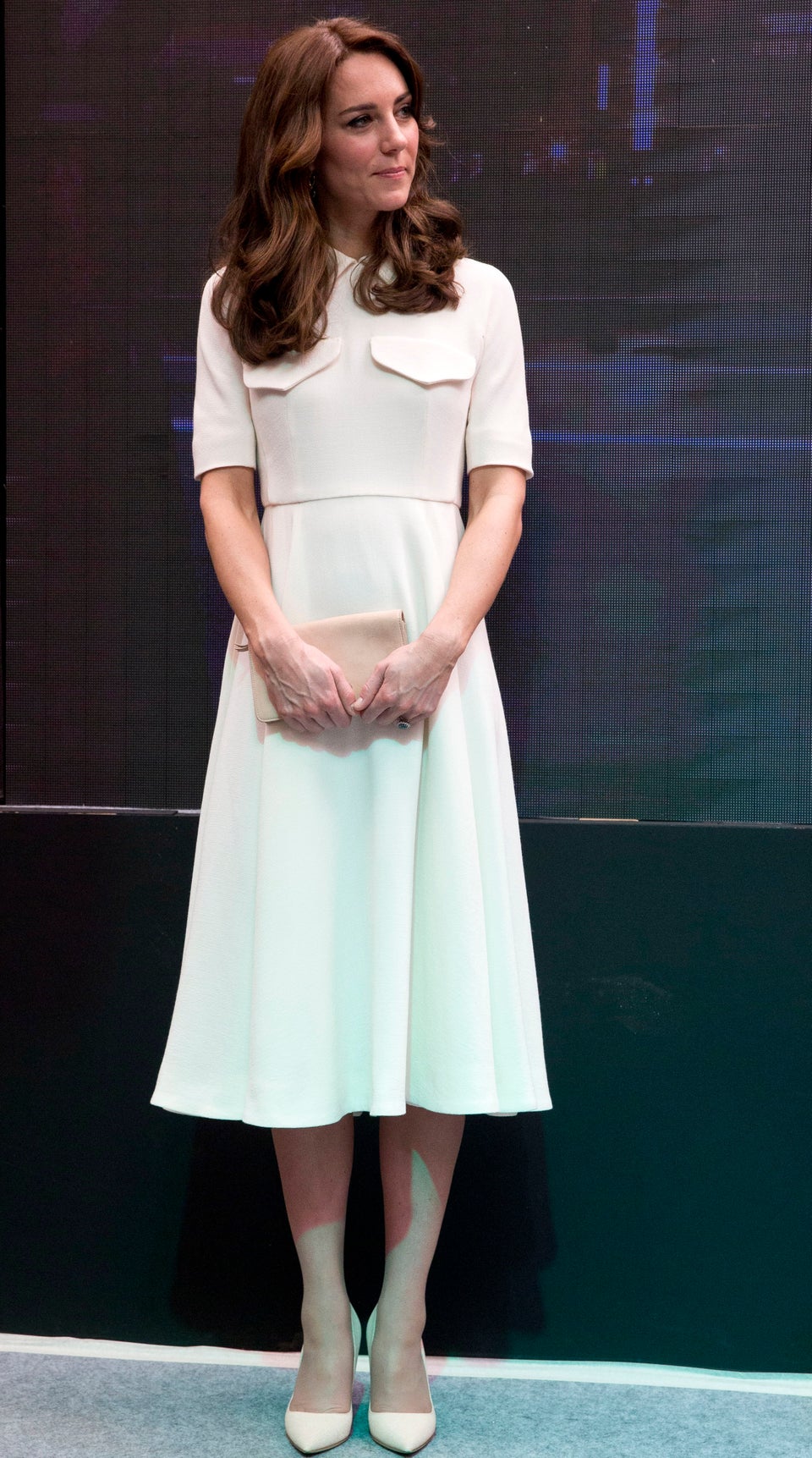 Monday 11 April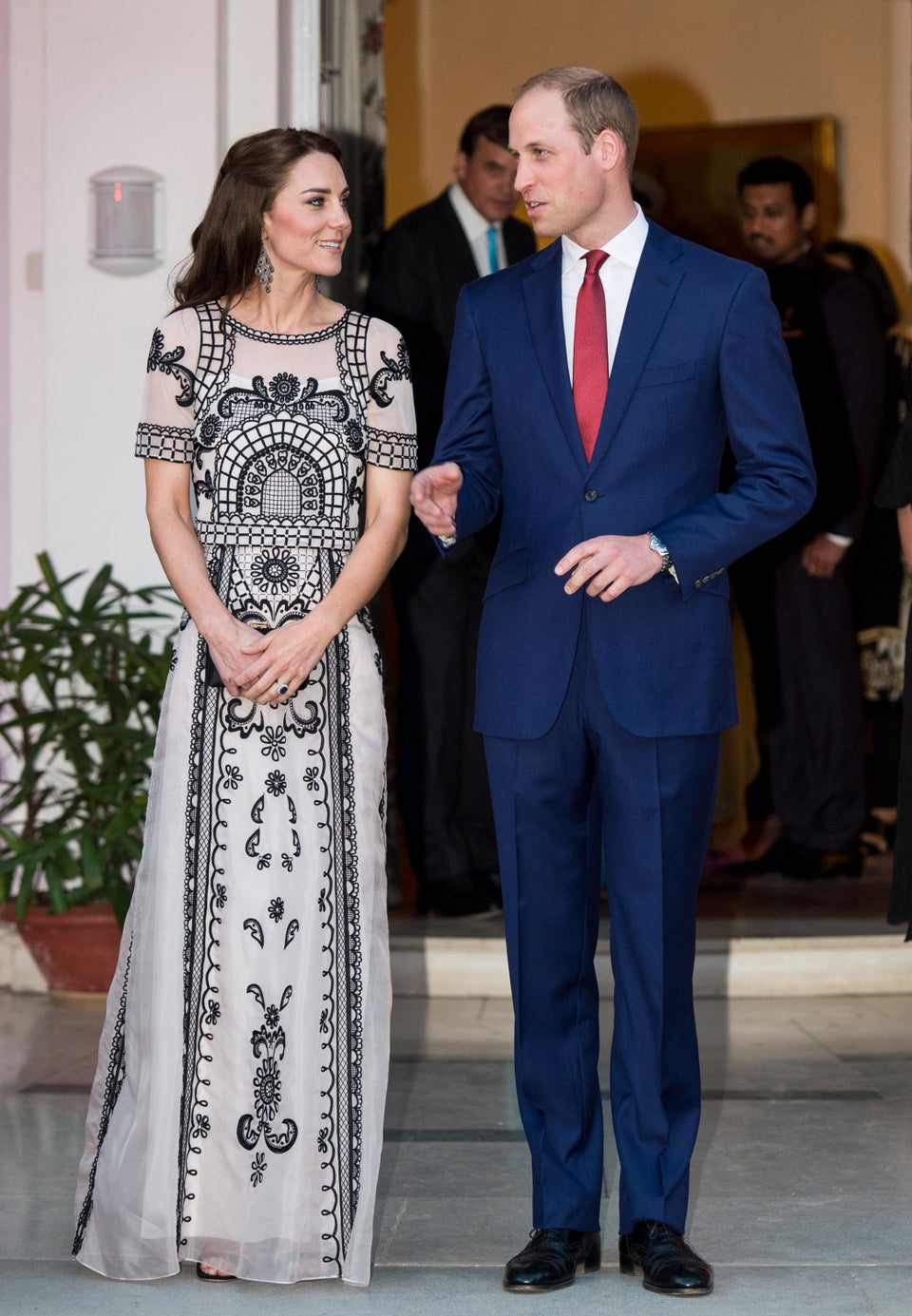 Samir Hussein via Getty Images
Tuesday 12 April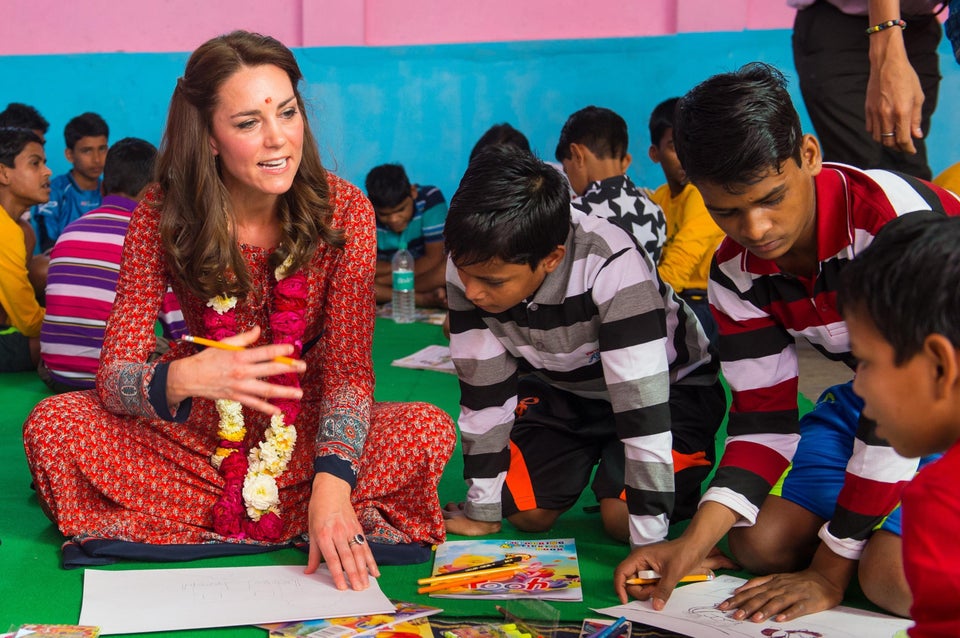 Tuesday 12 April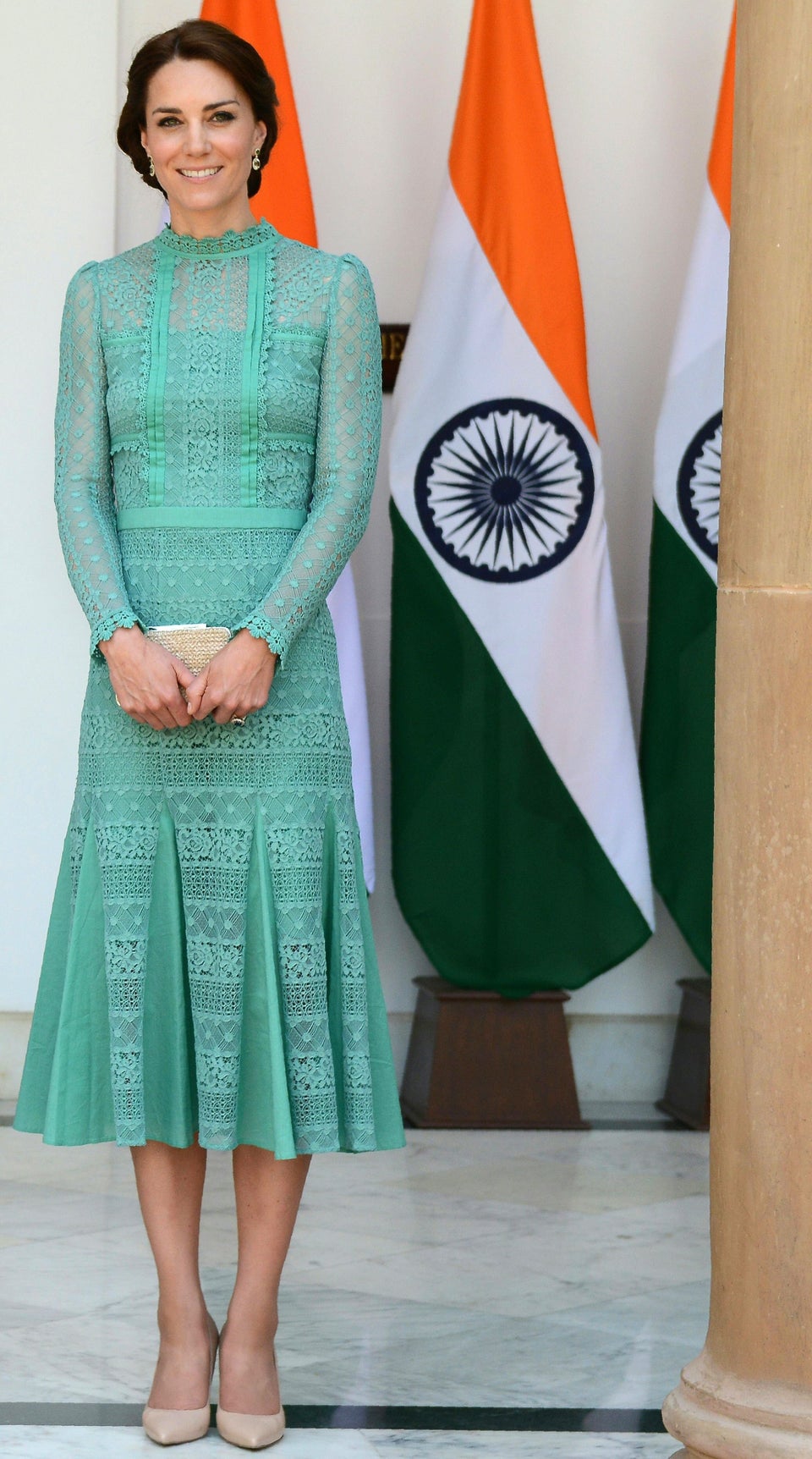 MONEY SHARMA via Getty Images
Tuesday 12 April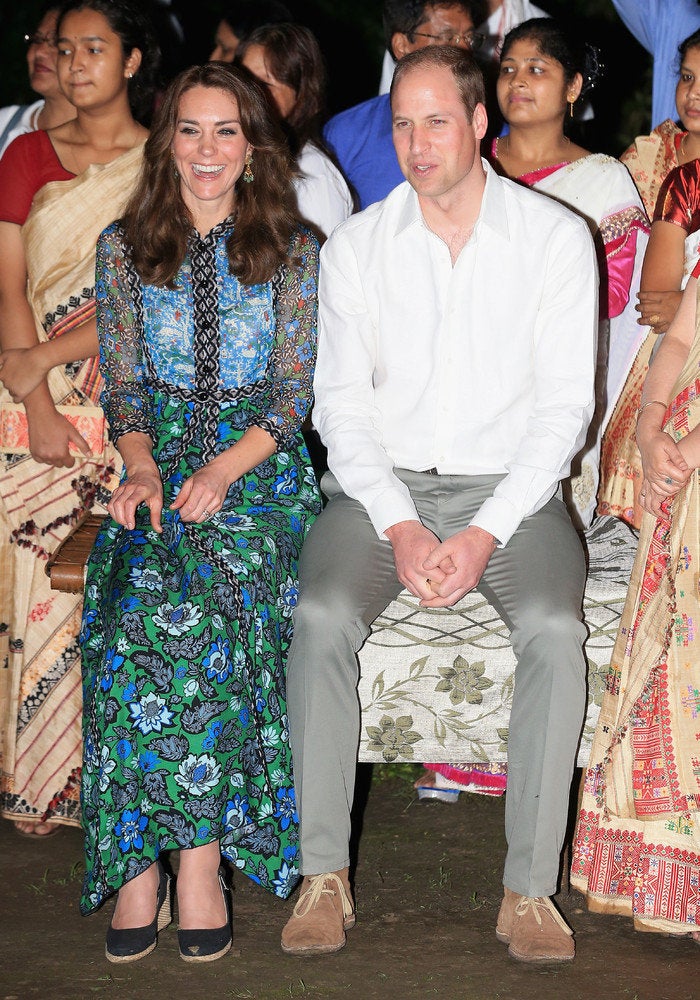 Wednesday 13 April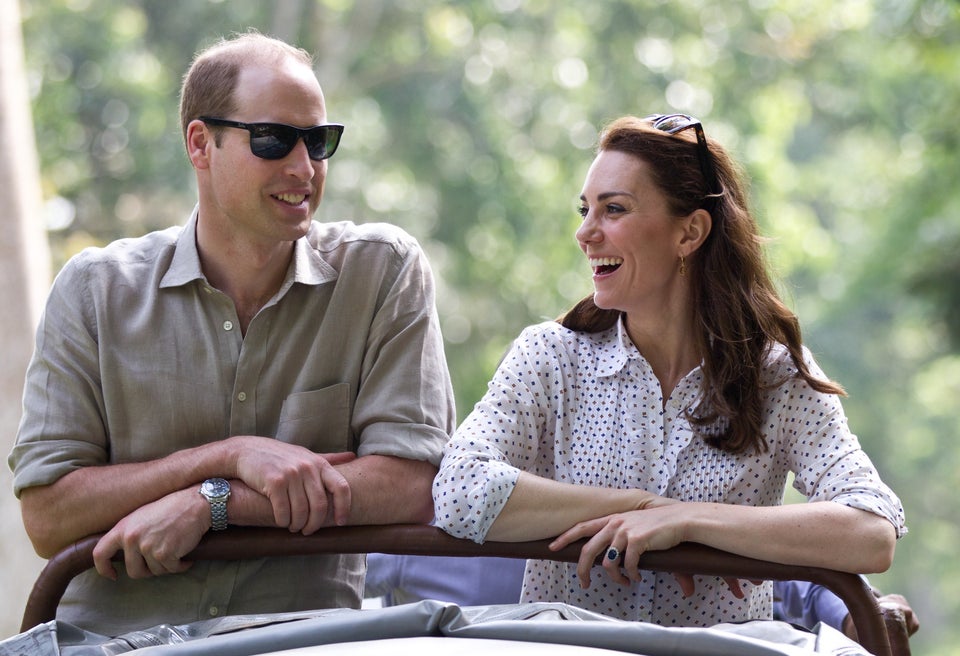 Samir Hussein via Getty Images
Wednesday 13 April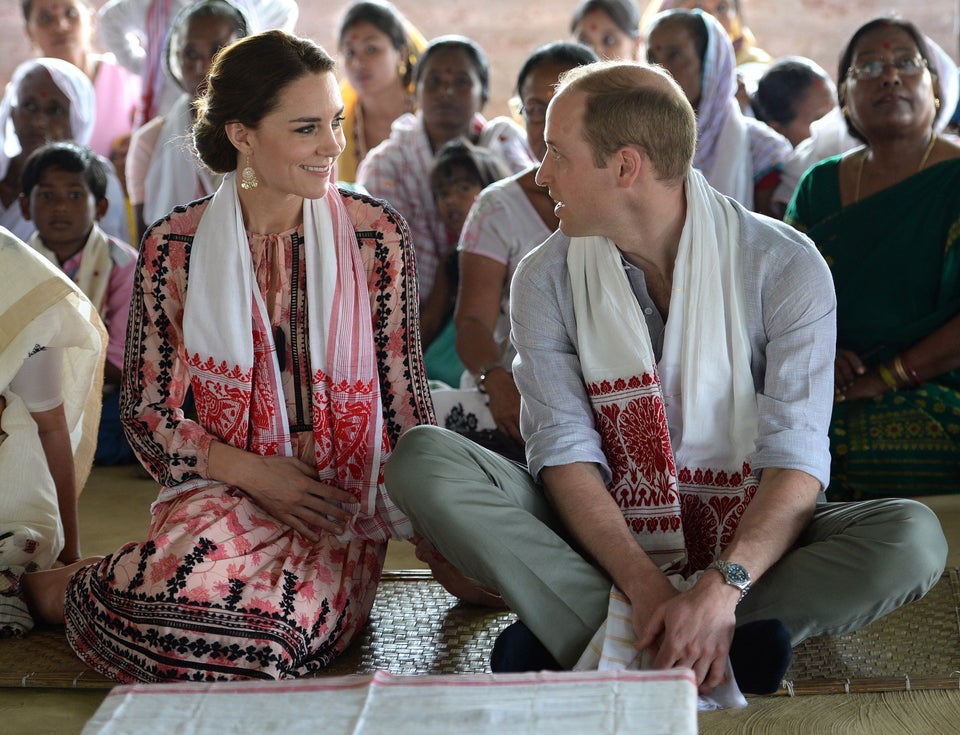 Thursday 14 April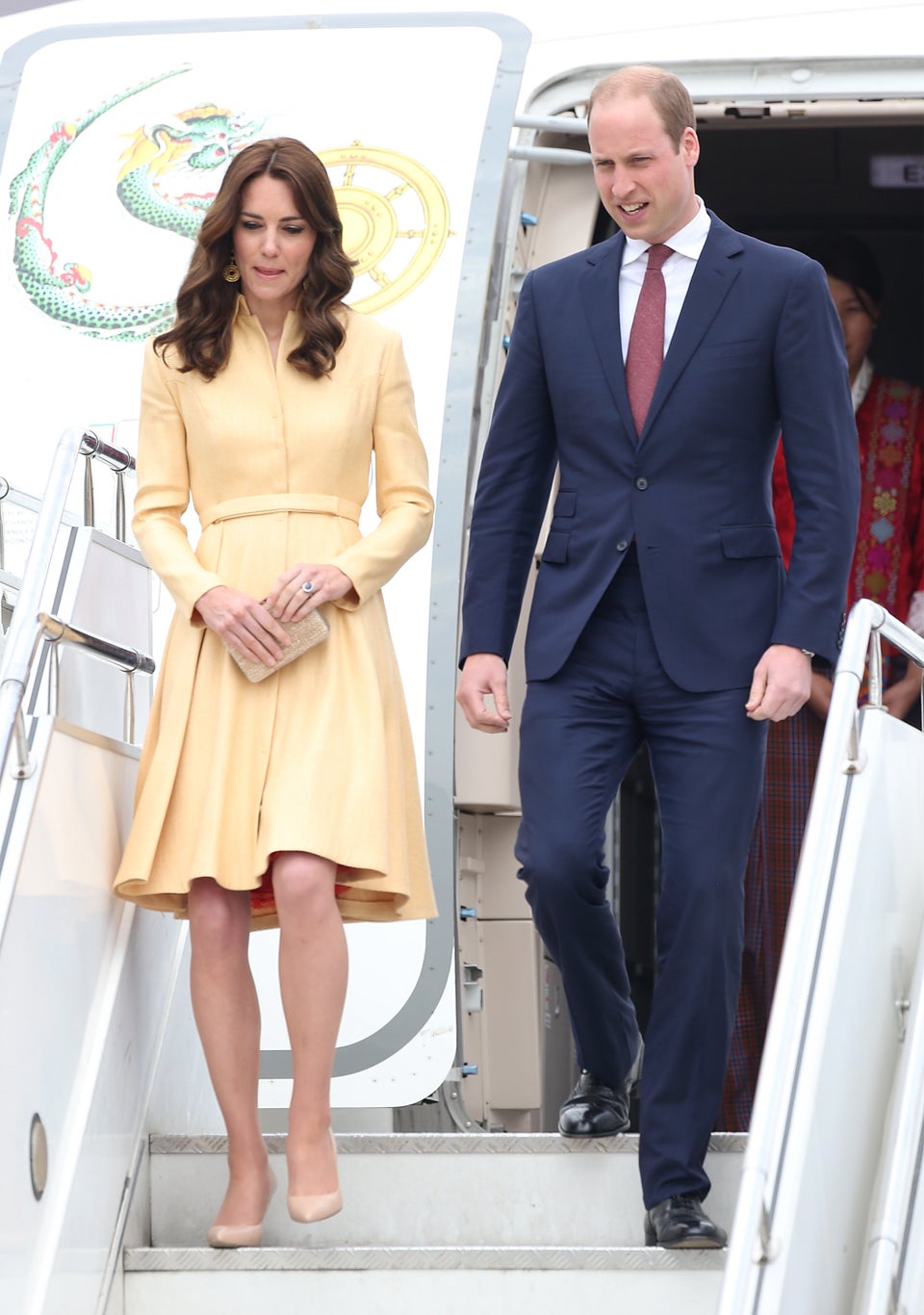 Danny Martindale via Getty Images
Thursday 14 April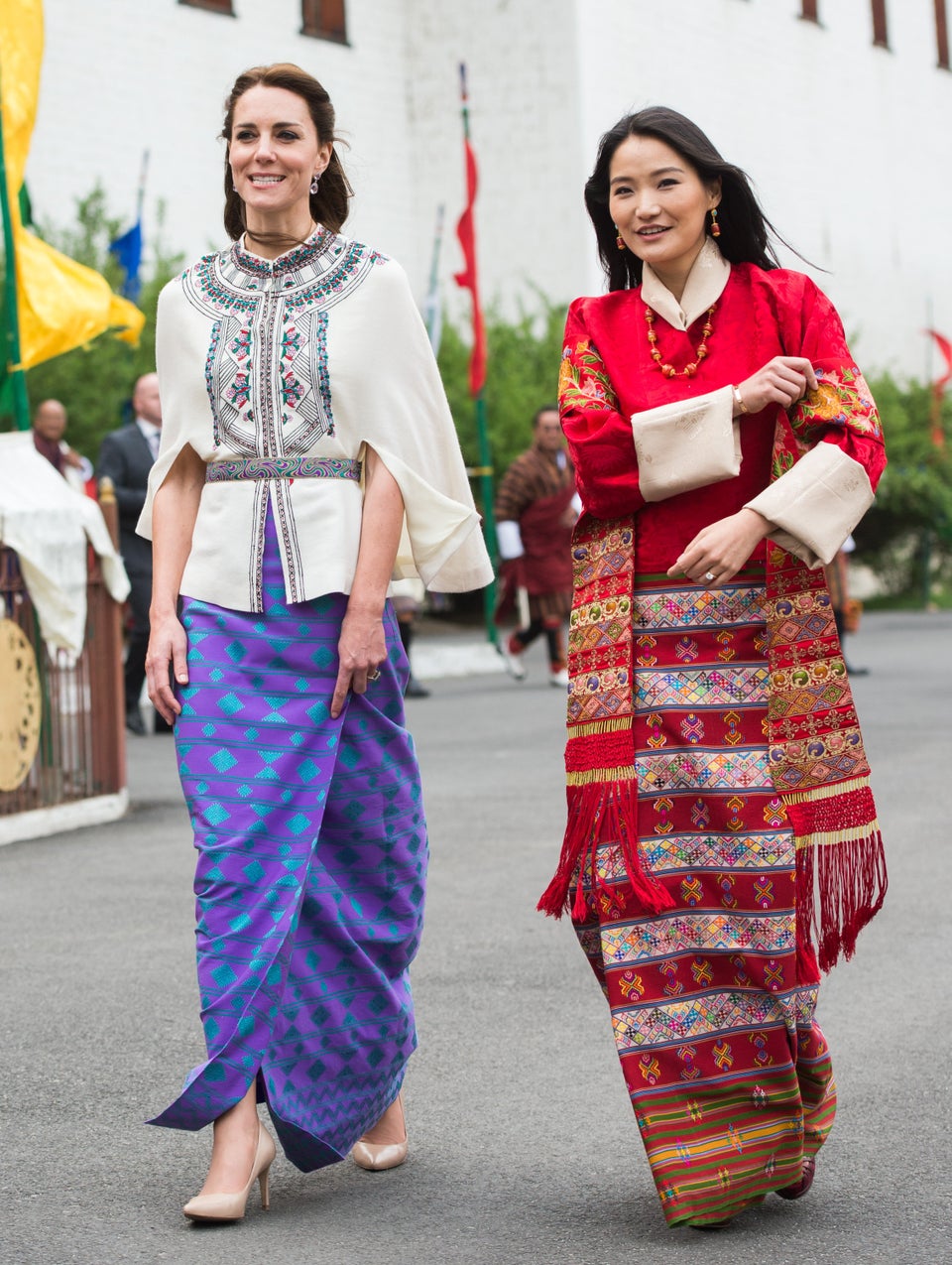 Samir Hussein via Getty Images
Thursday 14 April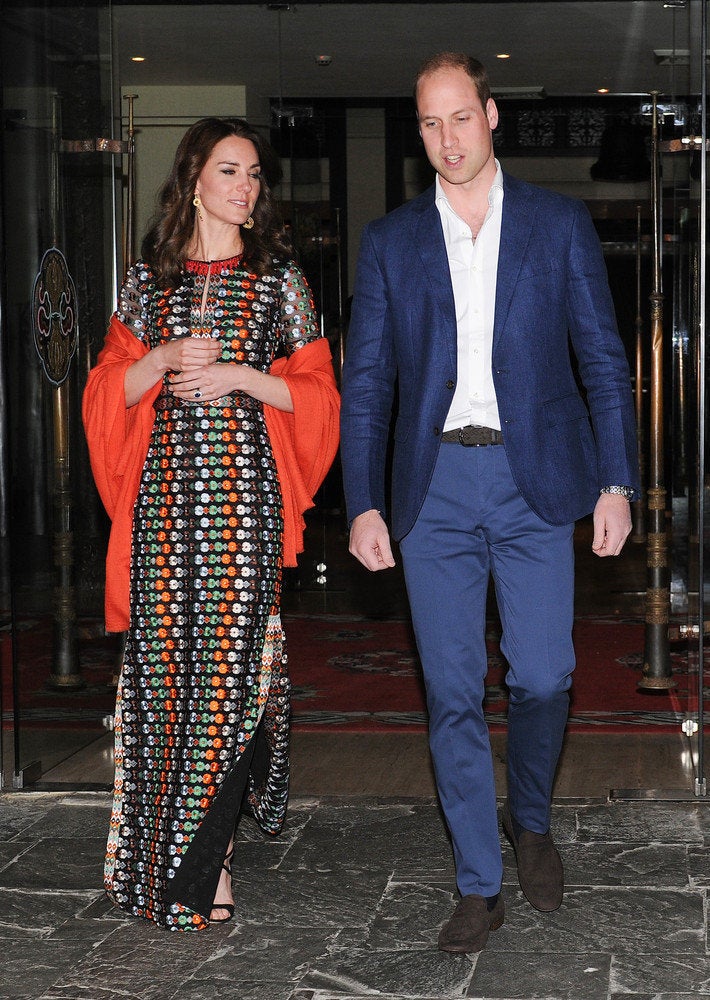 Wednesday 15 April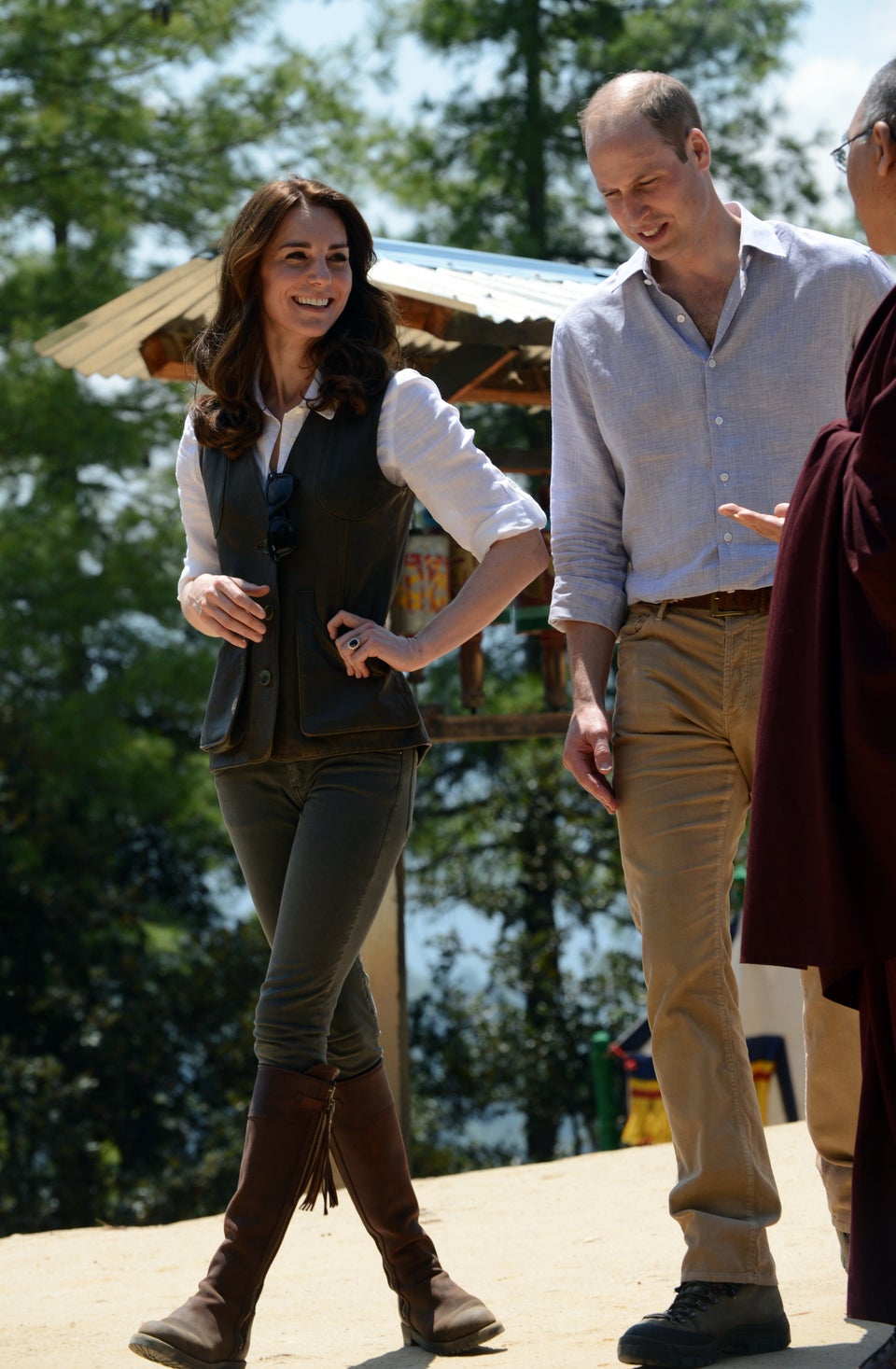 Friday 15 April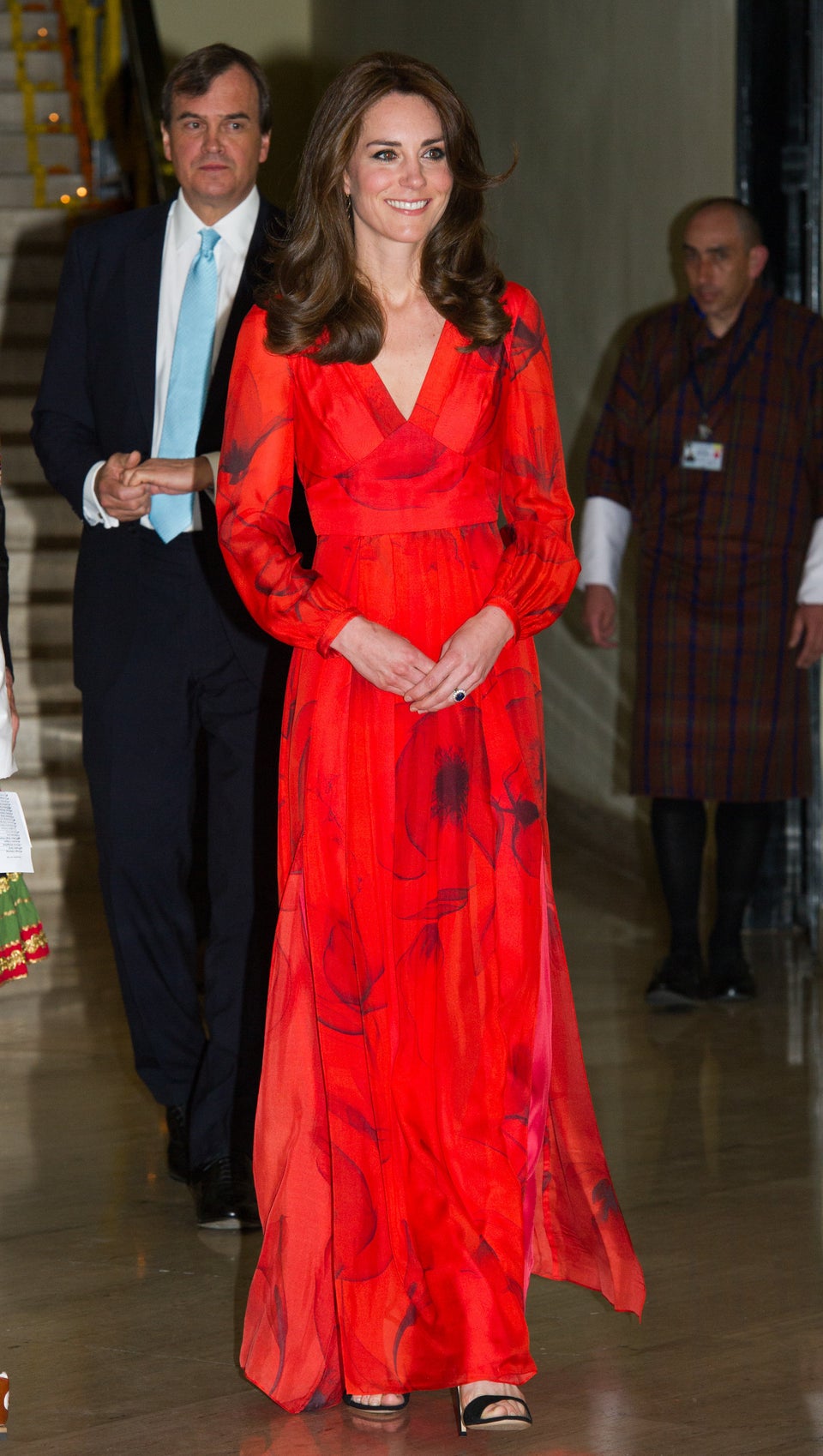 Samir Hussein via Getty Images
Saturday 16 April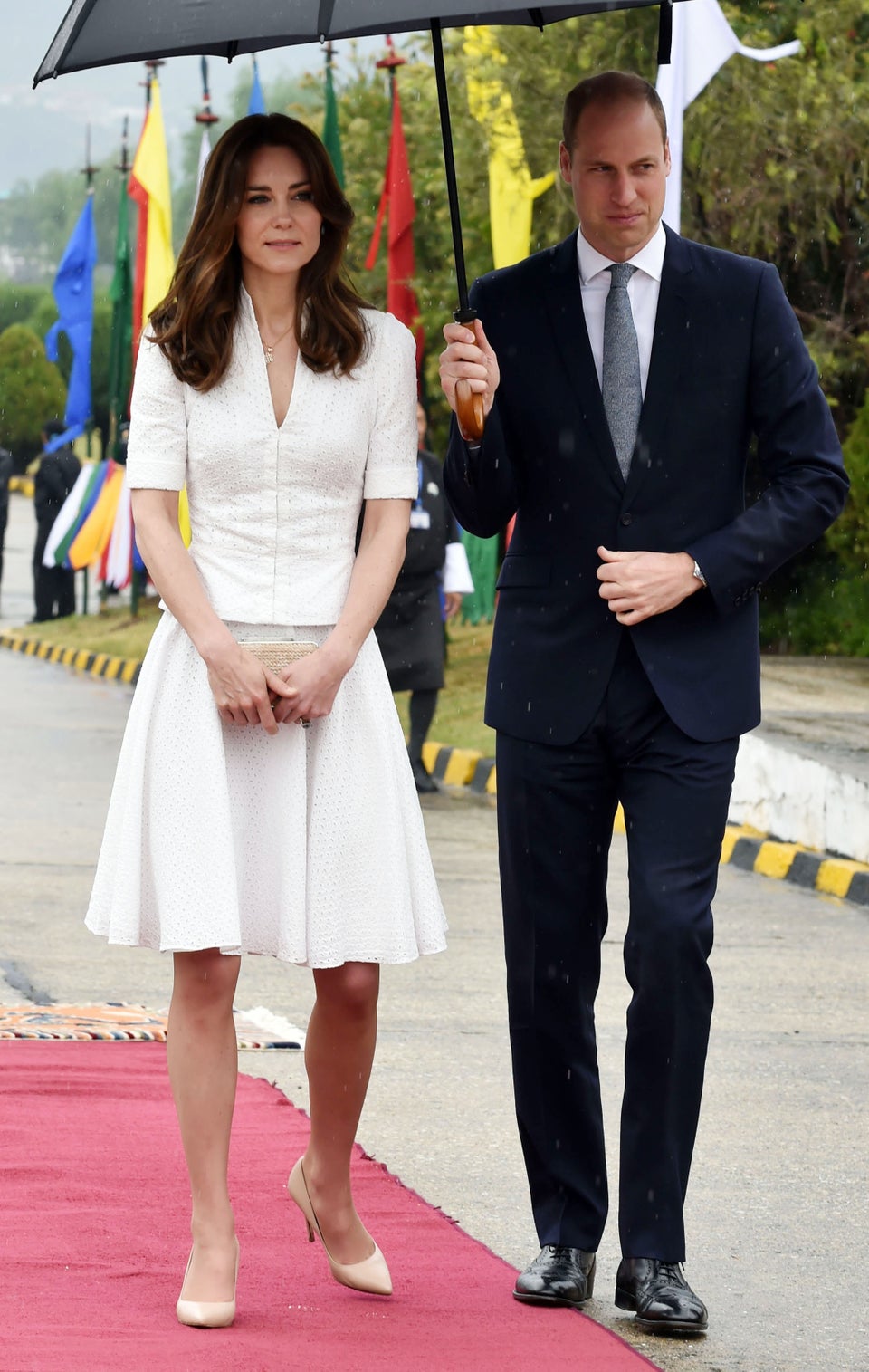 Samir Hussein via Getty Images
Saturday 16 April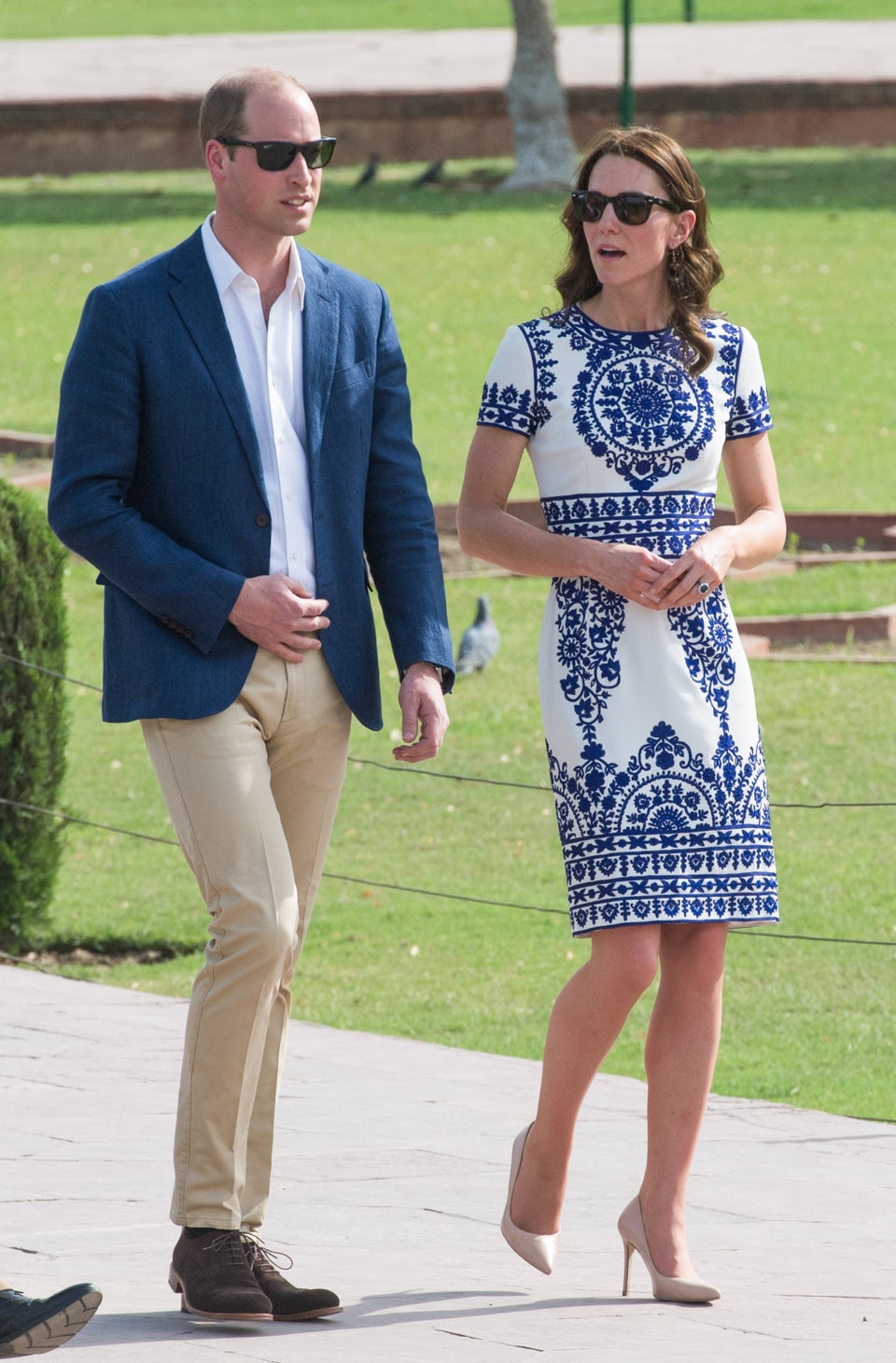 Samir Hussein via Getty Images
Related