William told a member of staff during a visit to the American Embassy that he will be appearing in the monthly publication, which comes out on Wednesday, the Press Association reported.
Mike Buckley, managing director of Attitude, confirmed the news and said: "We will have some exciting announcements to share soon."
The Duke and Duchess of Cambridge signed a book of condolence for victims of the gay nightclub shooting in Orlando at the embassy in Westminster, central London, on Tuesday.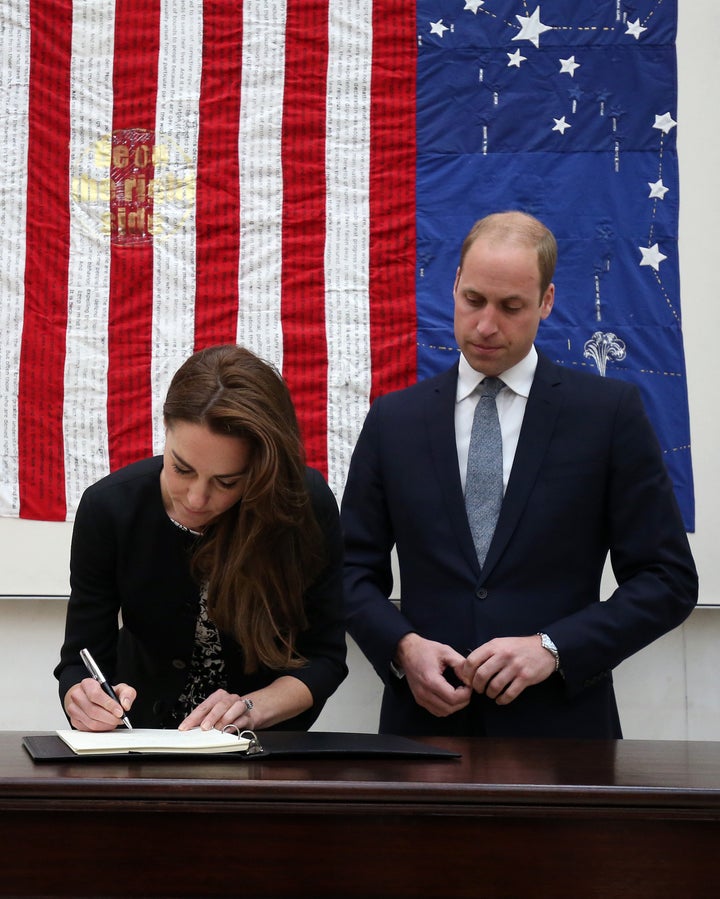 After signing a message, the couple spoke to staff who have worked on LGBT issues.
Craig Petty, president of LGBT association Glifaa, said the Duke told him he would be appearing in the magazine.
"I told him what I do and he said he's going to be in Attitude magazine," he added.
"I was really nervous about meeting the royal couple but they are both great at putting you at ease.
"I think it's great that they have come here today to show their support."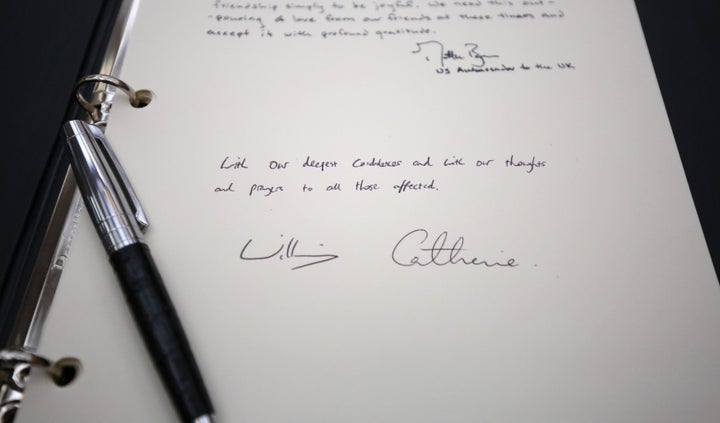 A Kensington Palace spokesman said: "We look forward to speaking about this soon."
A source said: "It's all very exciting. For the Duke to have mentioned it today is really nice to know. It's been set up for months."
Prince William spoke out against homophobia last year in what was believed to be a first for the royal.
Discussing LGBT bullying and cyber-bullying with pupils at the Hammersmith Academy, the second-in-line to the throne talked about the best ways to deal with a homophobic bully.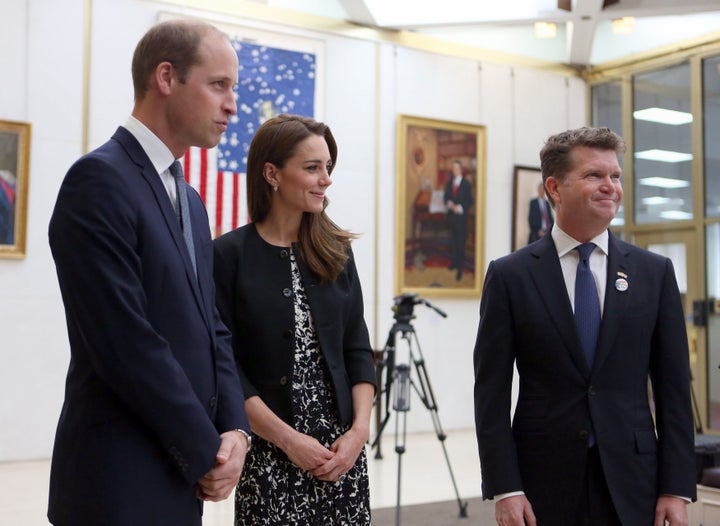 Agreeing with one student who said he would speak up, the Duke of Cambridge said: "As the young man said, I would try to confront."
The Royals rarely mention LGBT rights and none of them have ever spoken out in support of same-sex marriage, and so the move was hailed as a first by both Pink News and the Gay Times.
However, Prince hit the headlines when he defended an RAF colleague who had been threatened by other soldiers.