Hated PIP tests which often strip sick and disabled people of their benefits are being carried out at luxury health spas owned by Duncan Bannatyne.
Disabled people have told HuffPost UK they felt "humiliated" seeing wealthy customers pass enjoy themselves at Bannatyne Group's plush £400-a-year health clubs as they waited to have their PIP (personal independence payment) assessments in the same building.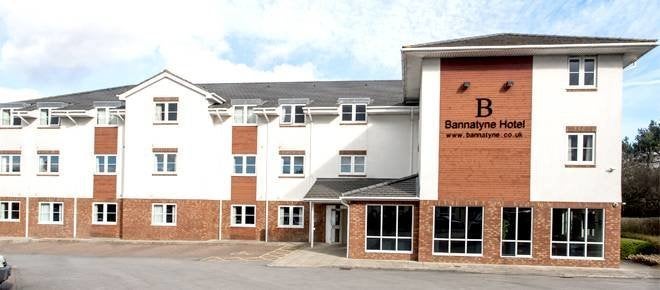 Bannatyne Group, owned by the multi-millionaire TV Dragon, is renting space at its two spas in County Durham to TICCs (The Integrated Care Clinics), a company subcontracted by the government to deliver the DWP assessments, in return for an undisclosed sum.
Campaigners have called on Bannatyne, who is worth an estimated £220m, to scrap the deal immediately and donate some money to charity, but his PR team has refused to issue any comment on the suggestion.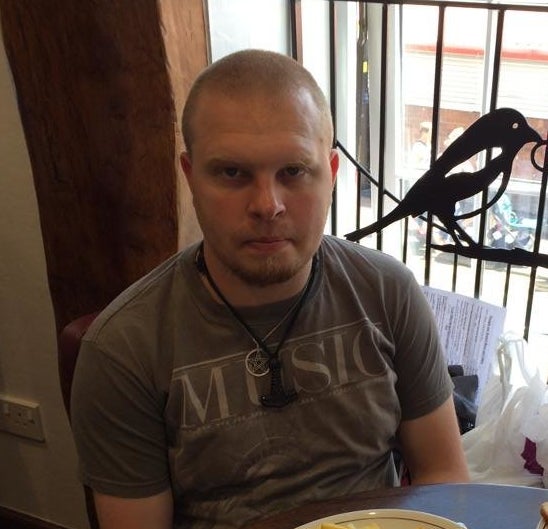 Autism sufferer Carl Liddle was asked by Department for Work and Pensions staff to go for his assessment at the gym to see if his disability living allowance was to be slashed.
"As a disabled person, I don't even feel like a second class citizen anymore, I feel like a third class citizen because of the way we are treated," said Carl, 28.
"They think the sick and the disabled in this world don't deserve anything.
"I was at Bannatyne's gym thinking 'why can't I have a life like that?' and I felt like everyone was looking down on me. It was humiliating and it really upsets me even now.
"It's a luxury gym. It makes me really angry because I feel Duncan Bannatyne is profiting off us because he is hosting these assessments in his gyms.
"I don't think it should be happening. They should be in local authority buildings or in empty units."
Over the summer, Bannatyne been tweeting pictures of his trip sailing through the Med with his new wife, Nigora Whitehorn, after the pair married in June.
PIP assessments have so far led to Motability cars being taken away from 50,000 disabled people.
When the new assessments were announced to replace the Disability Living Allowance (DLA) in 2016, it was estimated that entitlements would be cut by up to £150 a week for more than half a million people.
The Government's welfare reforms have led to "grave and systematic violations" of disabled people's rights, an inquiry by the United Nations found last year.
Ministers responded saying the UK spends over £50bn a year to support disabled people and those with health conditions.
Neil Bradbury, of County Durham Citizens' Advice Bureau, called for Bannatyne to rethink the move after at least 14 complaints about PIP assessments being held at Bannatyne's health club were put to the charity.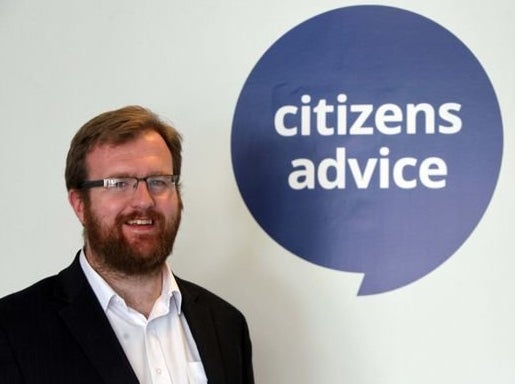 He said: "We are very alarmed to hear that PIP assessments were being conducted in a luxury spa.
"Many of the people being assessed would never be able to afford the facilities and it is an intimidating choice of venue.
"One client said he felt degraded and embarrassed another said it being at Bannatyne's felt horrible. Another felt intimidated and judged by the people using the spa.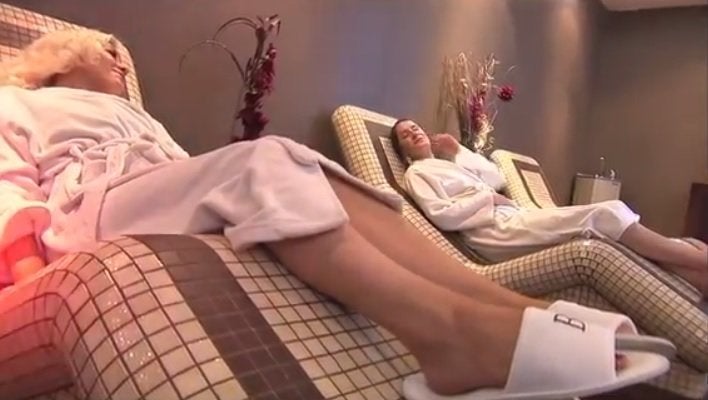 "Others have said that they saw people in bathrobes drinking champagne.
"You can imagine how they felt. This is a totally inappropriate venue.
"The sooner this practice is stopped the better. We call on the DWP and the assessing agency to be more sensitive about their choice of venues.
"I would also call on Mr Bannatyne to cancel any future bookings. I also think it would be a sensible move if the company were to donate some of the money earned from this arrangement to charity."
Laura Pidcock, Labour MP for North West Durham, also voiced her anger.
She said: "PIP assessments are often extremely intimidating and traumatic experiences in the first place. Now constituents face being humiliated further by having to go somewhere which is designed as a place to relax, which is luxurious, in order to have these assessment carried out. This needs to be reviewed now.
"It shows the chaotic nature of the process that even PIP assessments are subject to the profit motive and available to the highest bidder. Though I can't imagine Duncan Bannatyne really needs to add to his £220 million fortune."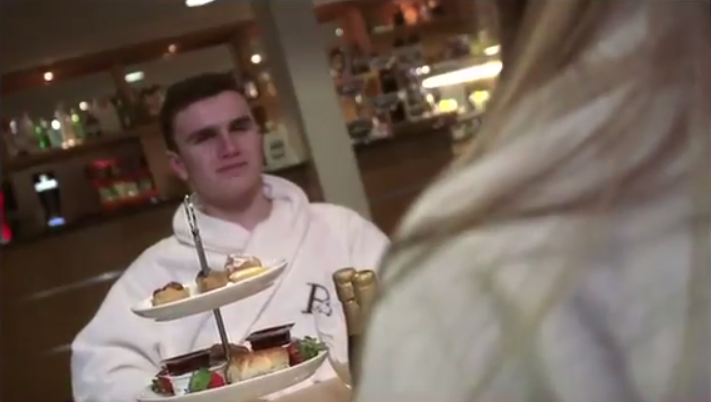 Roberta Blackman-Woods, Labour MP for Durham city, said: "The real problem is not where they take place, but how they are carried out, often with poorly-trained assessors, who ask intrusive questions and override medical evidence, leading to sanctions which cause extreme financial hardship for disabled people."
A spokesman for TICCs refused to reveal any detail of the financial arrangement between the contractor and Bannatyne Group, but said: "All of the sites we operate from have been selected to ensure that we meet the standards set by the Department of Work and Pensions.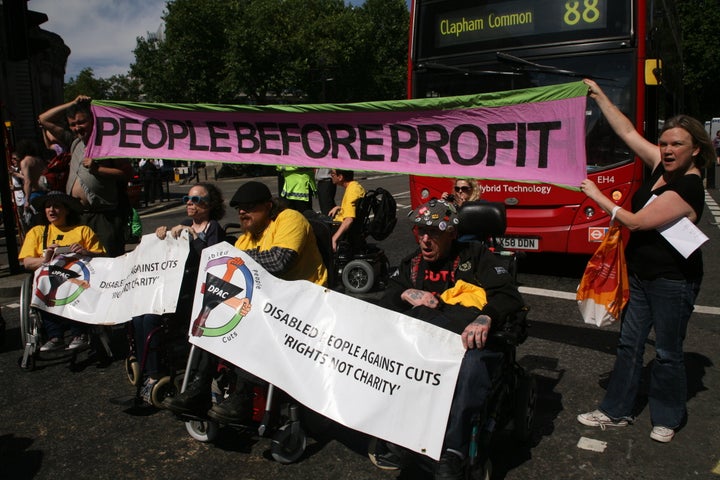 "This means operating from facilities providing specific accessibility requirements, such as parking and convenient transport links.
"All of our clinics meet the standards set by the Department of Work and Pensions. We have a process for ensuring value for money and efficiency when selecting clinic locations."
A spokesman for Bannatyne Group said: "We rent out space at many of our health clubs for a variety of community and business activities."
Related