E3 2016 is fully underway and unsurprisingly both PlayStation and Xbox have been waxing lyrical about the benefits of virtual reality.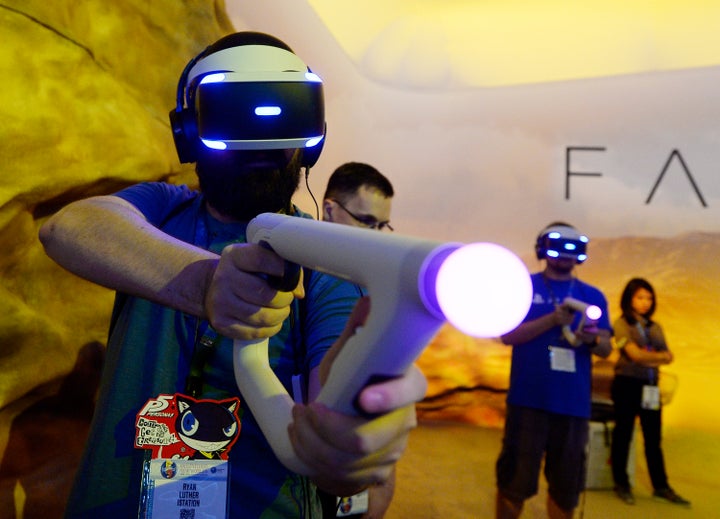 From crash-landing onto an alien planet to entering the body of the Batman PlayStation's VR headset will have over 50 games at launch.
While some range from full-blown games, others are more tasters of what's to come. Star Wars Battlefront: X-Wing Mission takes you on a short but sweet mission through the eyes of an X-Wing pilot.
Either way, VR is here to stay and if these game trailers are anything to go on it's going to be amazing.