It's Earth Day 2016 which means it's time for us to take a moment, step back and really appreciate the enormous blue rock that we call home.

Started in 1970, Earth Day was created as a global initiative to raise awareness for the safeguarding of our planet whether it's through conservation, battling climate change or protecting endangered species.
This year's Earth Day is particularly important as it's the day when leaders from around the world have come together to sign the Paris Climate Agreement.
Thrashed out by world leaders during the Paris Climate Summit the agreement is a bold set of targets to try and curb humanity's effect on the planet through global warming.

Earth Day isn't just about world leaders signing enormous bits of paper though, it's also about us as humans reminding ourselves of the stunning planet we live on and raising awareness that it is ultimately us as a species that will determine its fate.
To help remind you GoPro collated some of their best images taken by their users from around the world and created Top 10.
These are taken by ordinary people who went out and did something extraordinary.
Welcome your Winter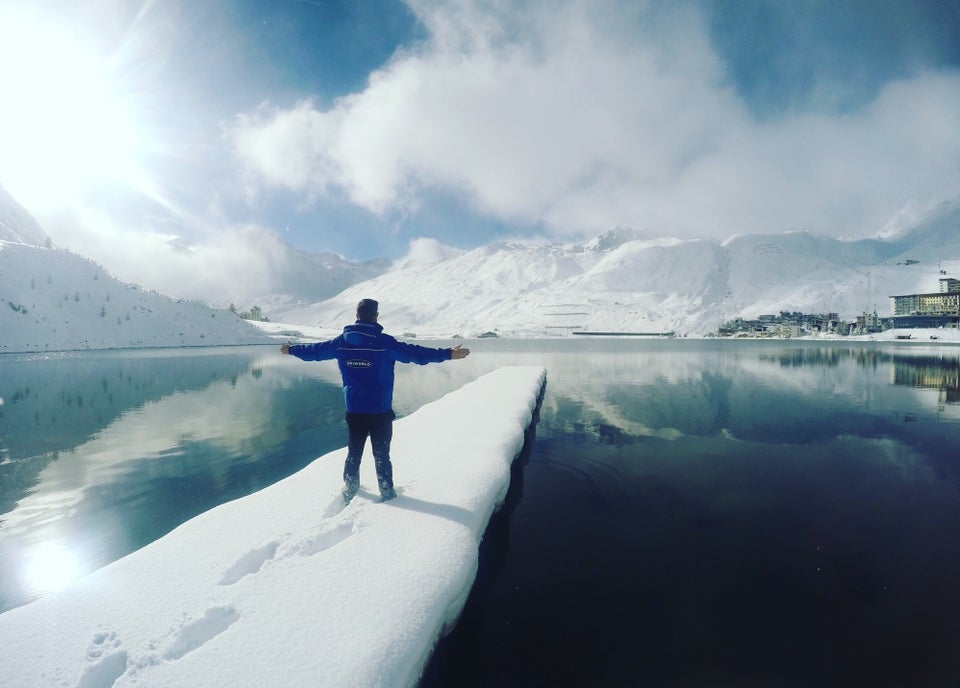 Sink or Swim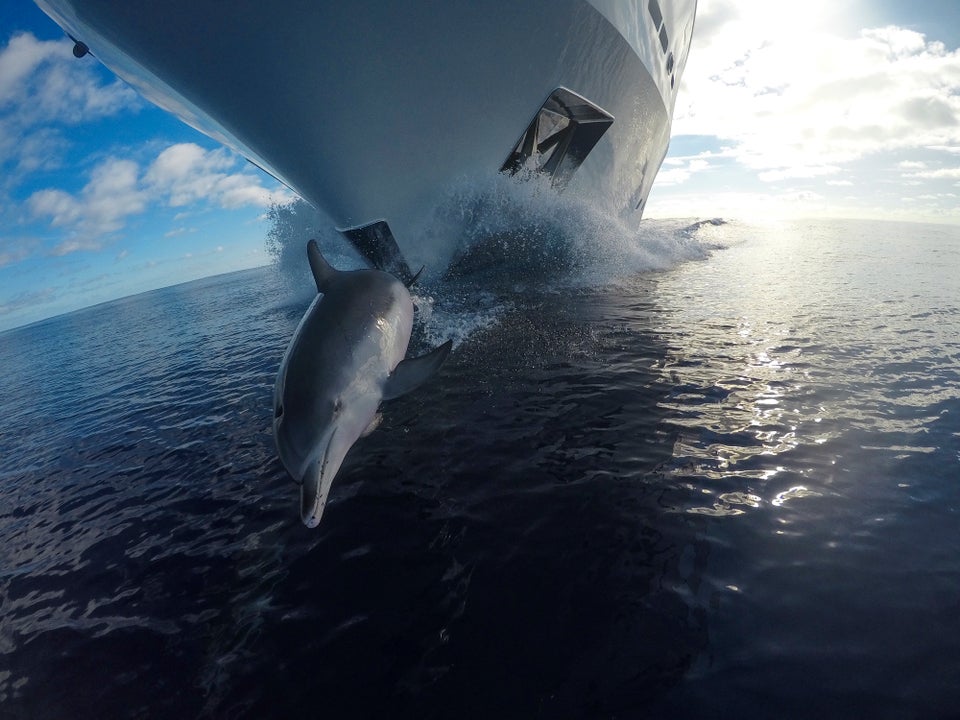 Up, Up and Away!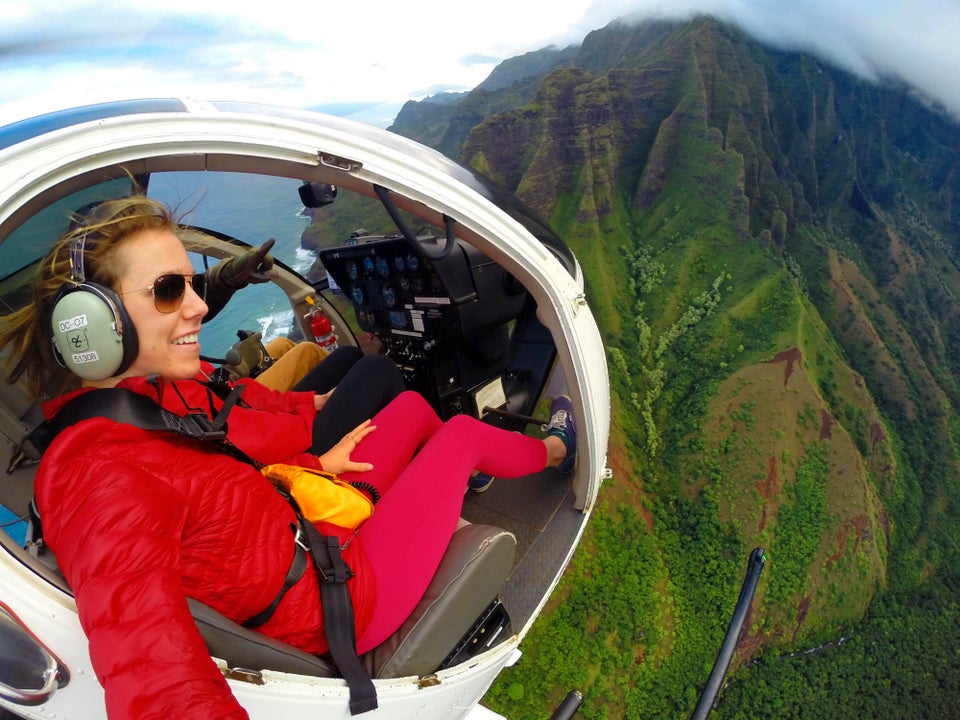 Birthday Girl and her Turtle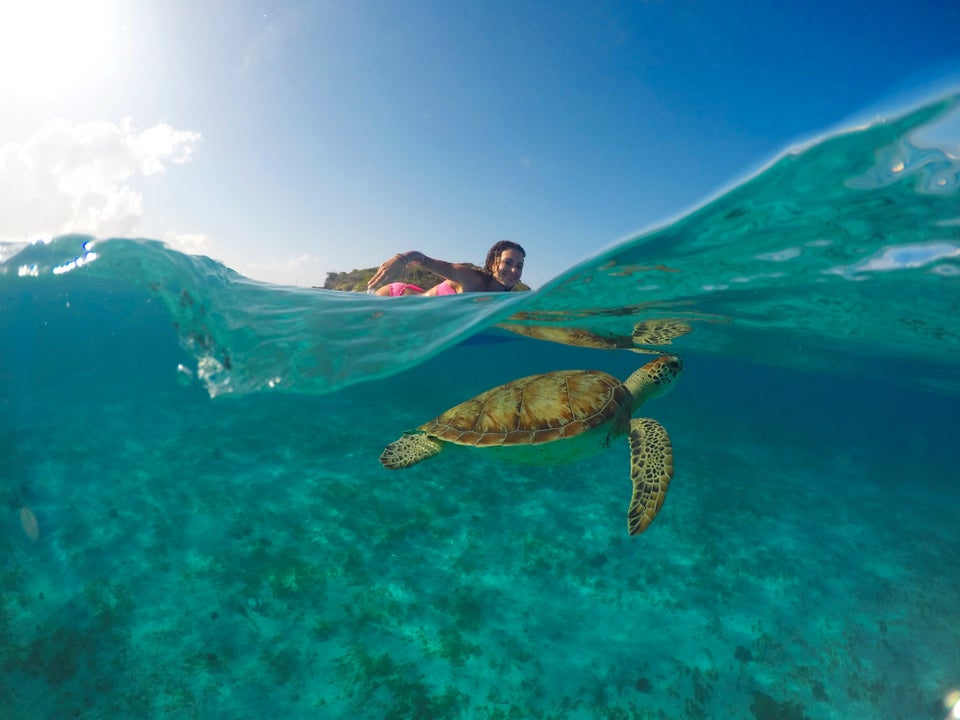 Take it easy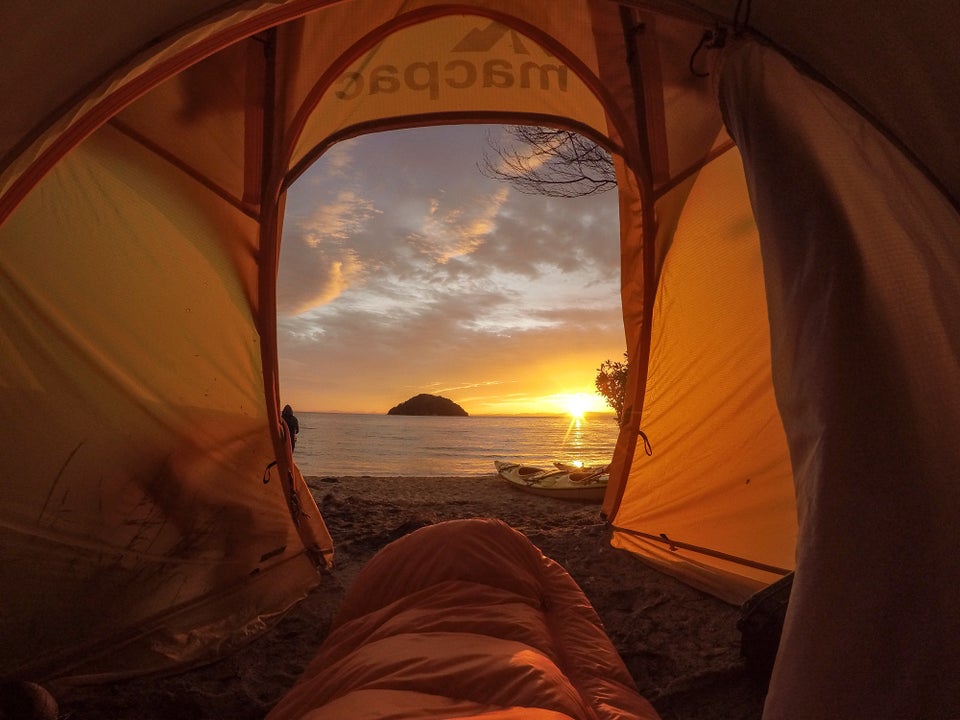 Here comes the sun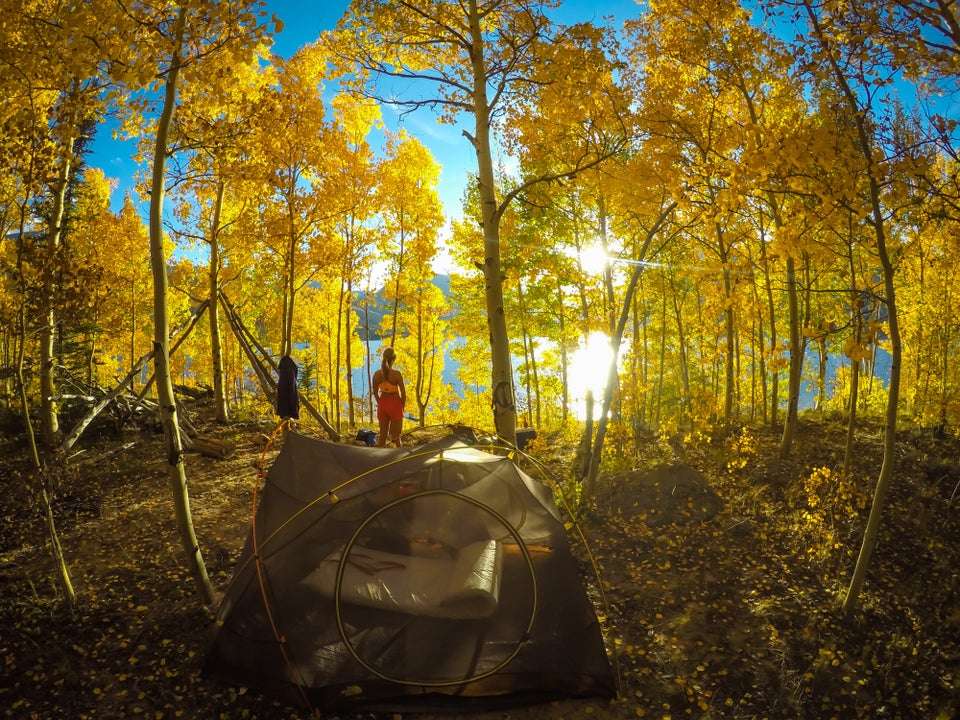 Recreate your own Jungle Book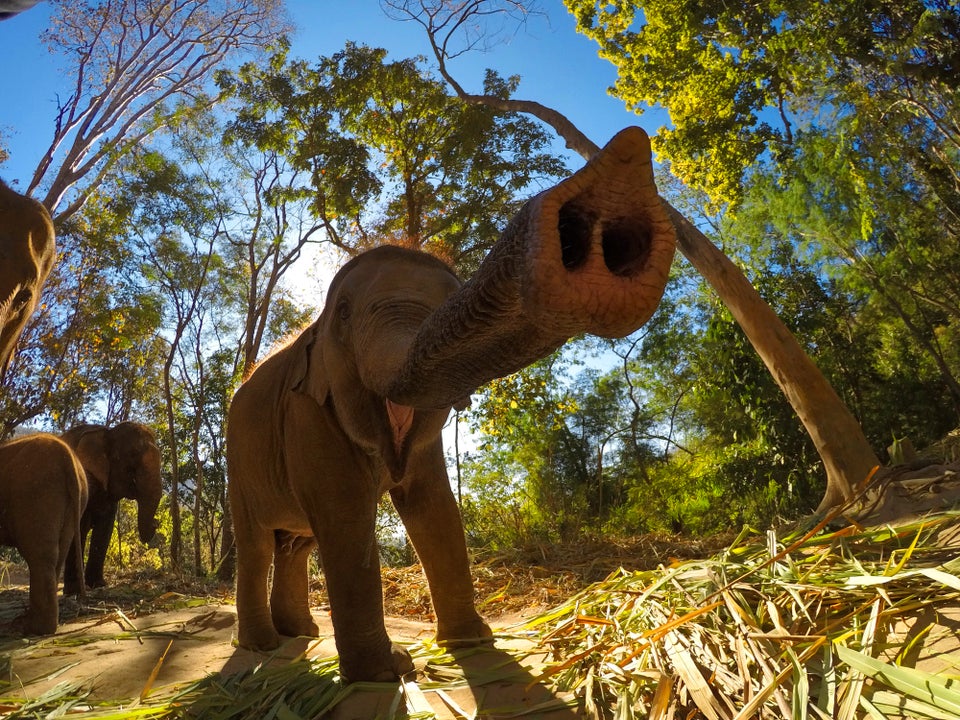 Who let Curious George out?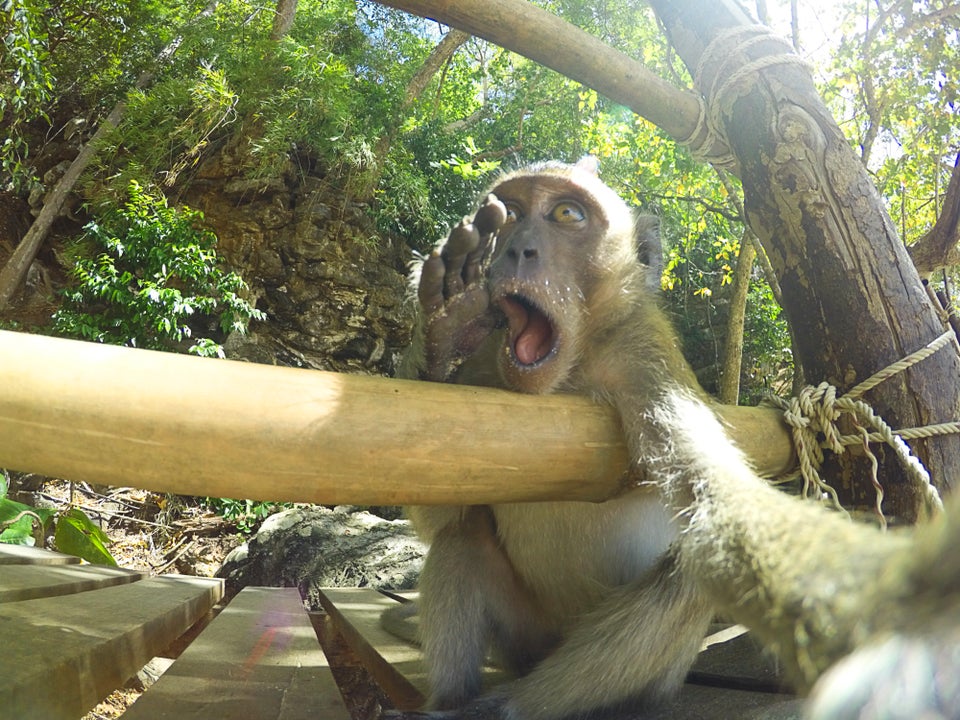 Riding The Wave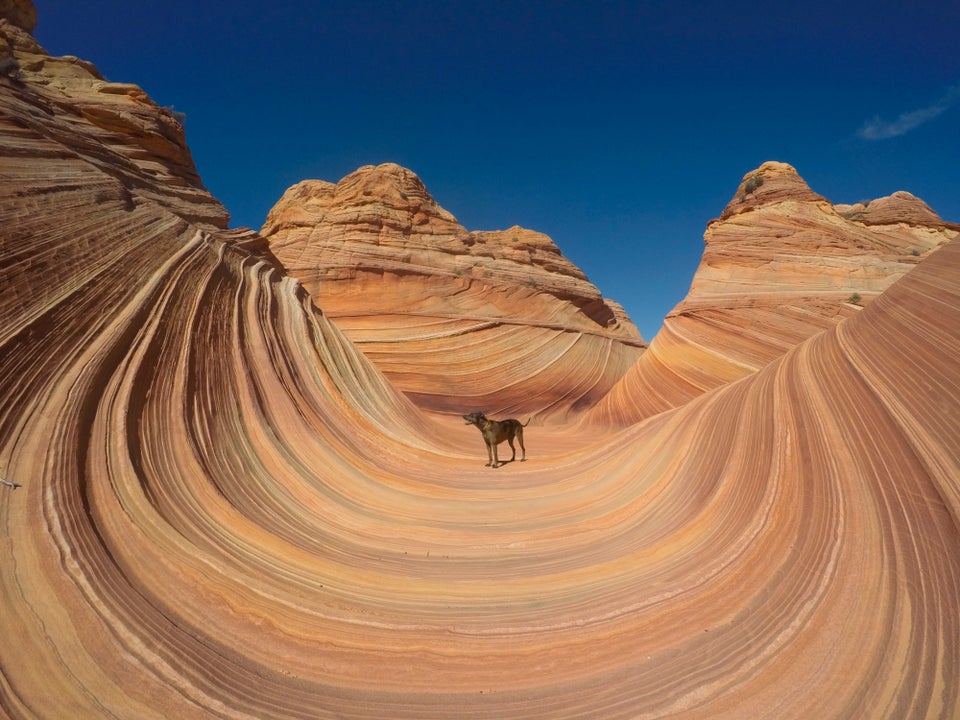 Ride your way to beauty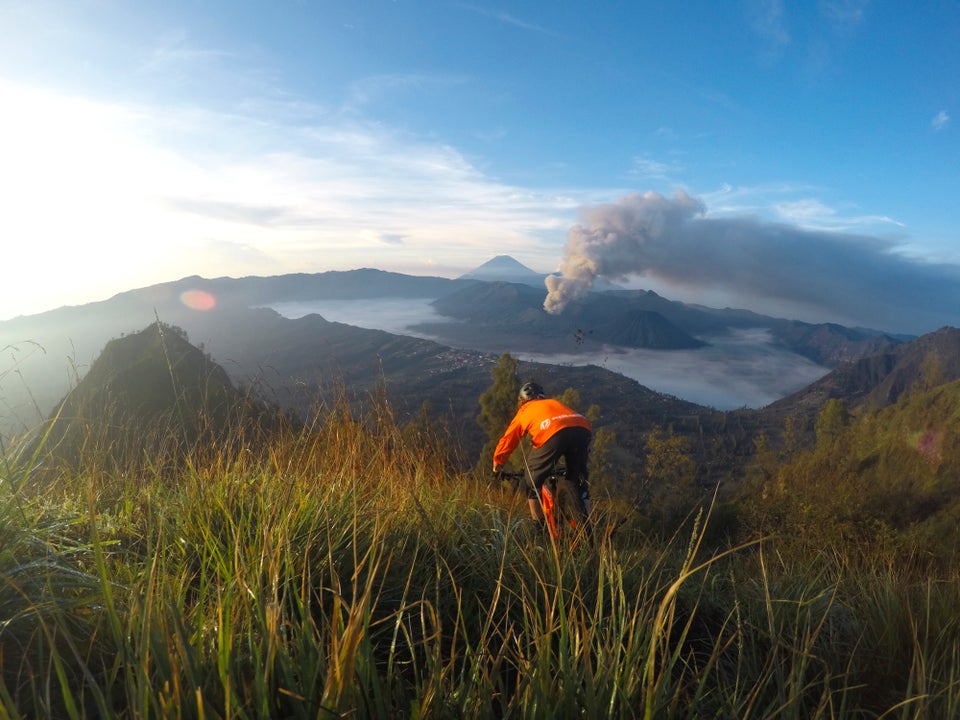 Related