And it wasn't just the younger cast members she would keep in line, either, with Dominic recalling a confrontation between Dame Barbara and Dot Cotton star June Brown.
Speaking to Radio Times, he revealed: "Barbara was the best executive producer EastEnders never had.
"She was so sharp, she knew the audience, and kept actors young and old in check.
"Once, June Brown shouted at us from her dressing room window, 'Your storylines are shit.' Barbara grabbed her, brought her upstairs and told her to apologise."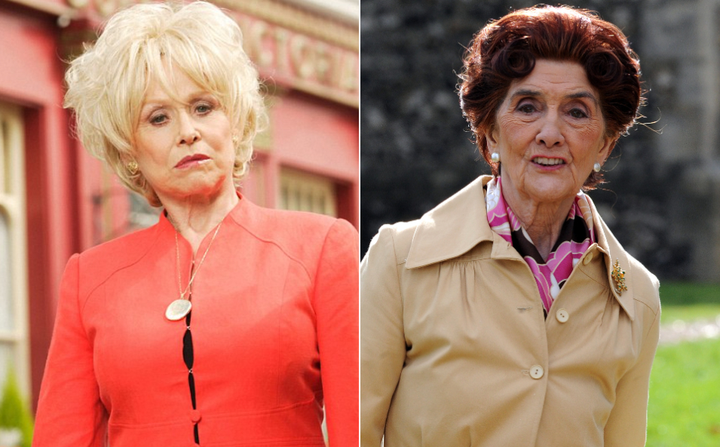 He also told of an incident in which the Peggy Mitchell actor told off her on-screen nieces Samantha Womack and Rita Simons for wearing Ugg boots behind the bar of the Queen Vic, even though their feet were completely out of shot.
Dominic worked with Dame Barbara on several of her biggest EastEnders storylines, most notably the plot which saw her character taking her own life in 2016.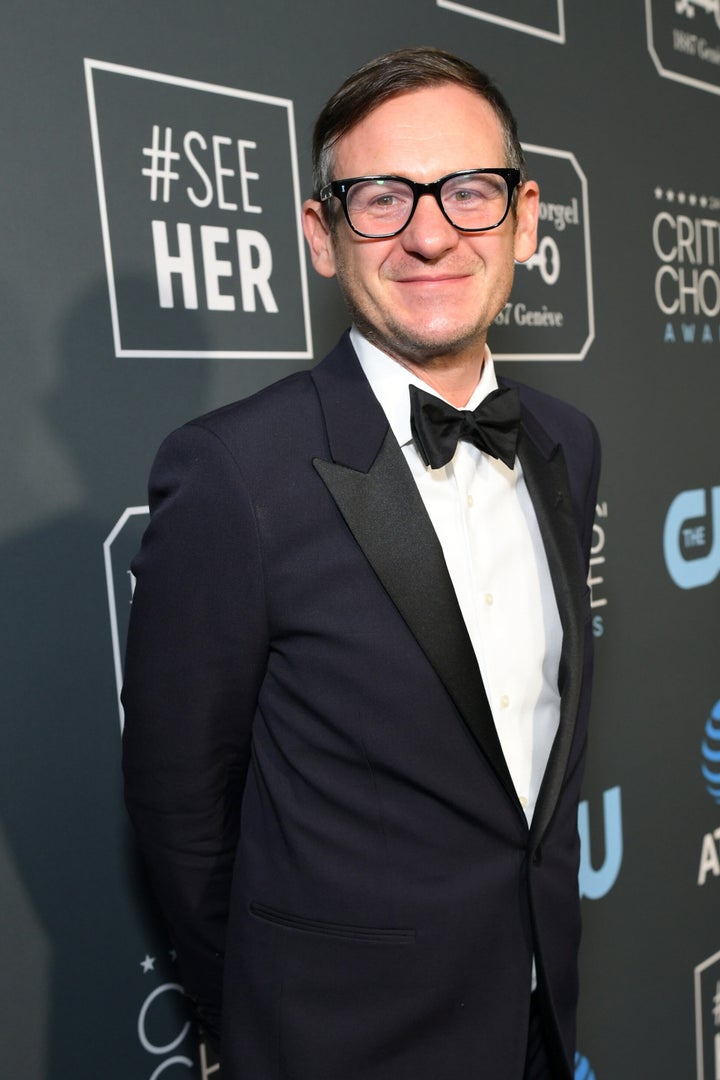 The showbiz legend died earlier this month at the age of 83, six years after being diagnosed with Alzheimer's.
Read Dominic Treadwell-Collins' full interview in the new issue of Radio Times.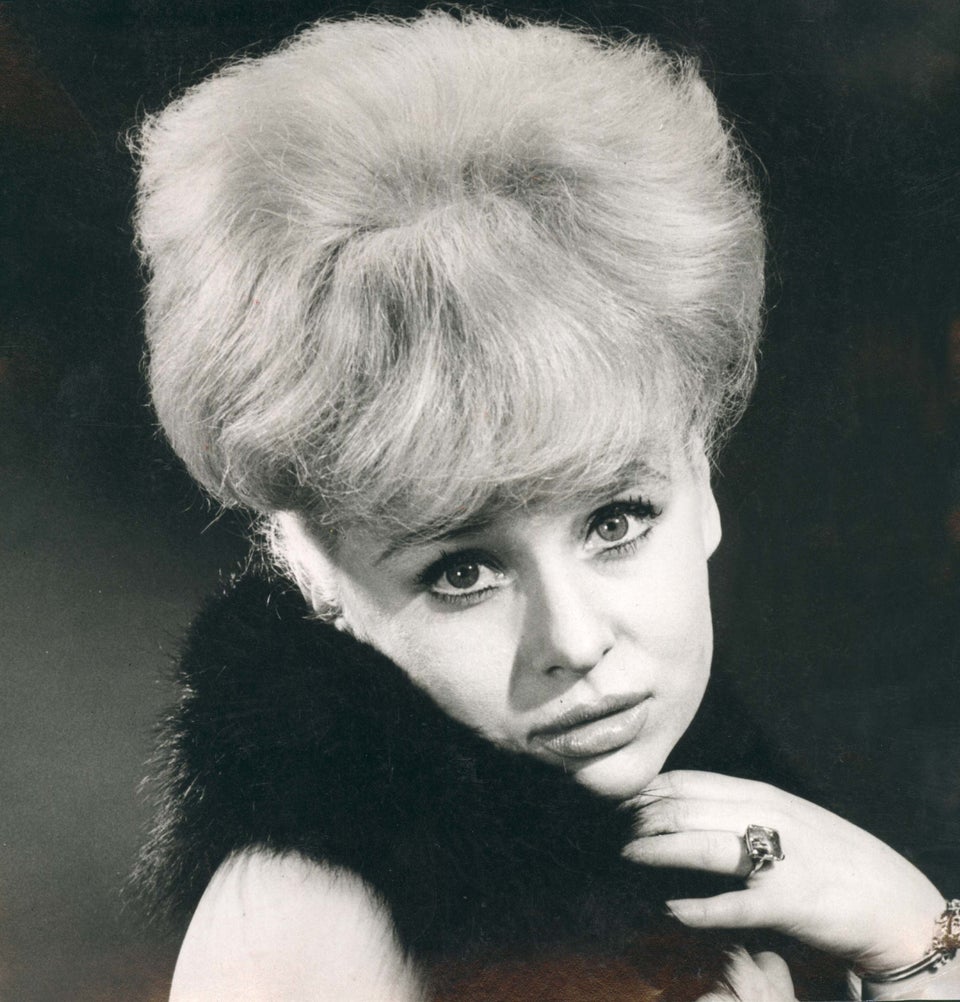 Barbara Windsor's Career In Pictures