Barbara Windsor may have bowed out of 'EastEnders' for good, but that doesn't mean she's not paying attention to what's happening in Albert Square.
The veteran actress has revealed her thoughts on the upcoming exits of Ronnie and Roxy Mitchell, and she seriously isn't happy with the fact her on-screen nieces are being killed off.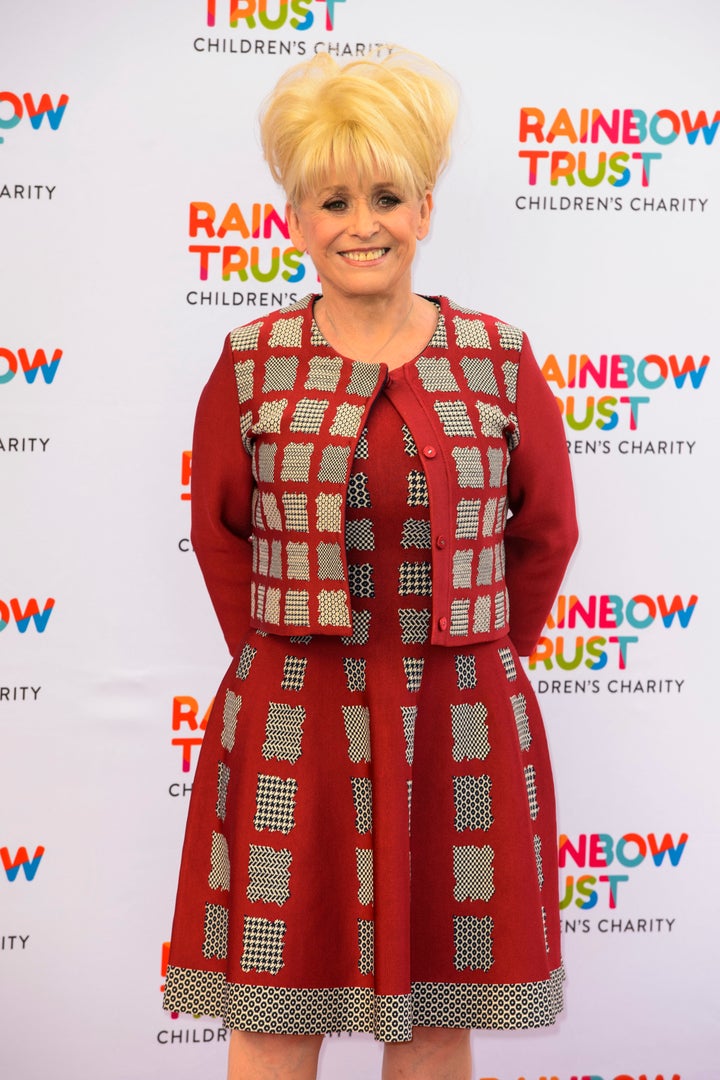 Speaking to The Sun, Dame Babs claimed it was Sean O'Connor - who has been show's producer since June - who decided Samantha Womack and Rita Simons should bow out, rather than the actresses themselves.
While the actresses themselves have remained silent on their departures, Samantha did tweet shortly after Barbara's comments were revealed:
"Feeling loved and supported by my Auntie P," she wrote. "Love her forever."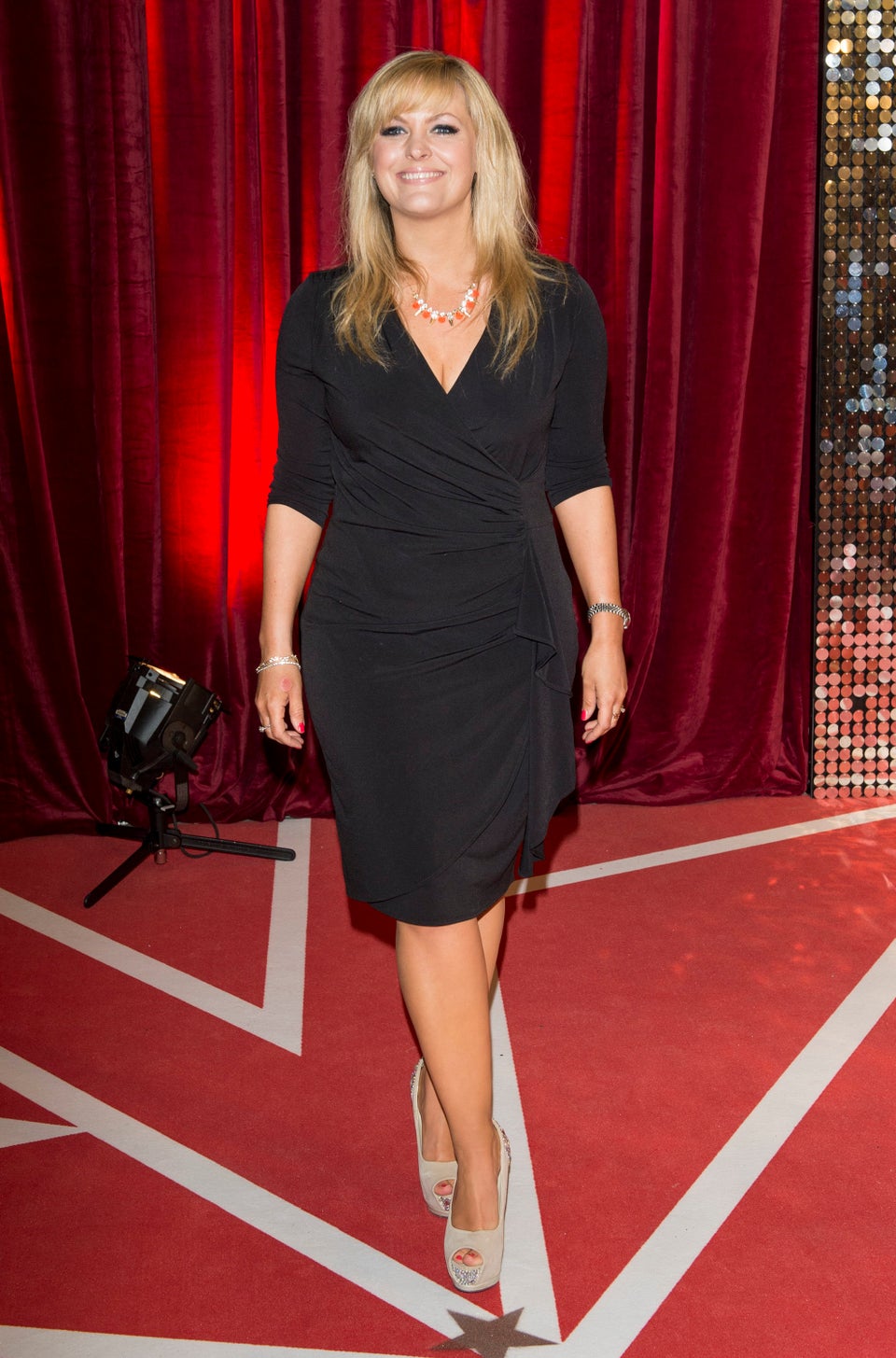 EastEnders: Where Are They Now?