If you're watching 'EastEnders' at the moment, you will know that things have got pretty messy between couple Ben Mitchell and Abi Branning.
In between dealing with his alcoholic father, he's been trying to cover up the fact he is gay, and sleeping with hairdresser Paul Coker. Meanwhile, she has clocked his secret relationship, and faked a pregnancy and subsequent abortion to keep him.
With all that going on, it was no wonder Jeremy Kyle seized the opportunity to grill them when the actors who play the troubled twosome appeared on 'Good Morning Britain' on Tuesday (5 April).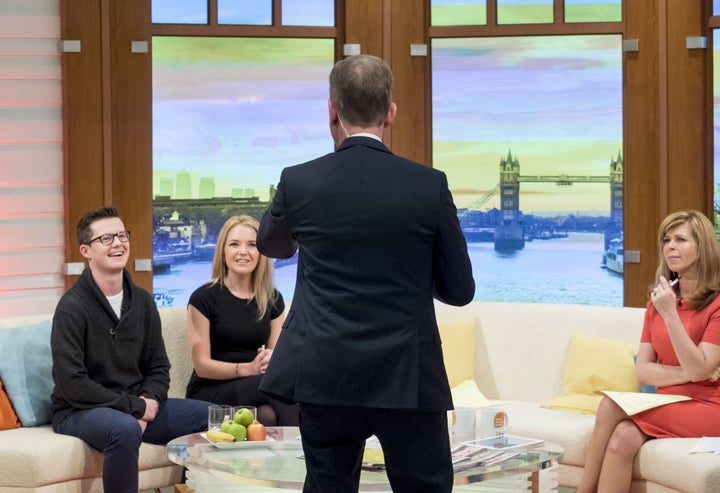 Jeremy, who is standing in for Piers Morgan on the ITV breakfast show, he jumped up to probe Harry Reid and Lorna Fitzgerald as if they were appearing on his eponymous chat show, which is famed for its guests' ridiculous antics.
Watch the video above to see the sketch...
But fans will have to wait to find out if that means he will finally make a go of things with Paul.
Keep up to date with all the latest 'EastEnders' news and spoilers here.
'Good Morning Britain' airs weekdays from 6am on ITV.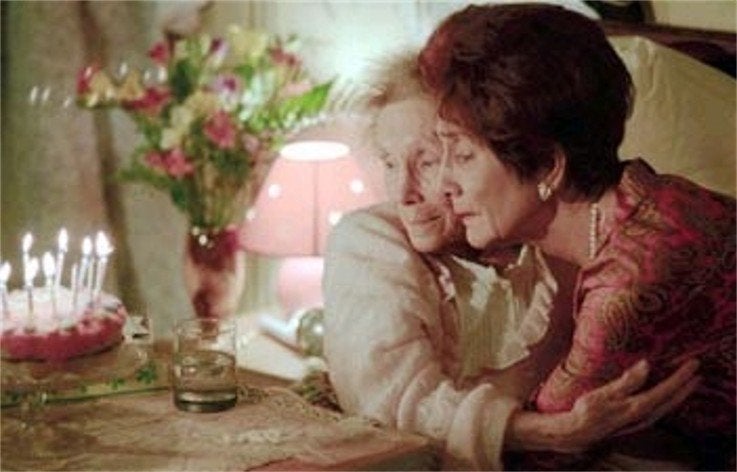 'EastEnders': The Most Iconic Storylines