'EastEnders' viewers took to Twitter to praise the soap on Monday (26 April) night, following scenes that saw Ben Mitchell come out.
During the episode, Ben kissed Paul Coker in the Queen Vic, leaving his family and friends stunned, and while Phil already knew his son was gay, he wasn't impressed with the public display of affection and stormed home.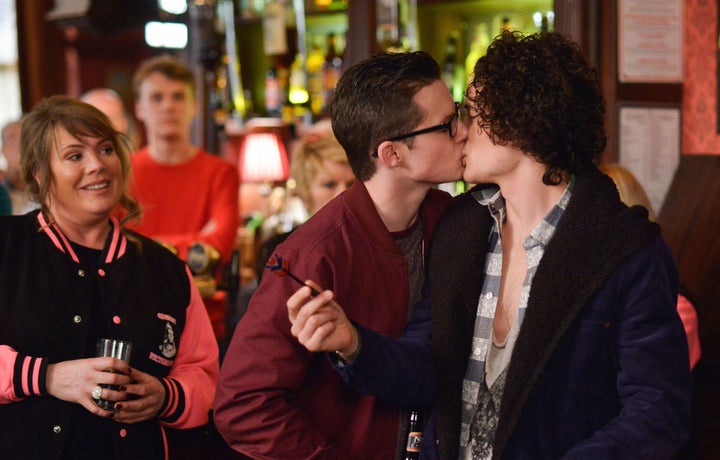 A disheartened Ben then turned to his pal Jay, who admitted Phil would be hard to win over.
However, the duo then got a pleasant surprise, when Phil appeared to give his son his blessing, by returning to the pub and getting a round of drinks in.
After disappointment at Phil's initial reaction, viewers were delighted to see the father and son patch things up:
The Mitchells are set for a turbulent few months, and Phil's alcohol issues aren't going to be their only worries.
Catch up on all the latest soap news and spoilers here.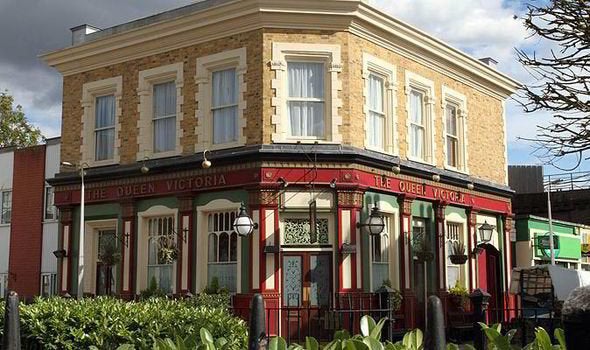 'EastEnders' Storylines You've Probably Forgotten
HuffPost UK is turning Loud & Proud. Over the next fortnight, we'll be celebrating how gay culture has influenced and, in turn, been embraced by all fields of entertainment, inspiring cinema-goers, TV audiences, music-lovers and wider society with its wit, creativity and power of expression.
Through features, video and blogs, we'll be championing those brave pioneers who paved the way, exploring the broad range of gay culture in British film, TV and music and asking - what is left to be done? If you'd like to blog on our platform around these topics, please email ukblogteam@huffingtonpost.com with a summary of who you are and what you'd like to blog about.
Popular in the Community